There will be 4 league matches per year for both sets of age groups, with promotion and relegation per division after the 4 rounds.
17 September 2016 - European Champion Clubs Cup - Castellon, Spain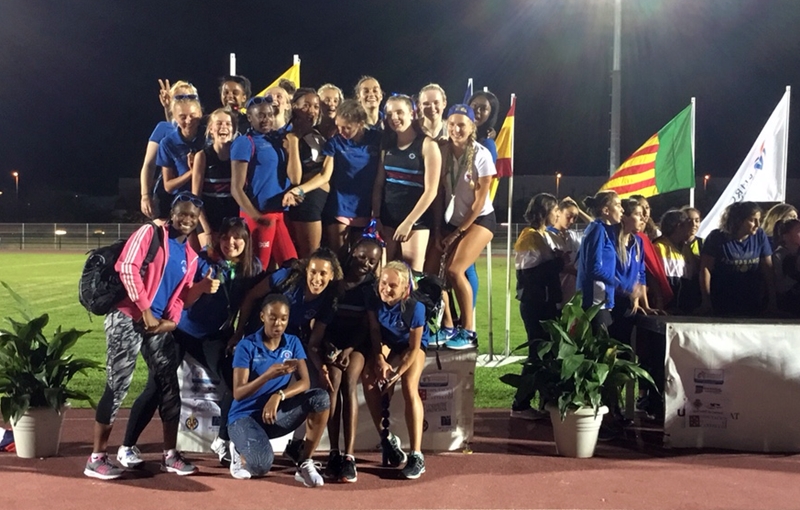 A great day in the history of the Club - the Junior Women's team representing Team GB finished 2nd behind the Turkish club Fenerbahce, our best ever performance. We were so close to being European Champions! A magnificent team effort.
Photos from Jay Galley