---
16 July 2016 - U13/15 - Eton
Congratulations! They won so go to the final on 3rd September at Bedford
Summer finally arrived just in time for the final fixture of the 2016 UK youth development league, held at the beautiful athletics track in Eton.
With a place in the National finals at stake, competition was fierce and BBHACís U13 boys excelled once again, recording over a dozen personal bests, numerous individual wins and a stunning relay victory to end the day on a high note.
Jacob Byfield's season continues in winning ways as he equalled his hurdles best as he comfortably won the 75m hurdles. Jacob then won the B string high jump before smashing the elusive five meter mark in winning the long jump in a new best distance. Jacobís day was rounded off superbly as part of the impressive 4 x 100m relay team.
Barnaby Corry had a bumper PB day starting in the hurdles shaving another 0.2secs off his best. This obviously inspired Barnaby as he soared over a new best height in the high jump placing a great 2nd in the A string. Bob, as heís known to his Dad then braved an 800m and was rewarded with yet anther PB knocking a massive 14 secs off his previous best. Barnaby then had to dash to London for his evening performance at the Royal Albert Hall. (Presumably he had time to change outfits?)
Robert Murray had another solid days athletics, winning all four of his events, starting in the shot put circle. Here he launched the 3.25kg put to a massive 11.16, leap - frogging him up to 3rd in the country. Next up the 200m victory in a new PB and a little while later winning the 100m, just shy of his best. There was no holding Robert back as he powered down the home straight well clear of all the opposition in the victorious relay race.
Connor Sutton ran a superb 100m race, running a new PB time and placing a great second. Connor was also the lead off leg in the relay and his great start made the task of winning a lot easier for the other three boys.
Charlie Adams seems to improve every time he competes and this week was no different with a great new best in the javelin followed by a good put in the shot earning more valuable points towards the team total.
Sam Reardon again showed his versatility running a new best in the 200m, ran a masterful 1500m dominating and dictating his way to a comfortable victory before showing he has nerves of steel in the javelin after a rare double no throw in his first two throws. With only one throw left to record a mark Sam let loose and safely made a mark not too far off his best and good enough to win the B string. If Sam was feeling nervous he didnít show it, unlike his mum! With little time to recover Sam helped the relay boys to victory.
Alex Sibley had a fantastic day picking up two new personal bests. Firstly he ran hard in the 800m getting a PB and essential team points then launched himself over the 4m mark for the first time in the long jump again winning valuable points for the team.
First year in the U13 age group Max Gregson seems to improve every time he steps on the track and today was no exception as he ran a gutsy 800m placing a great second and was delighted to have run another new personal best time.
Eddie Sellar ran another mature 1500m race in the blistering summer sun (lovely for spectators, not so kind for the athletes and placed well up the field recording a fantastic second in the B string.
All these brilliant results along with a host of other great times, height and distances recorded by the U13 girls and U15 boys and girls left BBHAC firmly on top of the leader board and were well worthy of the dayís victory. Add this to our home victory, 2nd place at Southampton and 3rd at the opening fixture in Reading has us in second place, just behind Southampton but with the same number of league points. Southamptonís first ever league victory and our solid second are good enough to secure automatic qualification to the Bedford September final where we will take on the best teams from the Midlands, North and Scotland.
Thanks to our great supporters as always (including our president Bill Foster) and all our officials that earn us valuable points.
Photos from Jay Galley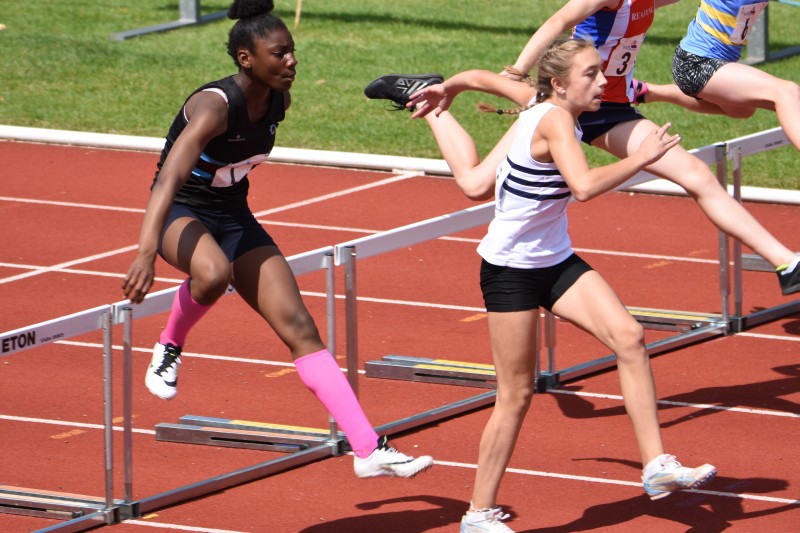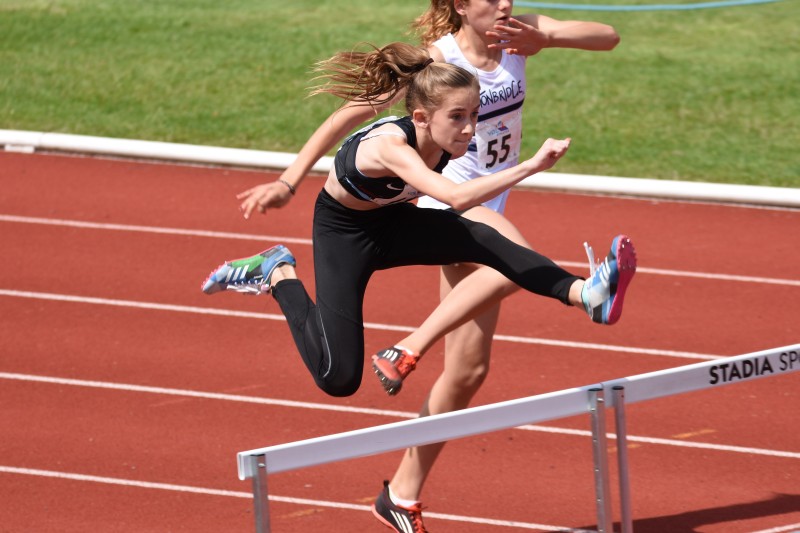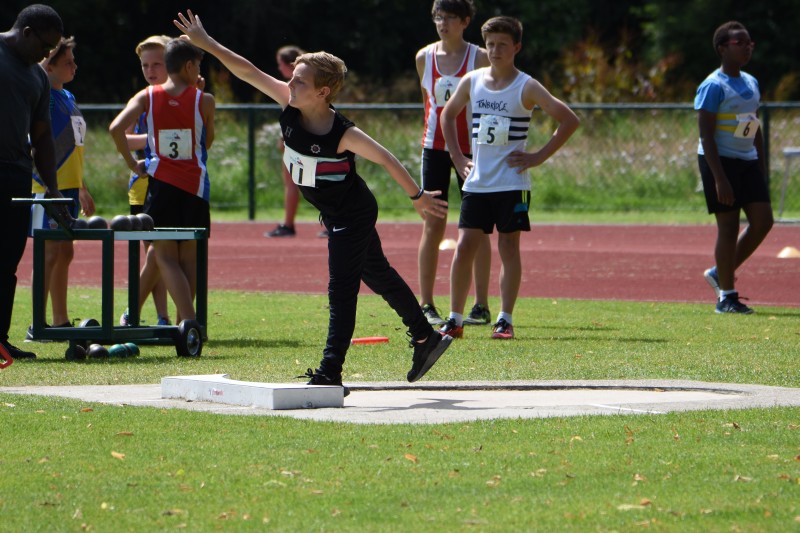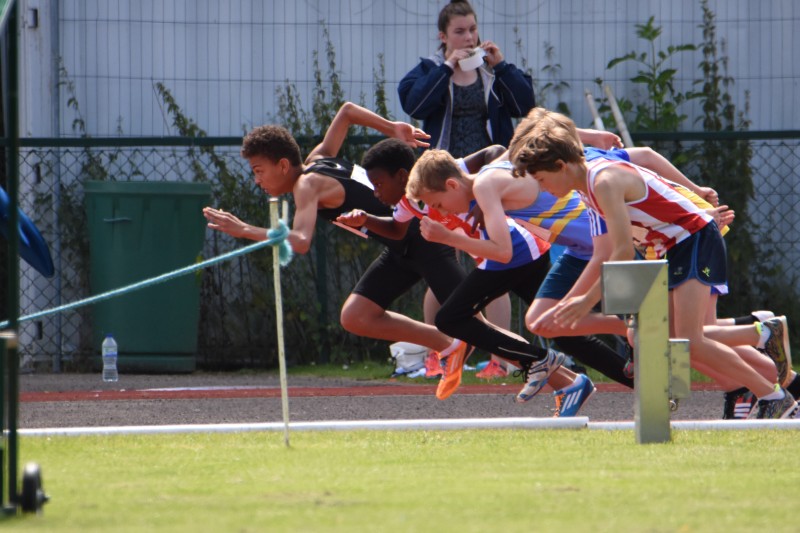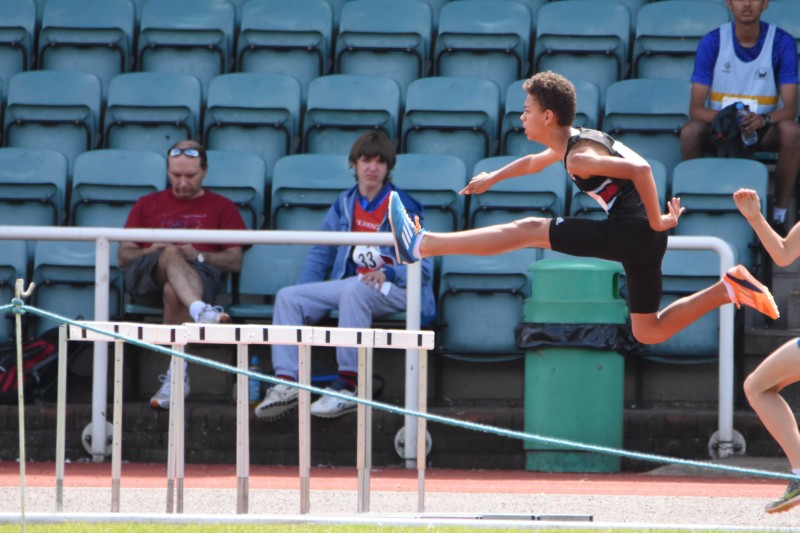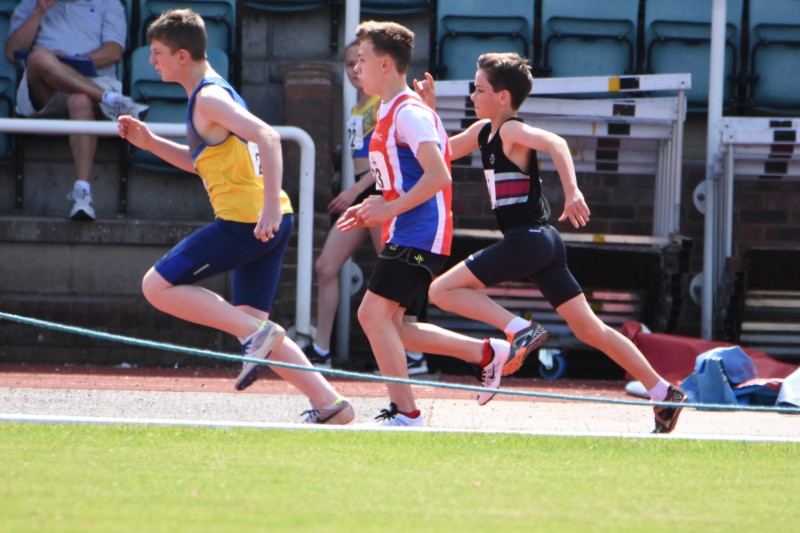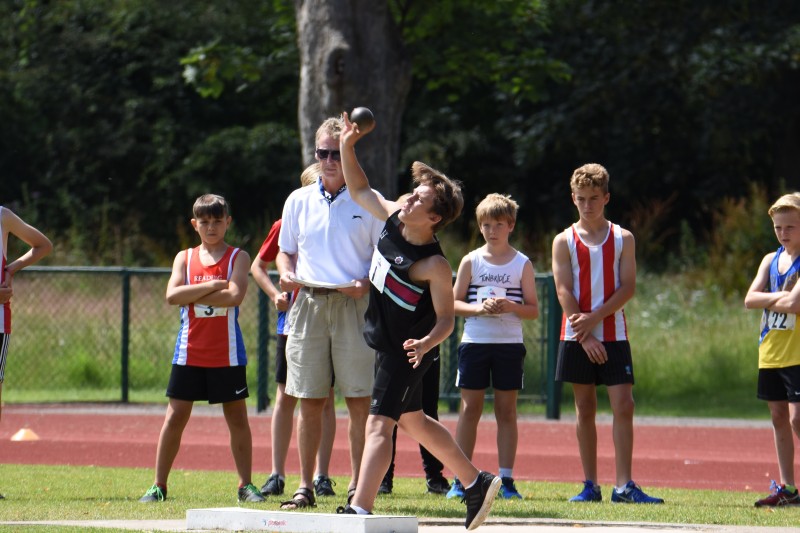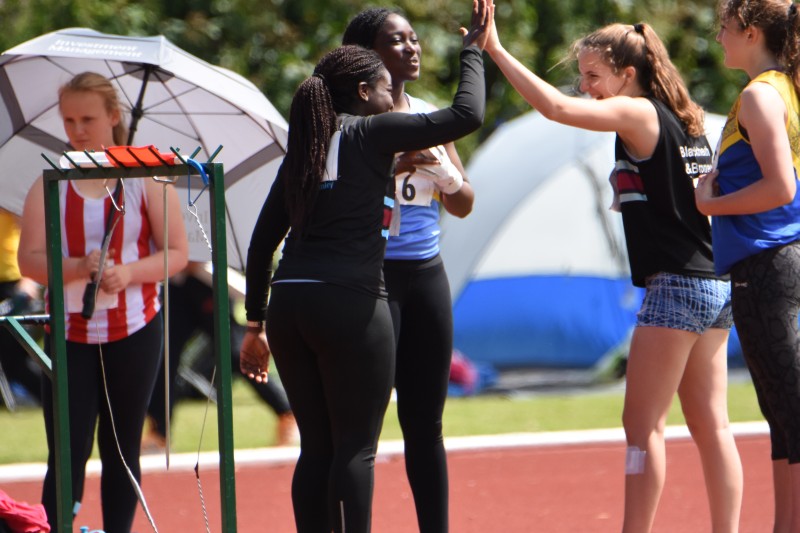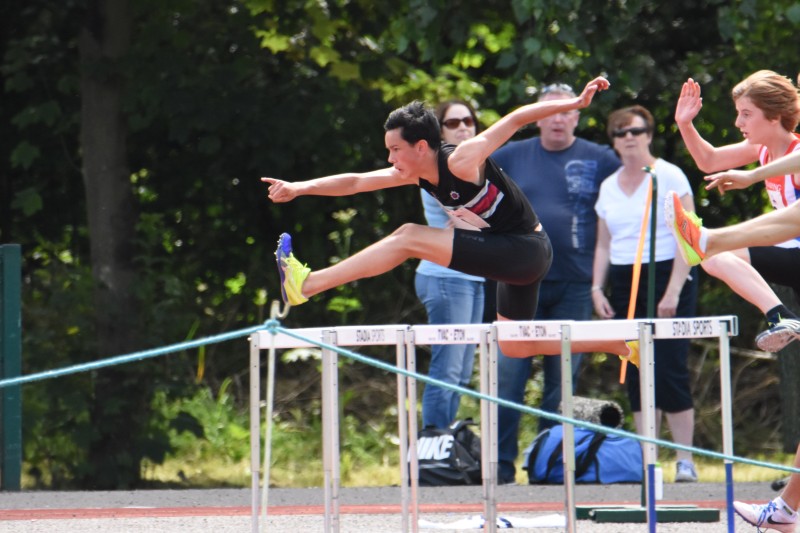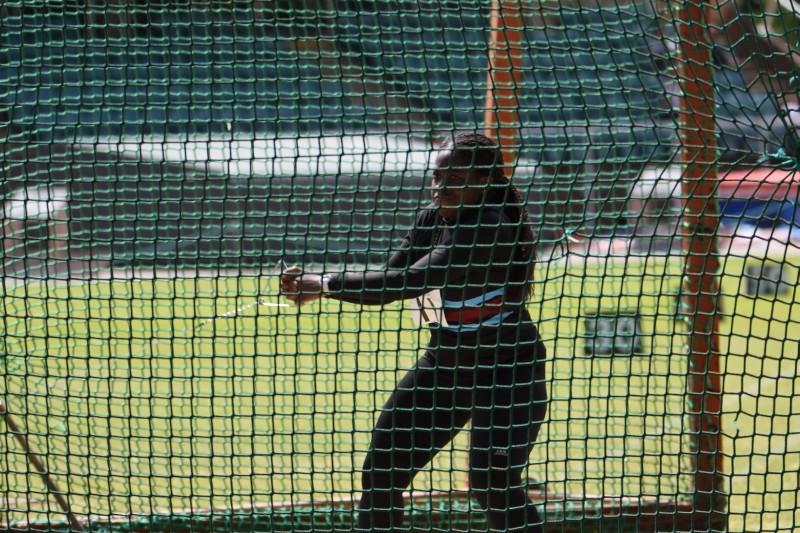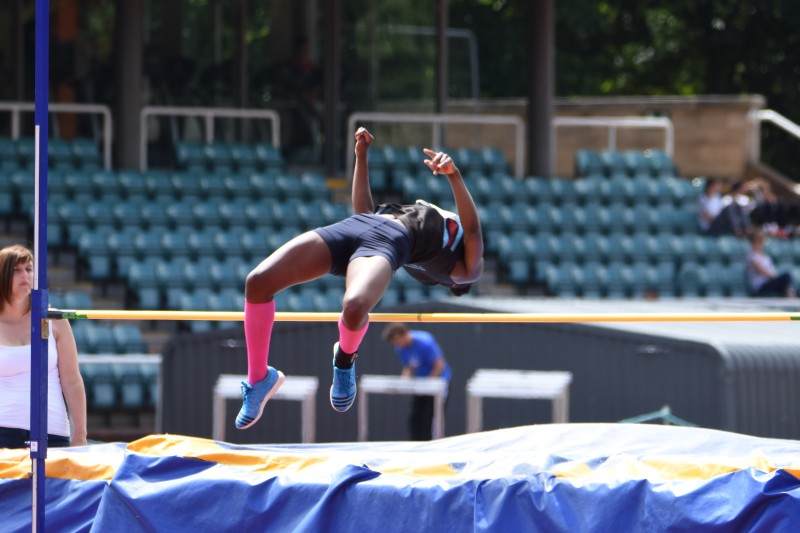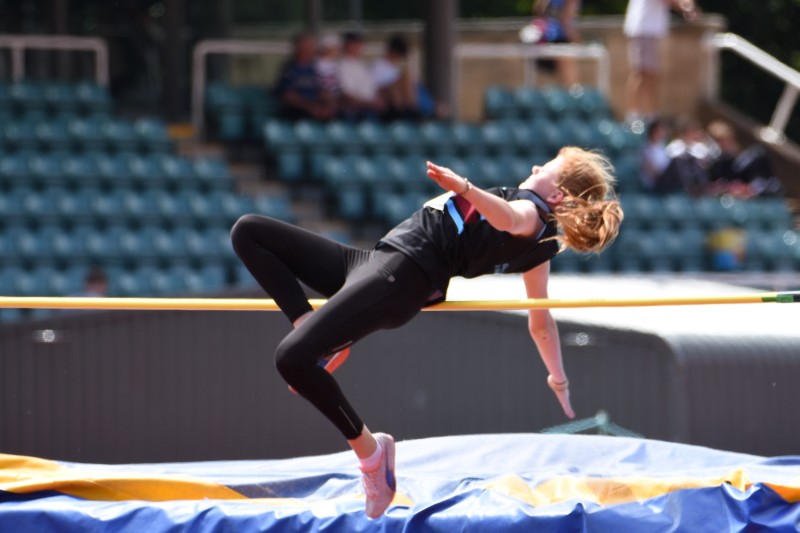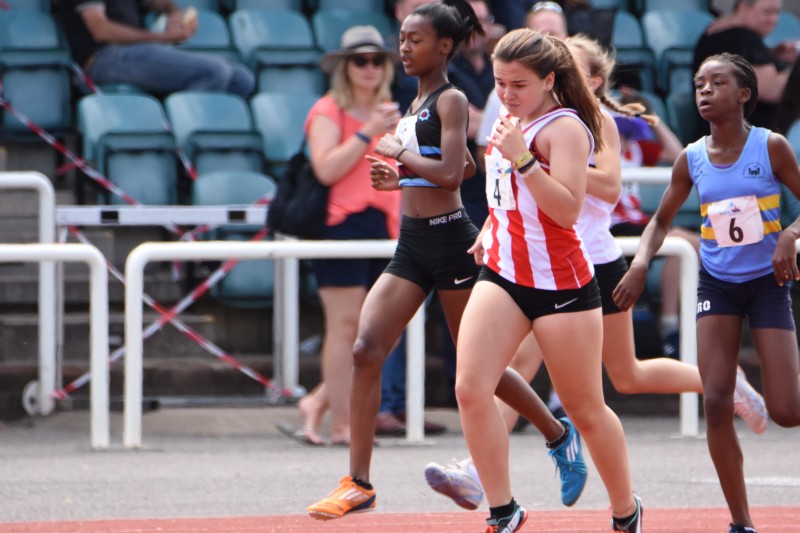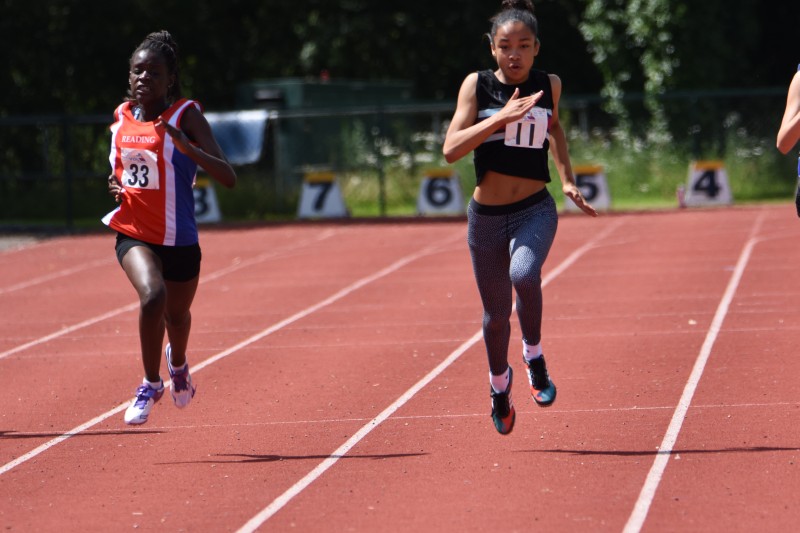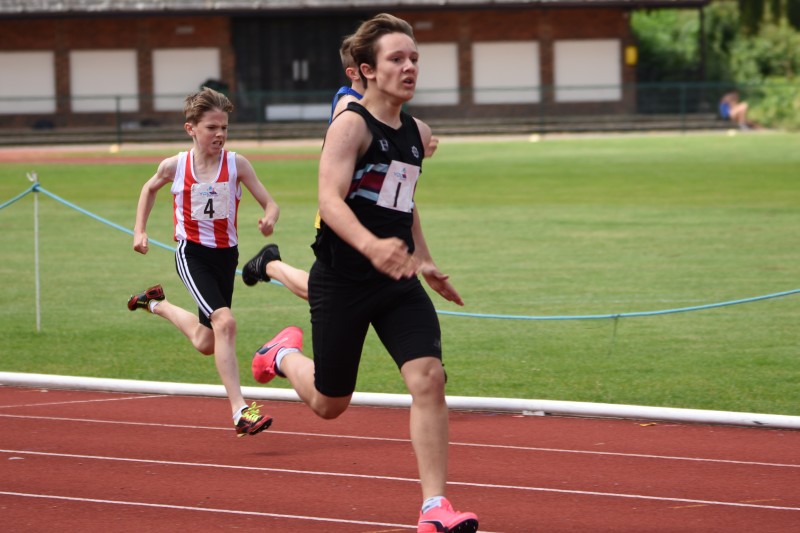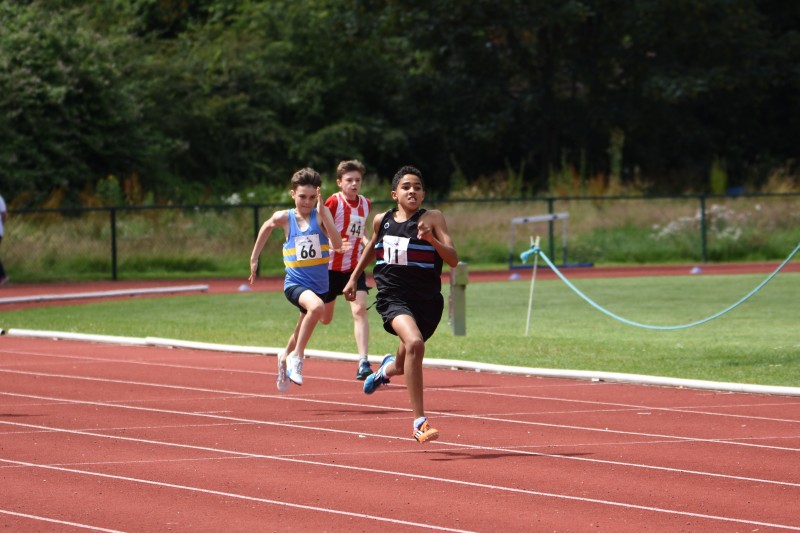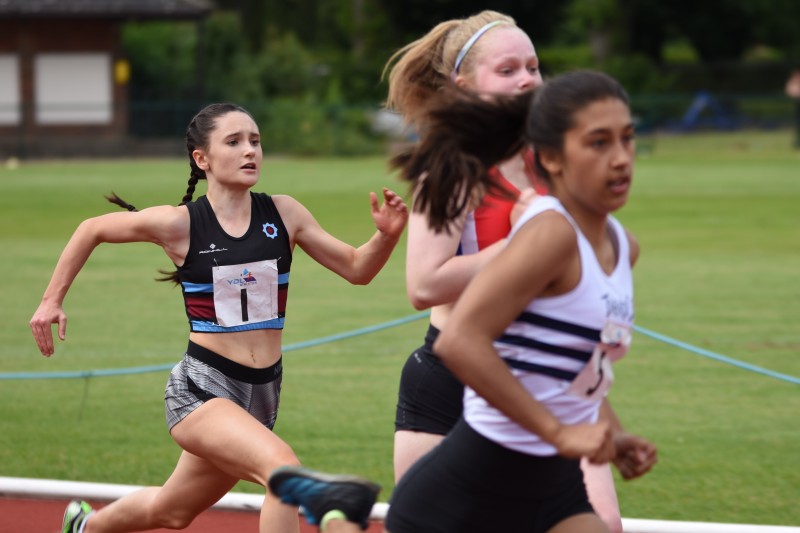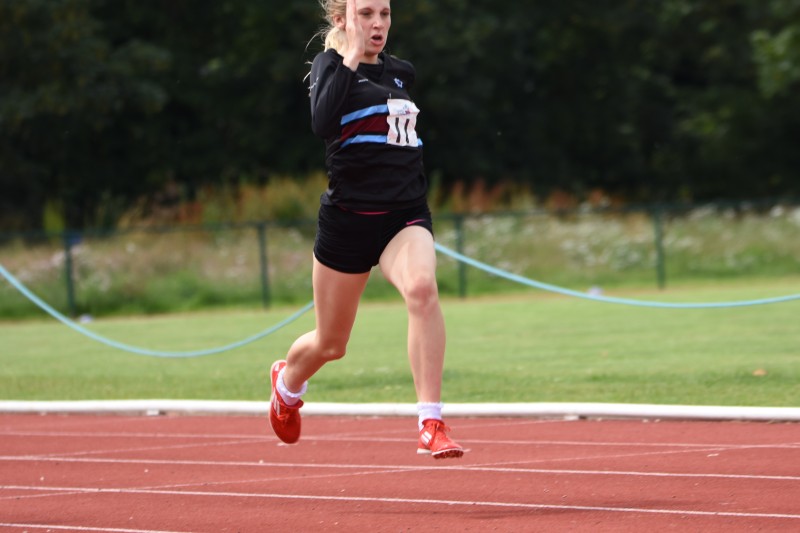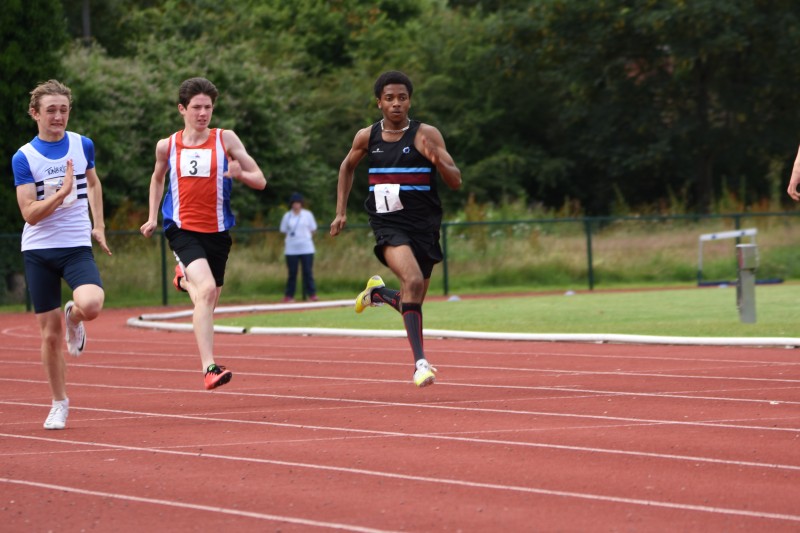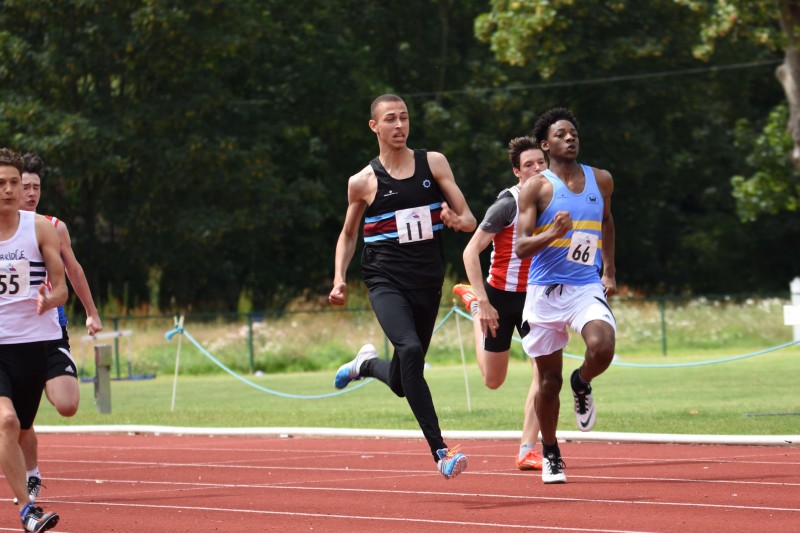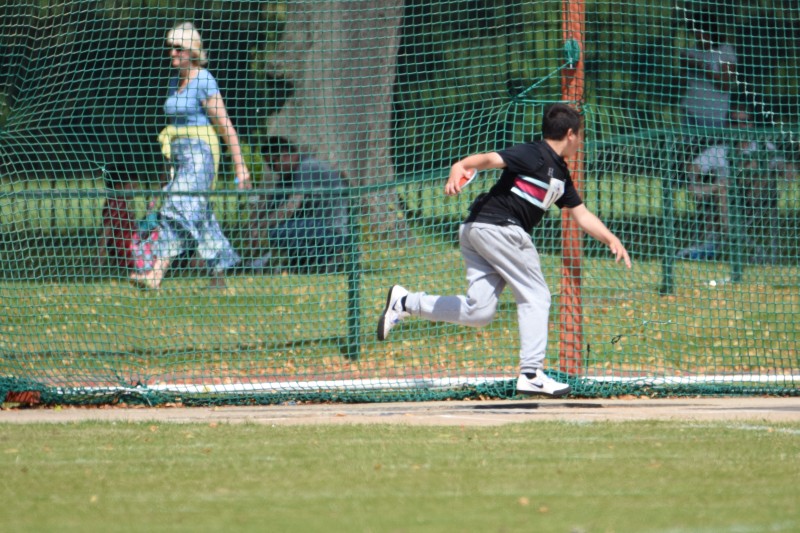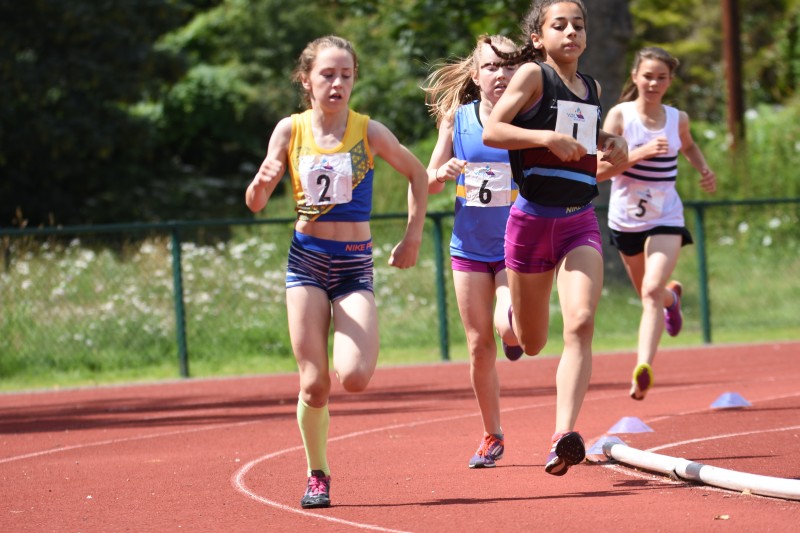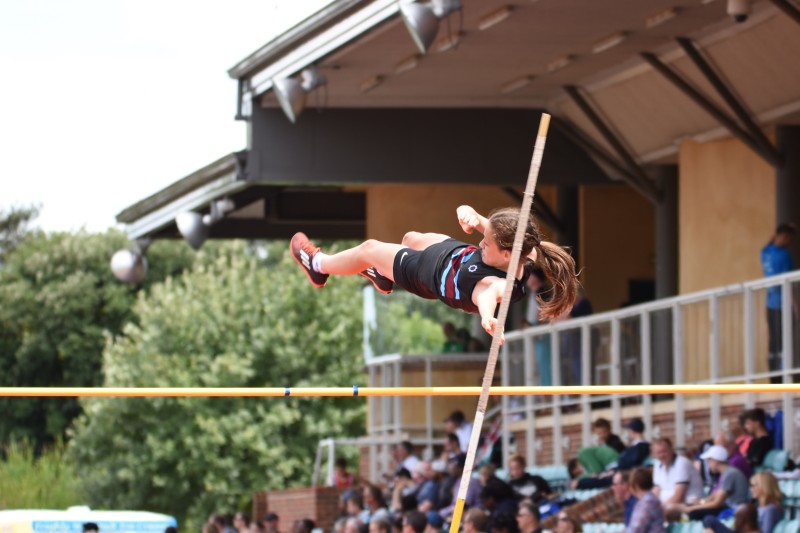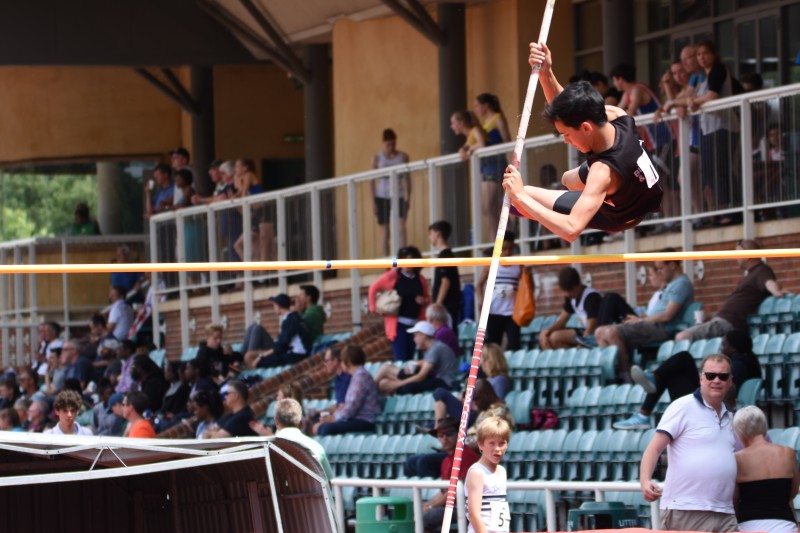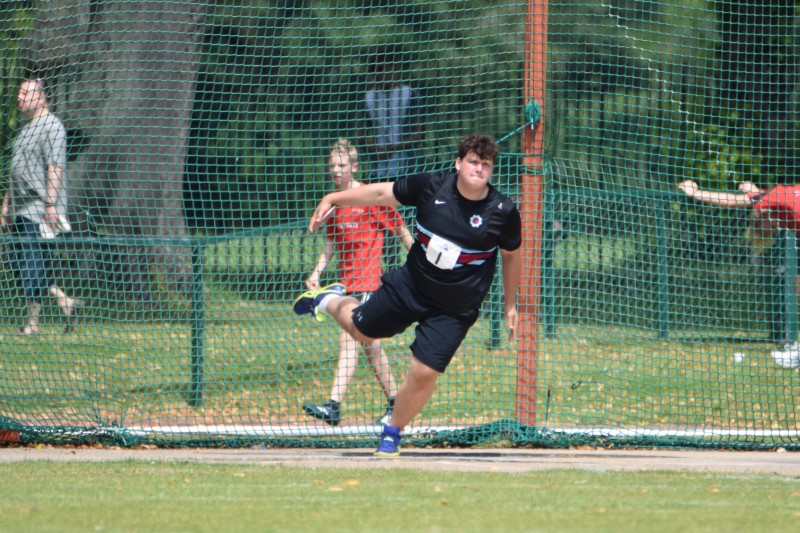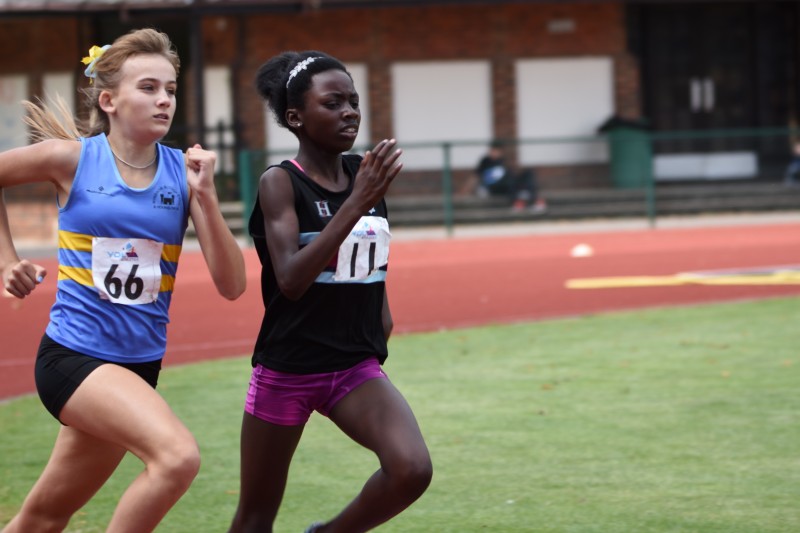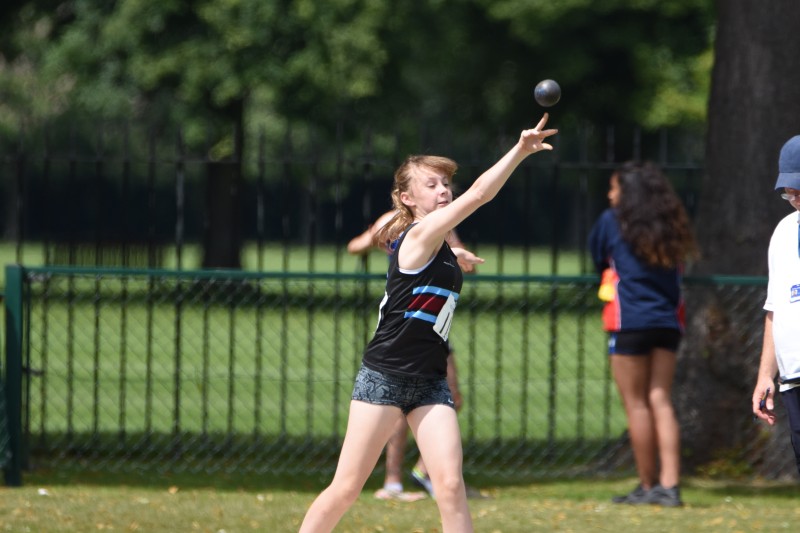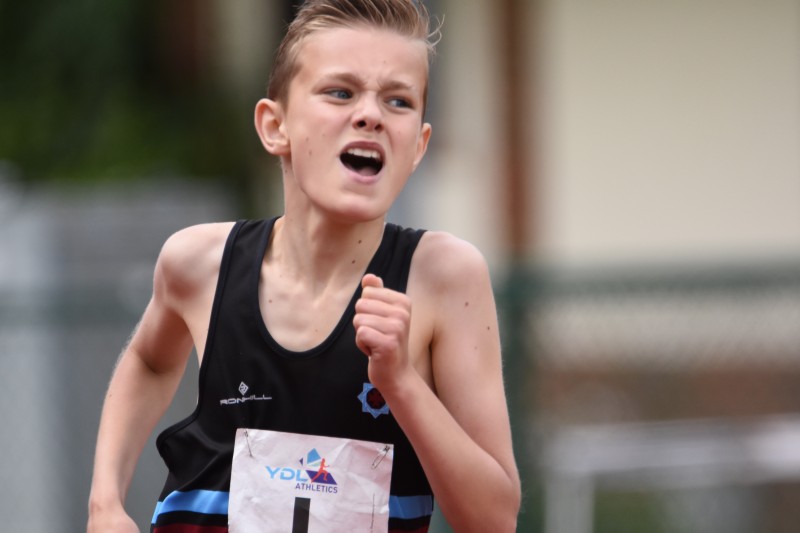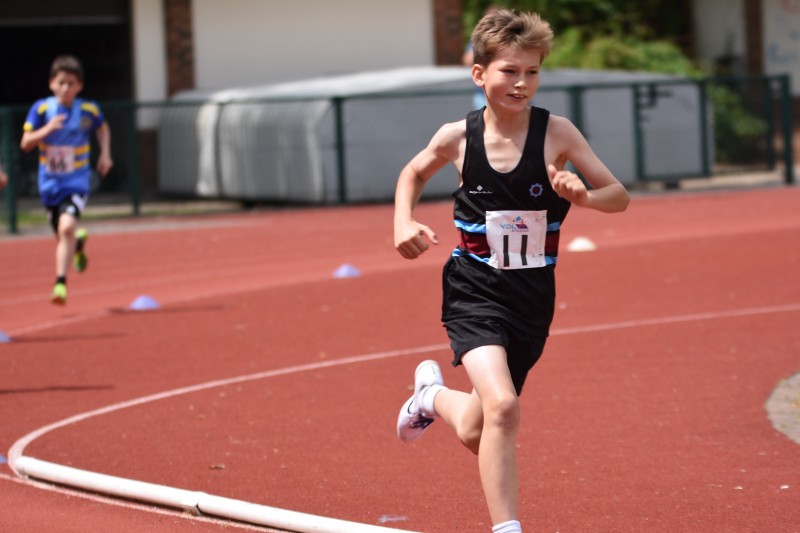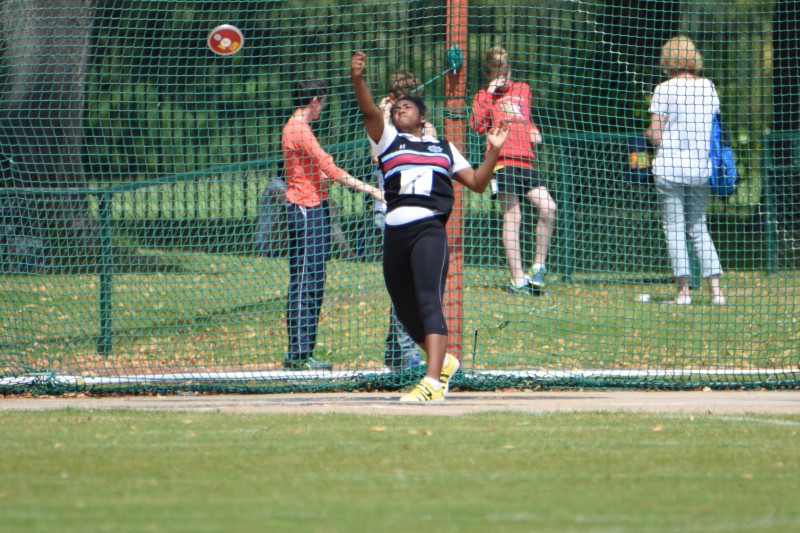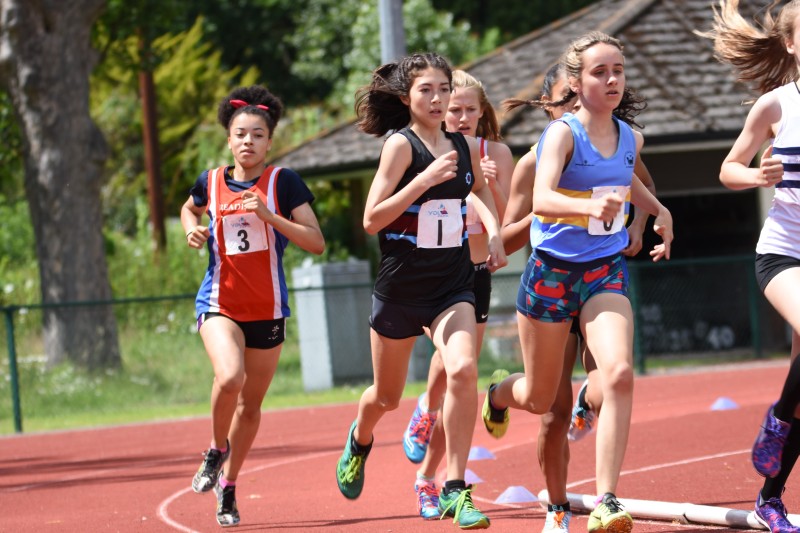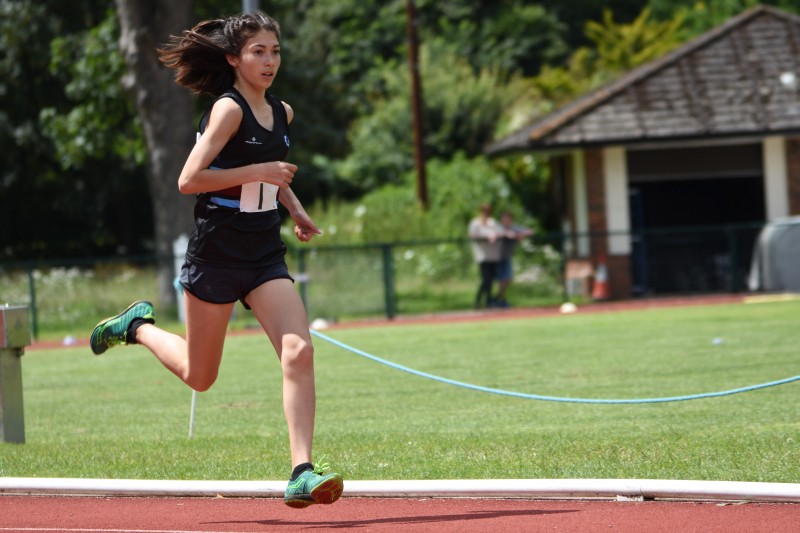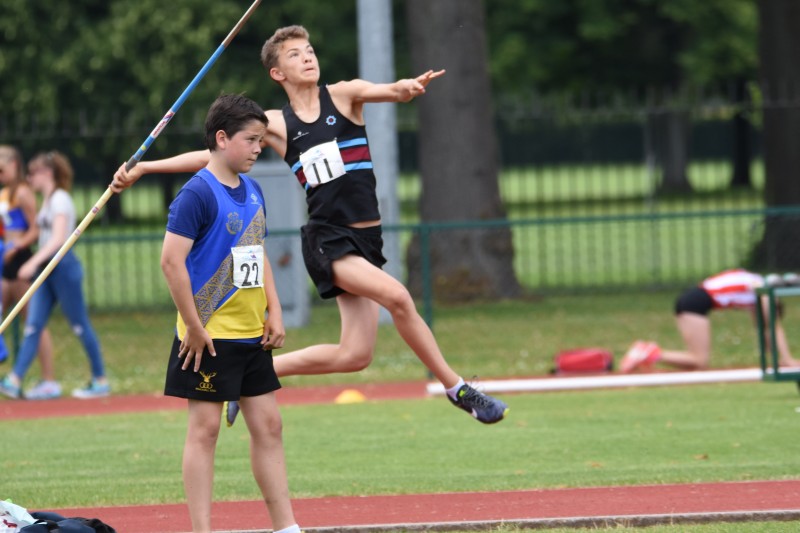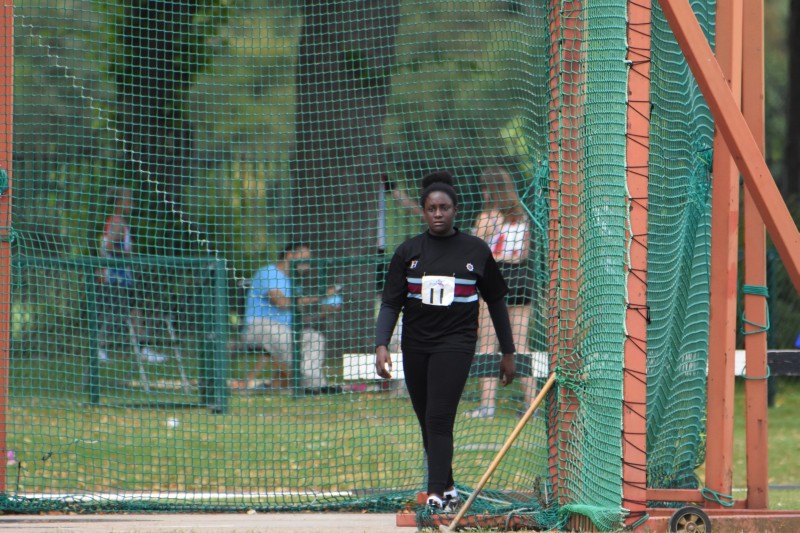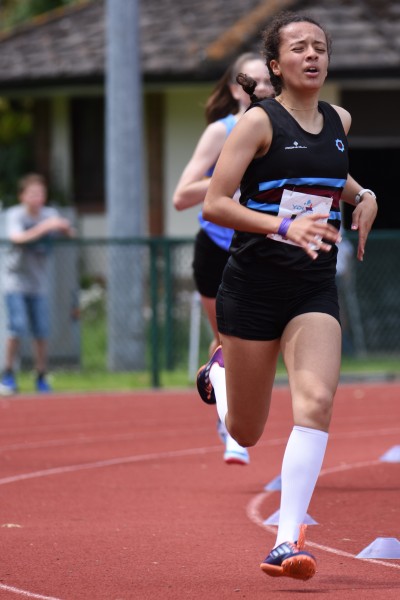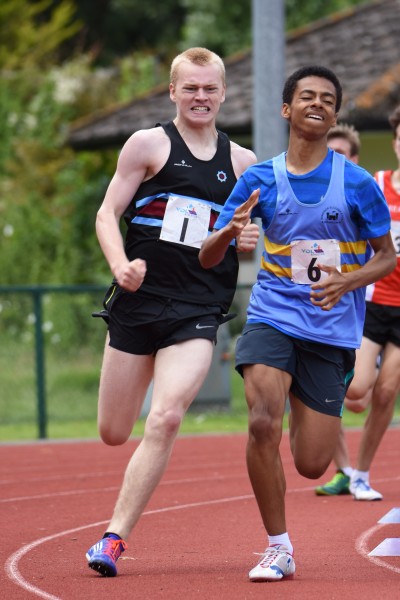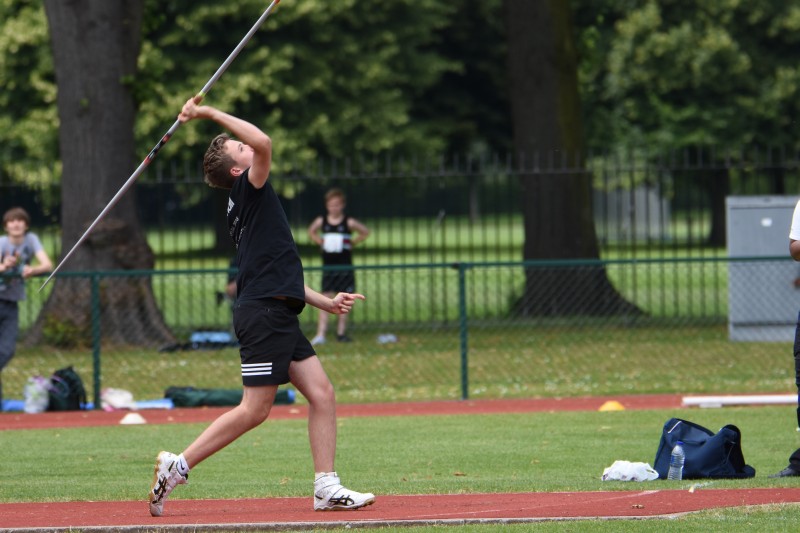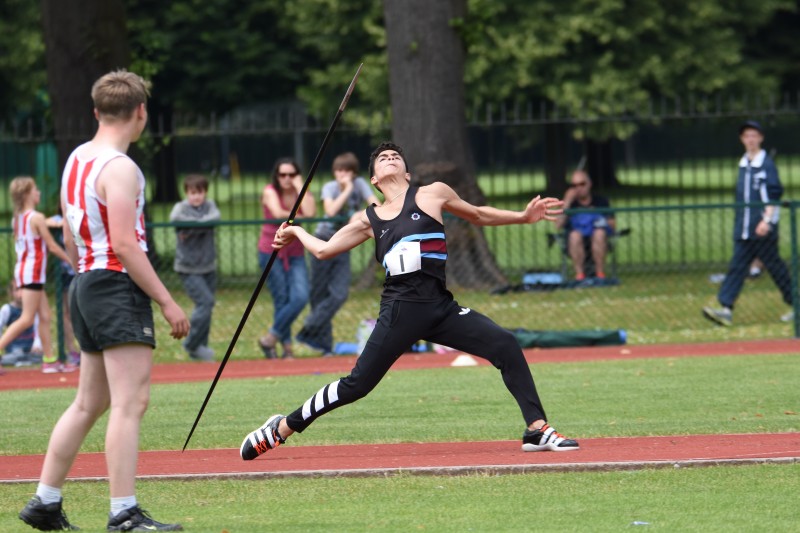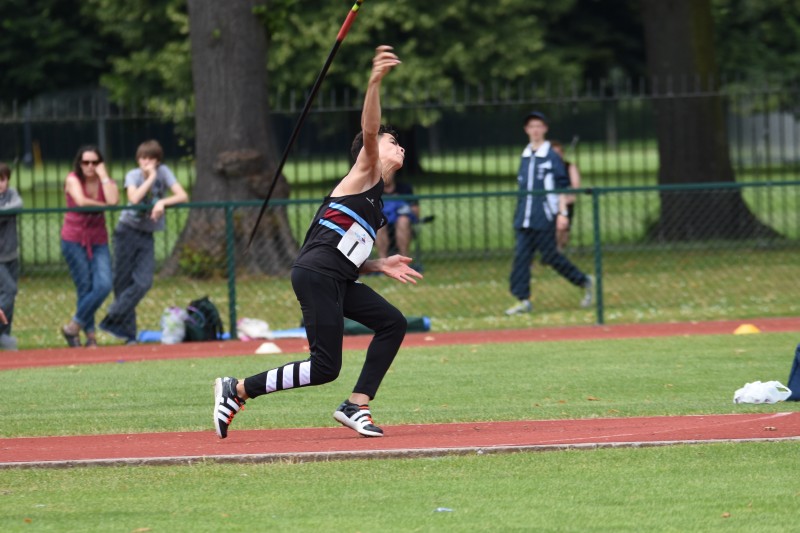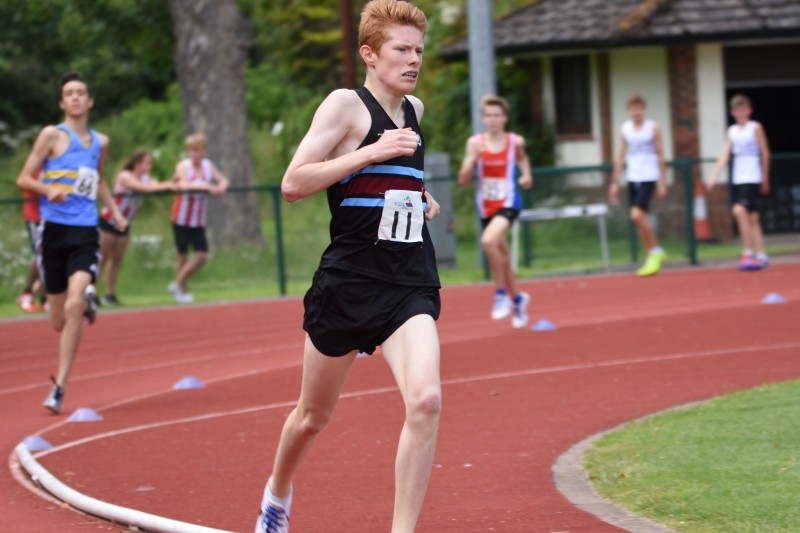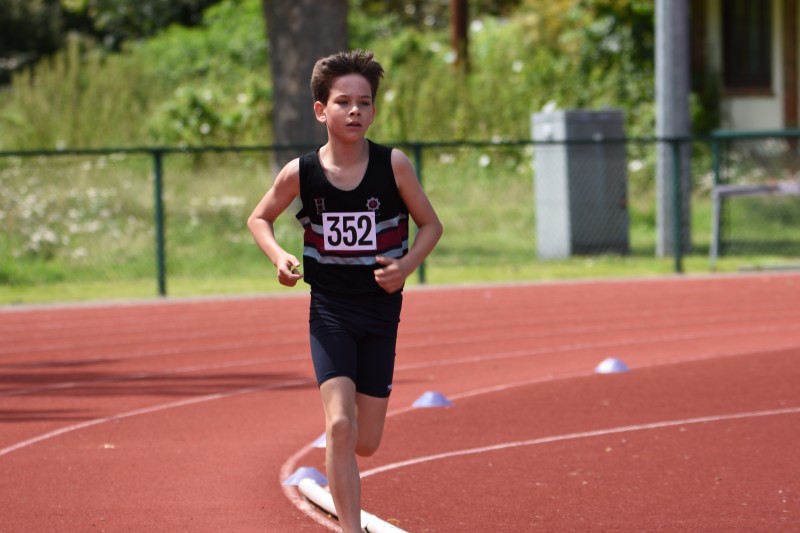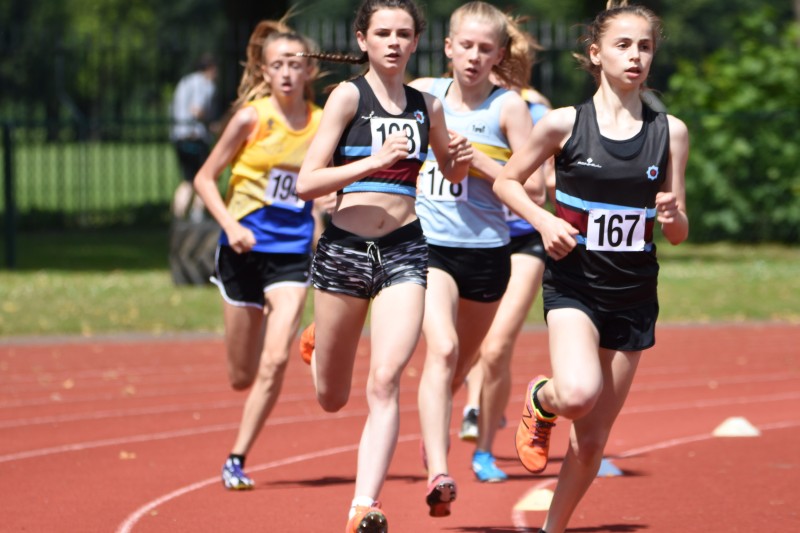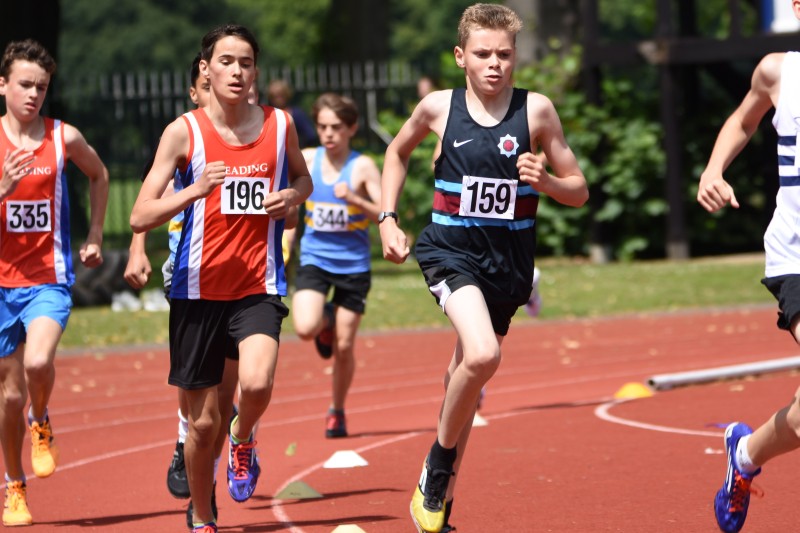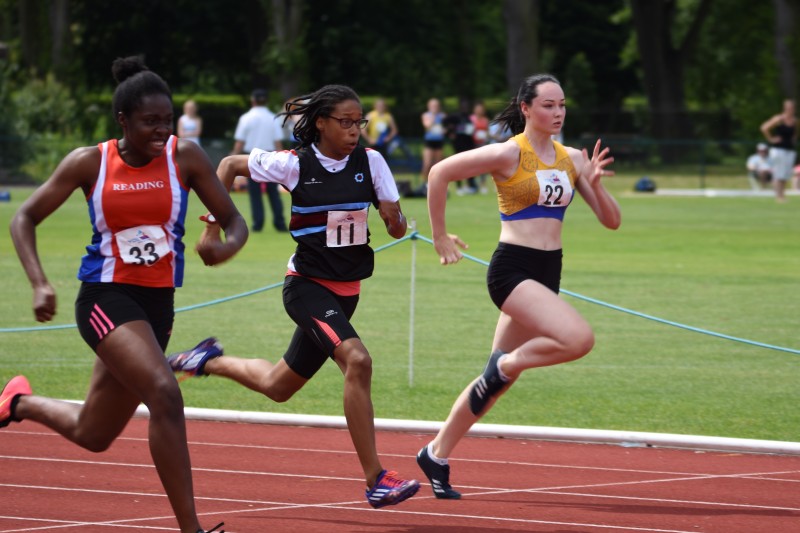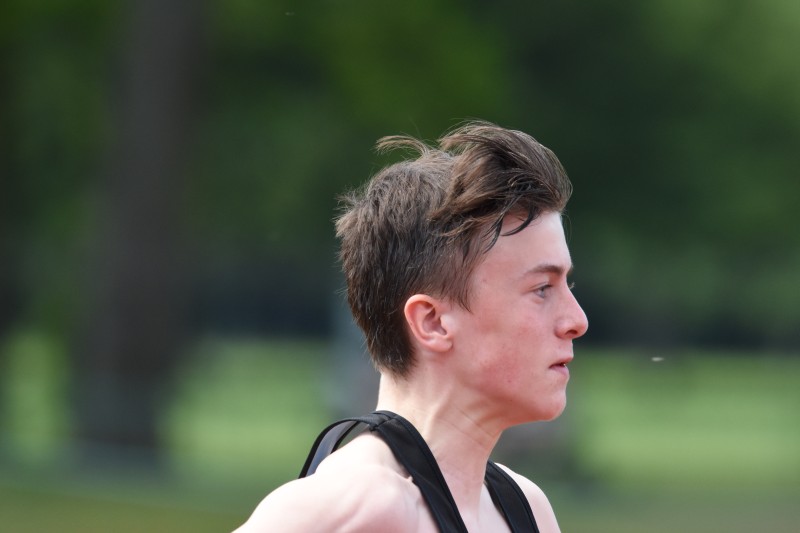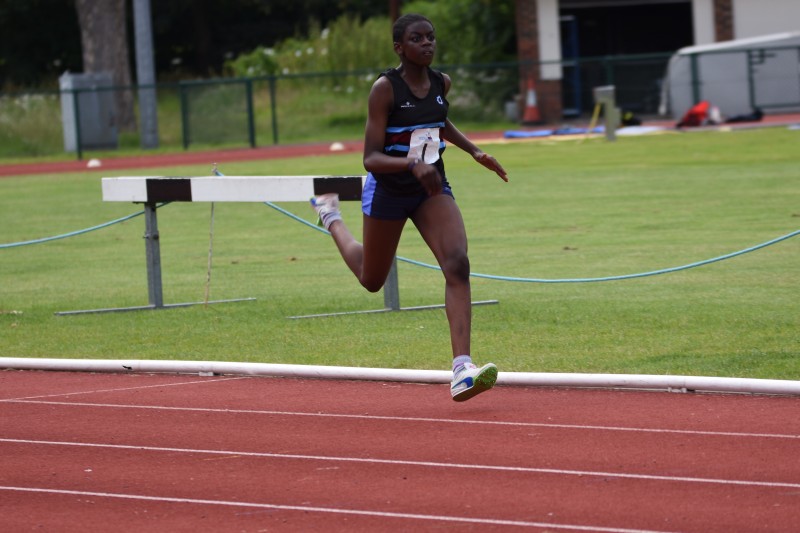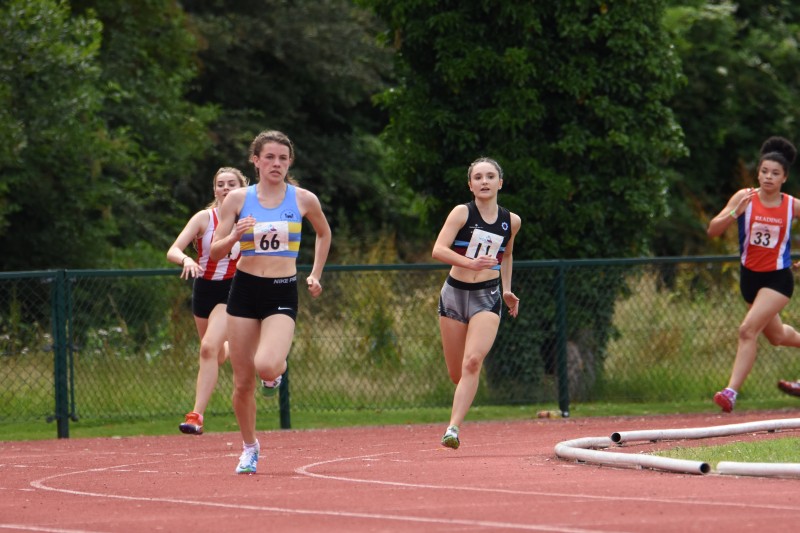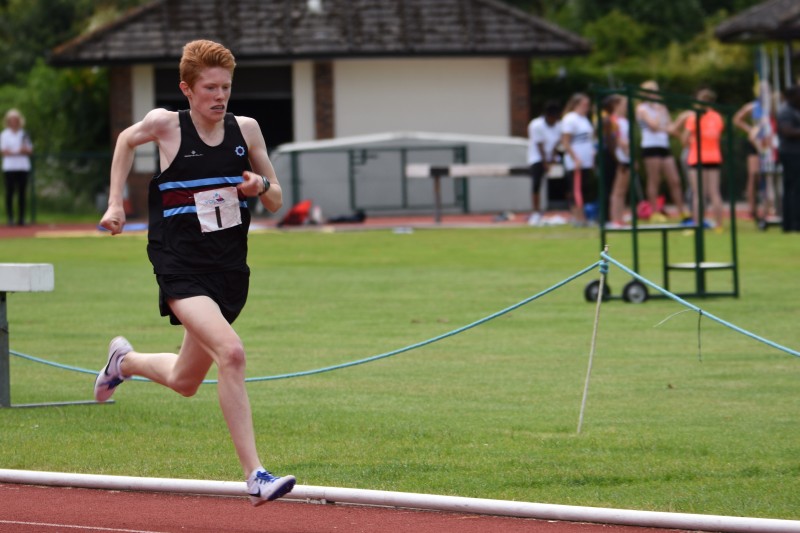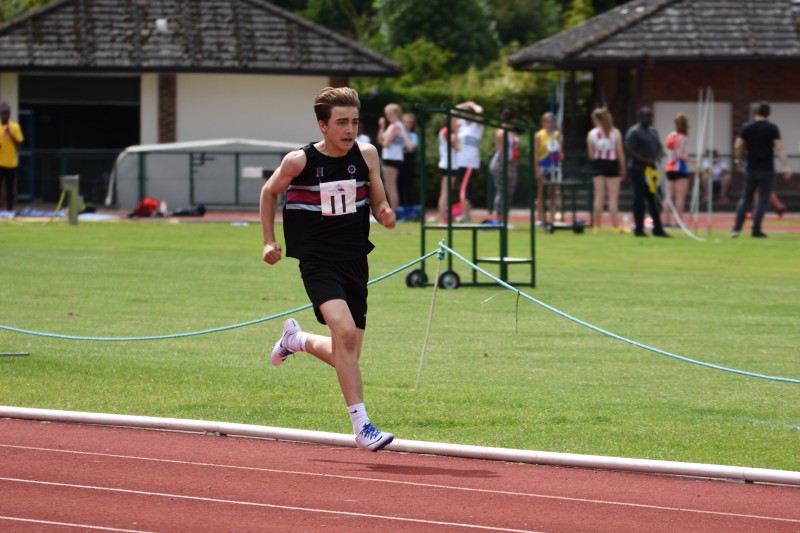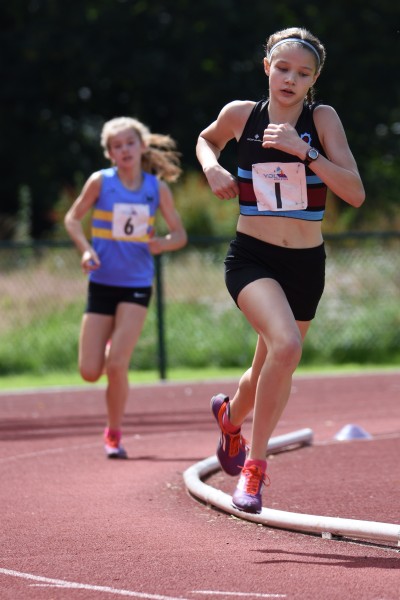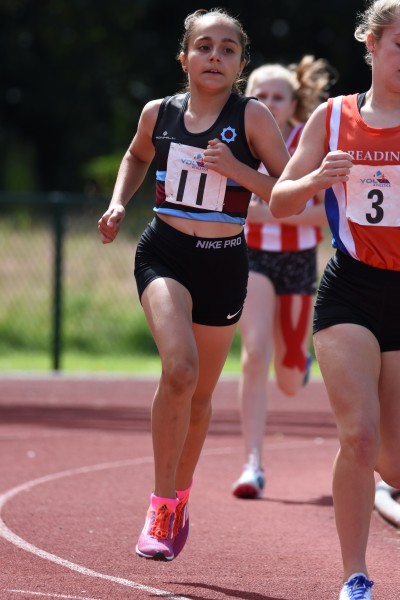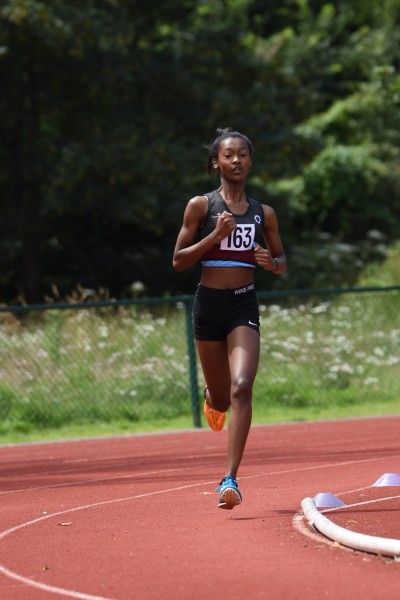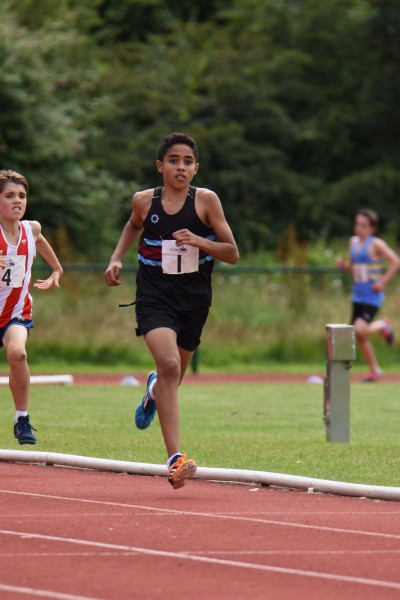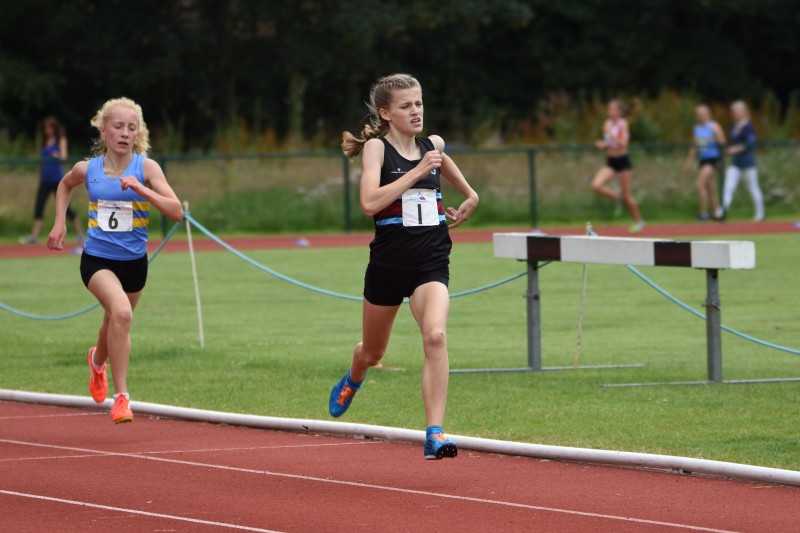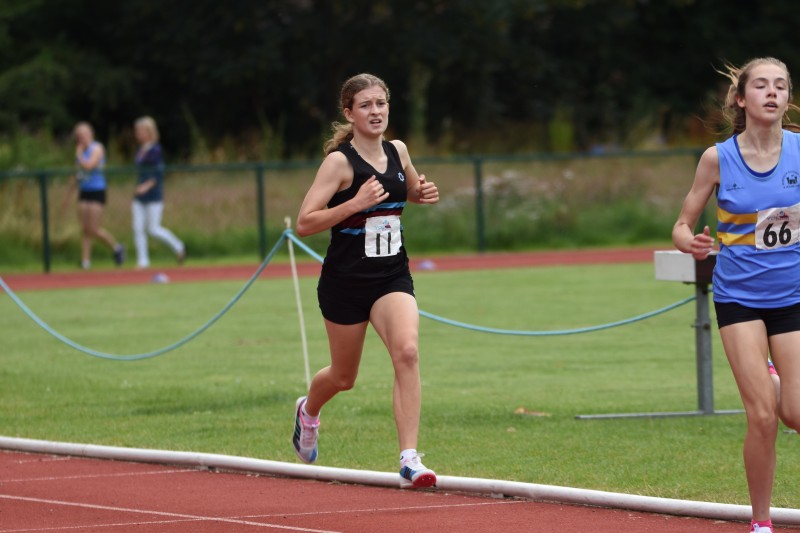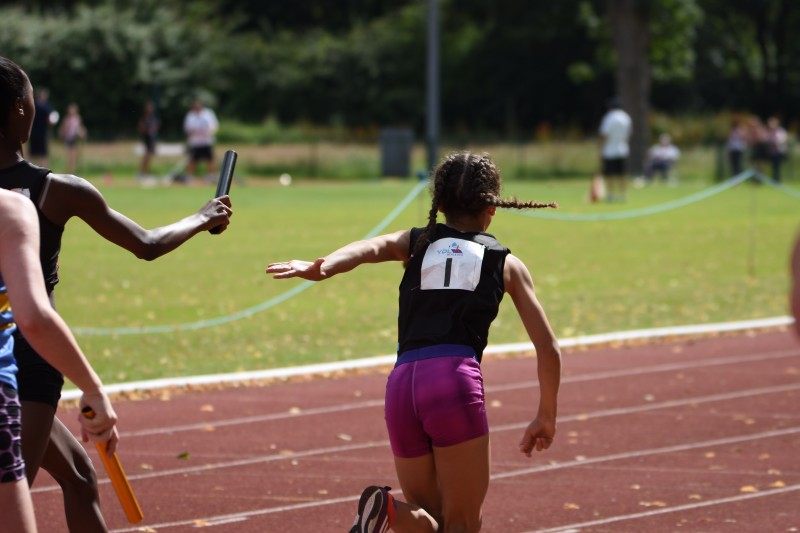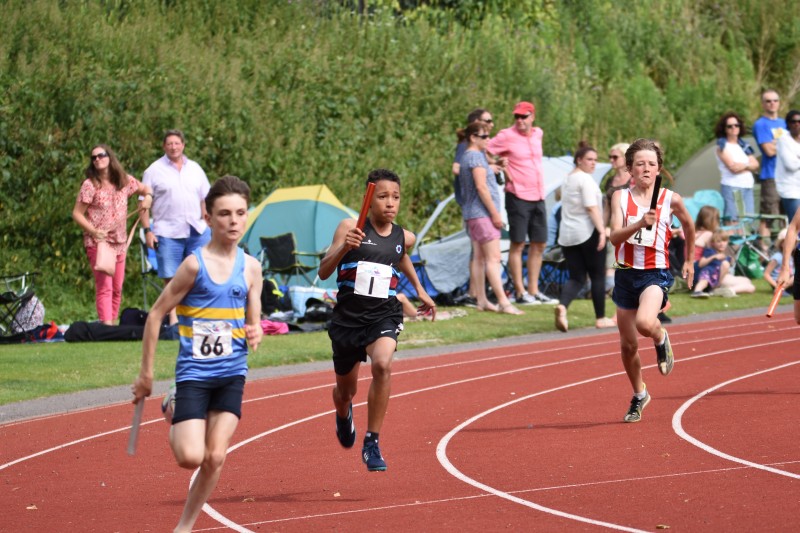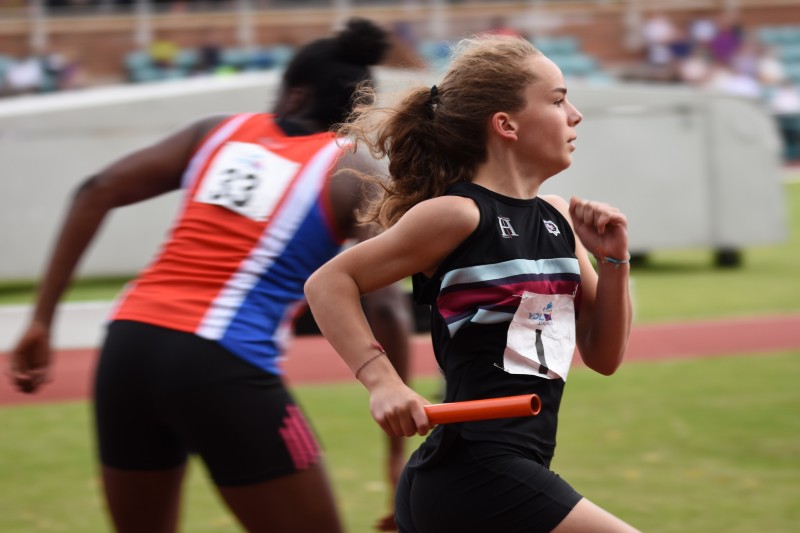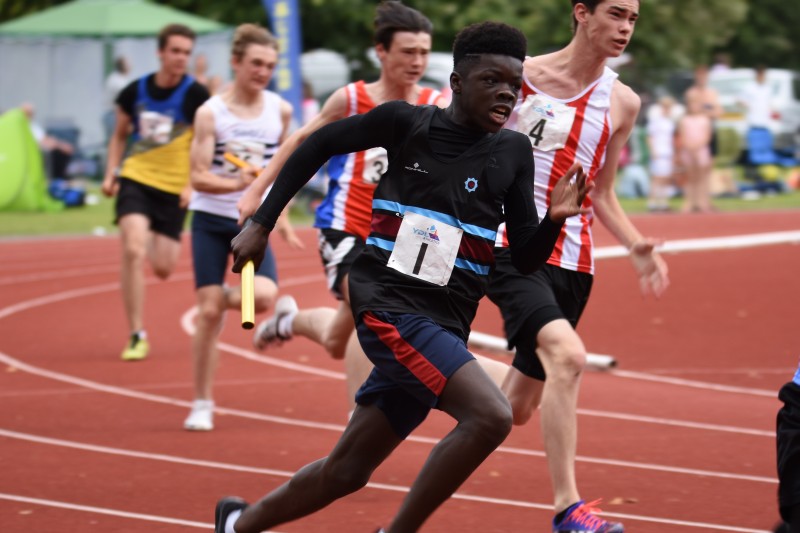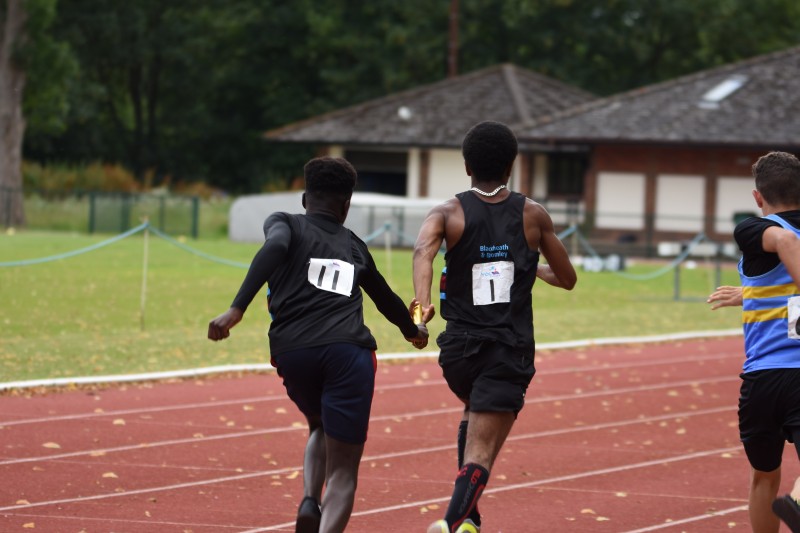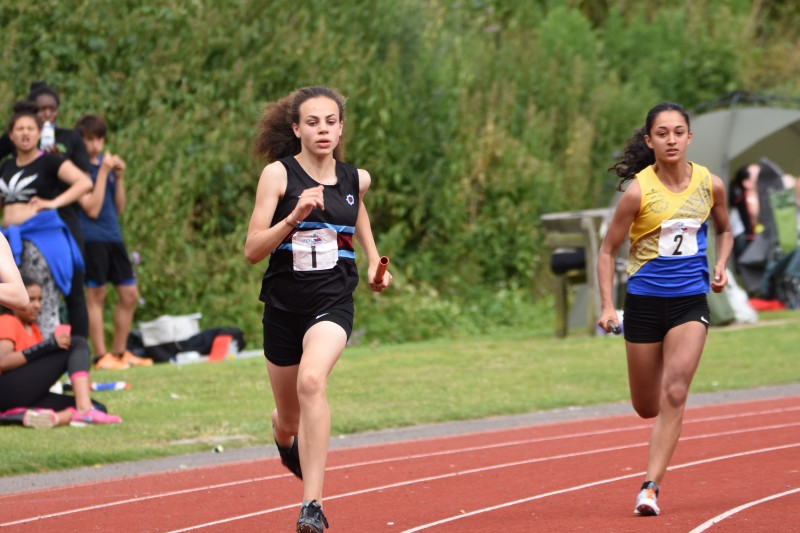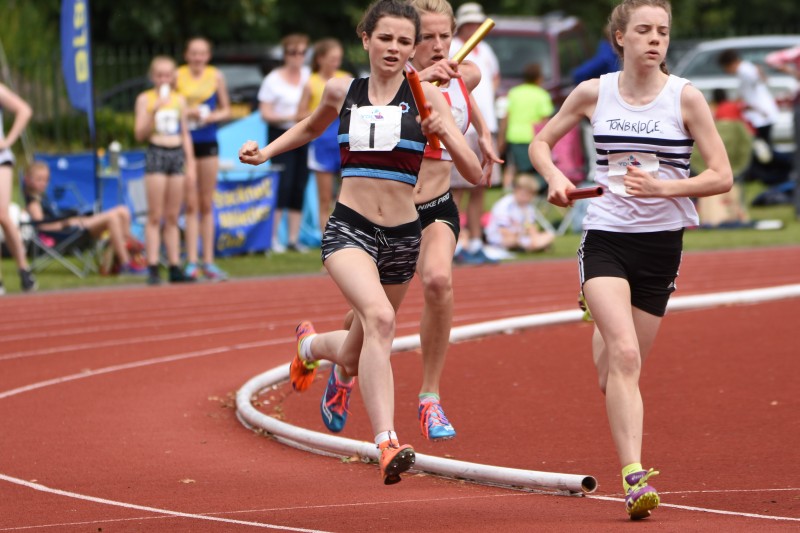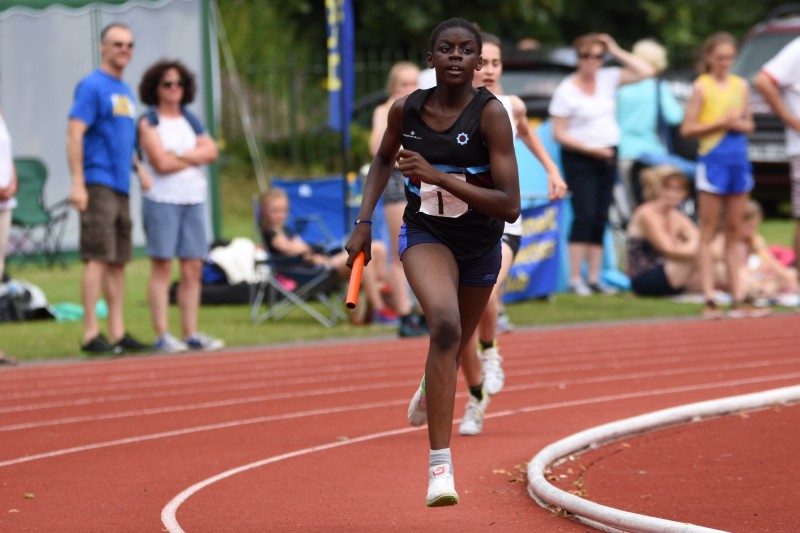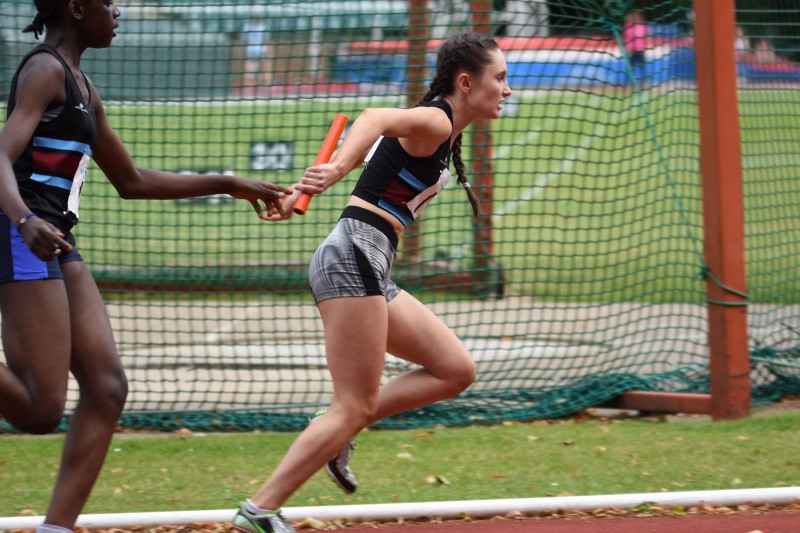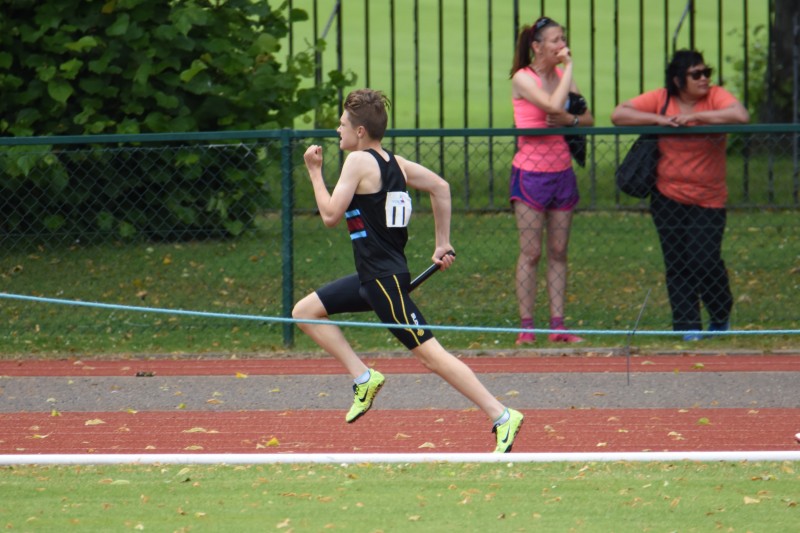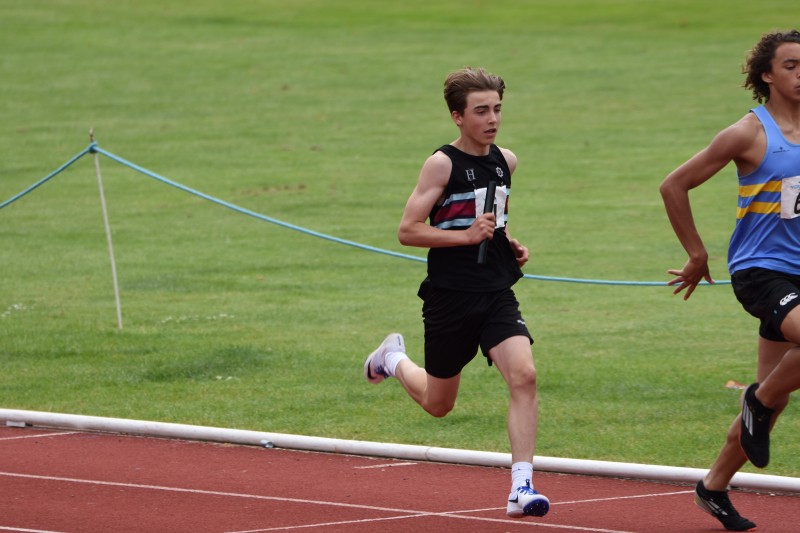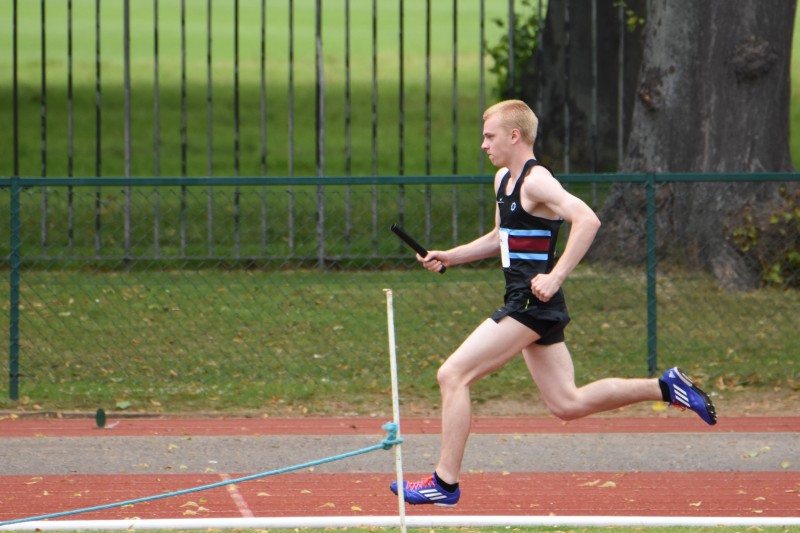 ---