---
3 September 2016 - U13/15 Final - Bedford
Congratulations! They came 3rd overall in the final.
Bedford International stadium was the new venue for the 2016 UK Youth Development League National finals and Blackheath and Bromley HAC fielded strong teams in both lower and upper age groups as we contested finals on both Saturday and Sunday.
The U13 and U15 boys and girls, who make up the lower age group, were first off on the Saturday and were up against seven of the very best club teams Britain has to offer.
The weekend started early on Friday lunchtime with a relaxed karaoke coach journey up to our Bedford University digs. After a huge carvary, a good nights sleep and a full breakfast the following morning we were all ready and keen for the day to unfold.
The competition started early and was fierce but B & B were always in the thick of the action and after producing four brand new personal bests and a magnificent club record the U13 boys came away with 10 well earned medals, six of them fantastic gold, 3 great silver and a single well fought bronze.
Could the lower age group improve on the previous two years tight second place finishes and become Champions? We were in with a fantastic chance with a great squad of athletes that include two quality reserves in the form of Max Gregson and Matthew Smith. The team were so fortunate to have Max and Matthew in Bedford with them ready to stand in at the last minute covering all events. They were both also a great support to the rest of the team.
The day began in winning ways with a classy race walk victory by Isabelle Bridge in the U15 girls 1k walk and it gave our Smith twins a chance to shine in the form of Matthew and Abigail both walking in the U13ís race. Isabelleís performance was good enough to win her her first international vest and Isabelle will proudly represent England in October.
Jacob Byfieldís day also started superbly with a great bit of hurdling, dipping across the line, securing gold. In the B string hurdles Barnaby Corry was rewarded for all his hard work put in this season with a fine bronze and a new personal best.
Jacob and Barnabyís warm up for the hurdles doubled up as the high jump competition where they both won valuable team points with a 5th and 4th place respectively.
Robert Murray began his busy day smashing his own personal best in the shot put. Robertís put of 11.54 comfortably won gold and also broke the six year old club record set by the U18 England rugby union captain, Gabriel Ibitoye A brilliant effort and a tough record broken but things could have been very different! Robert had left the coach wearing his beach shoes carrying his spikes for the sprints but over looking his trainers needed for the shot. But help was at hand with Super Marco taking control of the situation, hunting down the coach driver and locating the missing trainers. We didnít dare to think about coach Herbies reaction had Robert turned up at the shot circle in his flip flops! Nick Paddington, wearing his own trainers, in his first National final did well in the B string also putting a new PB. Marco Arcuri has many roles within the club, winter team captain, U20 3000m runner, chaperone, role model and on Saturday co team manager. Marcoís help during the day was invaluable as he moved between track and call room to warm up area back to track covering (according to his watch) 12km, an impressive effort. Many thanks Marco.
Robert Murray was up again next along with Sam Reardon in his first event of the day. Robert did well grabbing fourth in a tough 200m while Sam looked great winning the B string and securing gold, running close to his best ever time.
Next in the track program was the 800m and we had Alex Sibley line up in a quality field and he ran a tough race, finishing strongly, just outside his best and in the B string Thomas Penlington continued his late season improvement winning brilliantly with a great tactical race and was the worthy winner of the gold medal.
With little time to recover it was over to the javelin for Sam Reardon and for first year U13 Josh Buddle Smith in his first National final. Sam raised his game and threw a new life time best of 33.28 winning silver and Josh enjoying the experience threw his second best ever throw securing good points toward the team total.
The 100m sprint followed next and Robert Murray was again up against a blistering bunch of sprinters and kept in the mix crossing the line in a creditable fourth. Young Connor Sutton, in his first National final didnít let nerves get the better of him as he glided his way to an impressive silver medal, a fraction outside of his PB.
Sam Reardon continued his full days athletics, contesting the 1500m, an event he has been unbeaten at all season. Sam had a tough race on his hands as his Ďin formí Southampton rival pulled away with a lap to go to win but Sam held form and battled well earning himself a well deserved silver medal. Eddie Sellar had a great run in the B string working hard and deserving his fine fourth place finish.
Maximum points were then scored in the boys long jump as Jacob Byfield and Oliver Robertson both won Gold. Jacobís best leap of 4.78 won by 1cm while Oliver massive new best of 4.40 won by a comparatively large 9cm!
Traditionally the last event of the day is the relay and the U13 4 x100m team safely got the baton around the track in one of the seasons quickest times but, such was the standard of competition, it was only good enough for fourth spot just outside the medals.
The U13 girls and U15 boys and girls all competed well and the result was always going to be close. The three top teams were separated by only 10.5 points with Blackheath and Bromley squeezed into third spot behind last years winners Edinburgh in second and Southern Champions Southampton National Champions.
On the Sunday the upper age group (U17 & U20) were superb and won the National title outright, well done to all involved
The team spirit among the BBHAC athletes is tremendous and their behaviour on the coach, in the halls of residence, in the restaurant and on the track were exemplary. They were and indeed are a real credit to our club.
Many people did loads of work ensuring that we were all well catered for and special thanks go to Nic Corry for the boundless energy and work he put into organising the weekend. Nic is the upper age group team manager but spent the day with the lower group supporting all and keeping people at home updated via his face book posts. I would also like to whole heartedly thank two mums for going out of their way (literally) as they joined the team coach for the return journey, as chaperones, further ensuring our special weekend was a safe one, thank you Marilyn Reardon and Theresa Kitteridge. It was also great to have so many parents, grandparents, siblings, friends, BB members and our president Bill Foster sharing our big day with us. Thank you all.
With a third of the U13 team still in the same age group next year and the rest still in the lower age group as U15ís, 2017 promises to be another great year and we will strive to become National Champions.
Photos from Jay Galley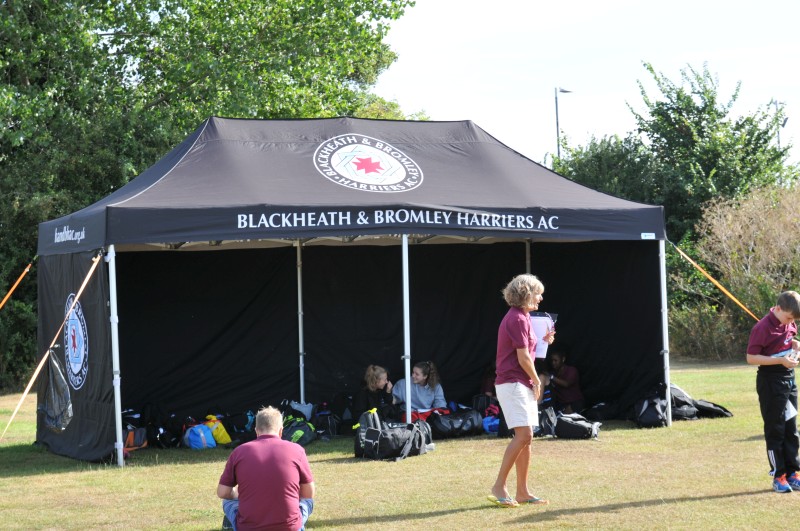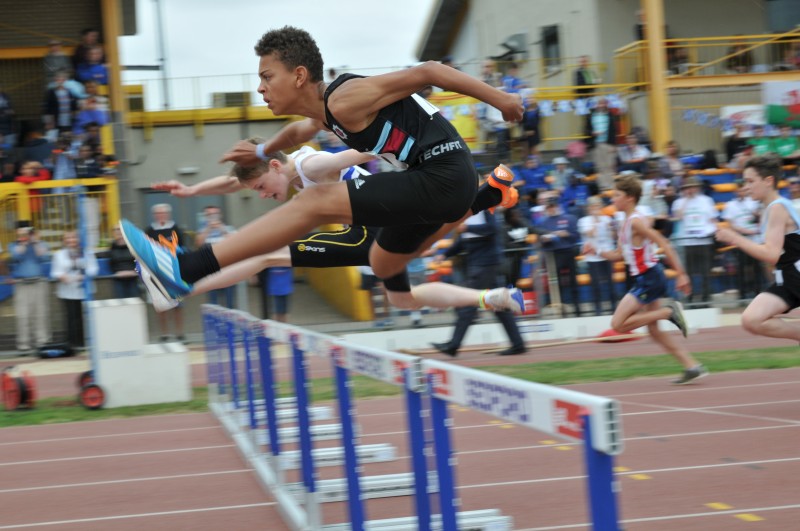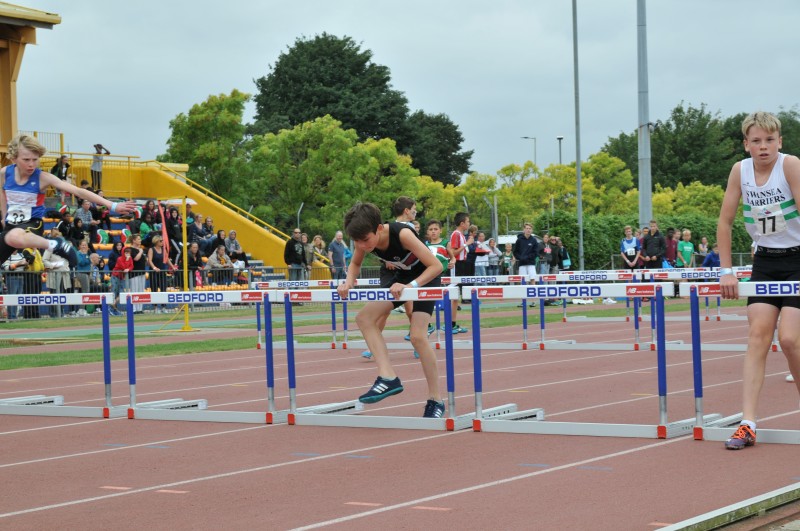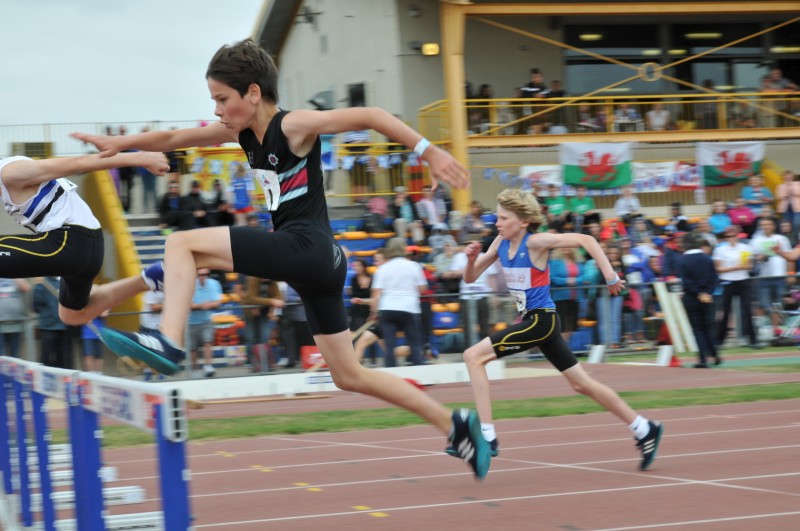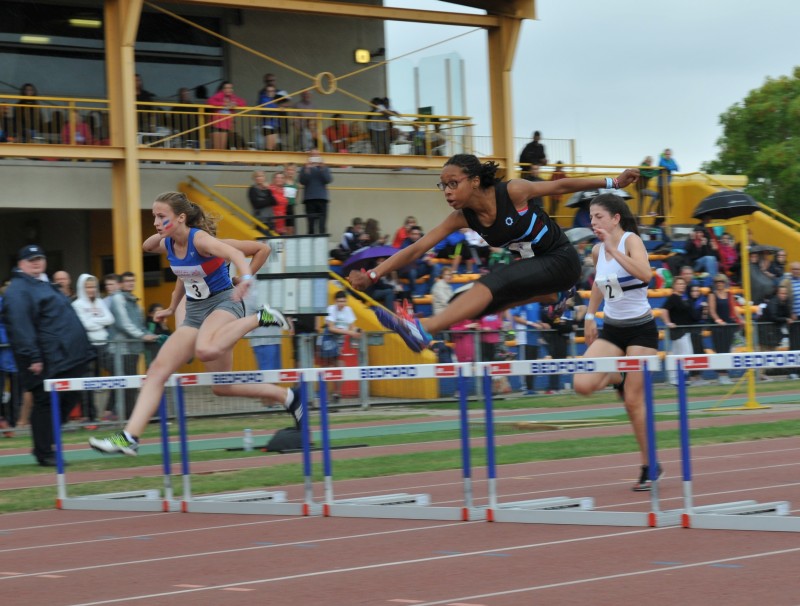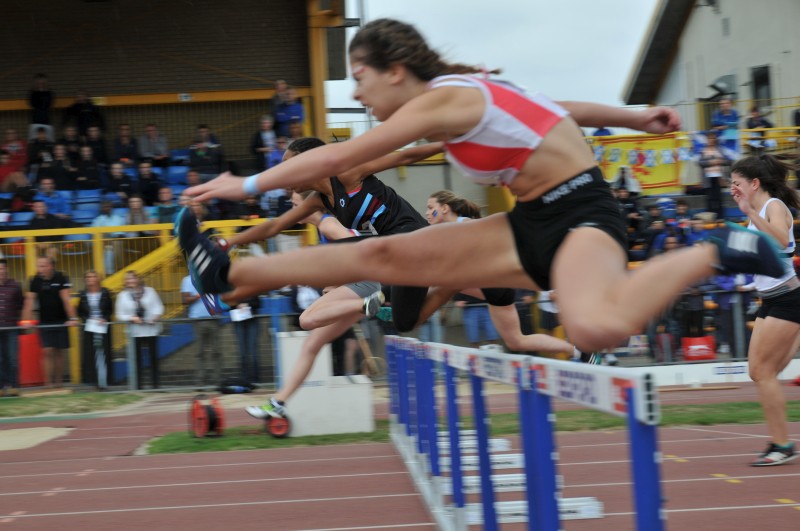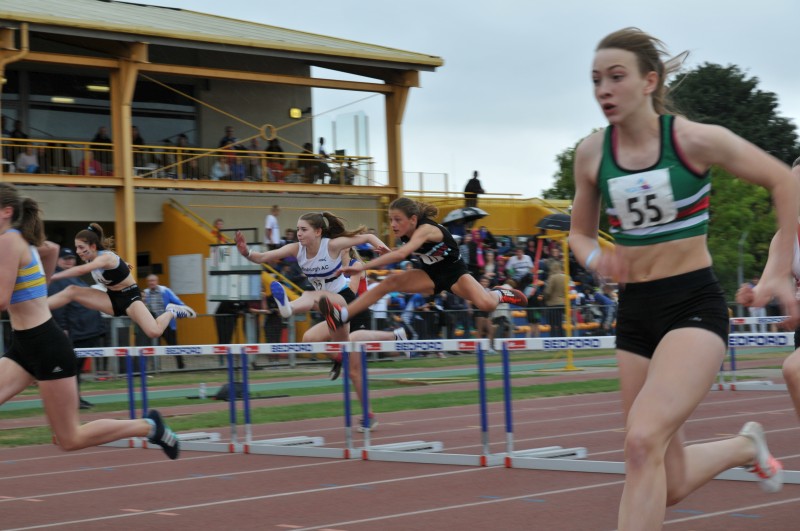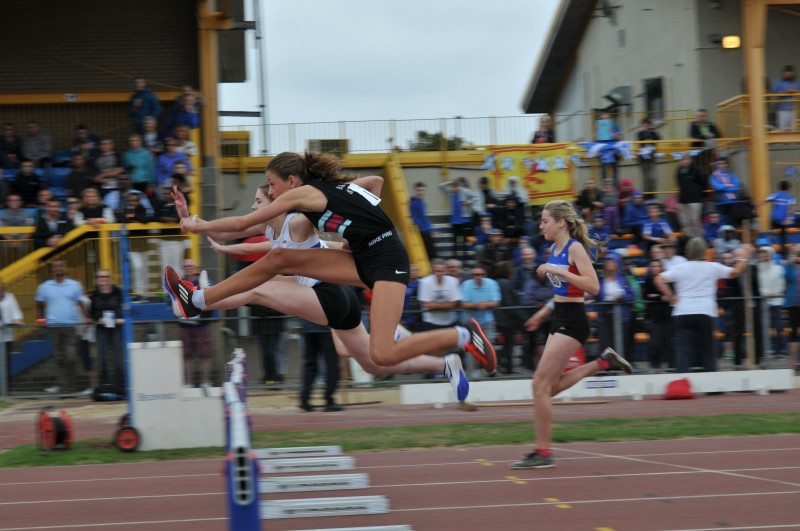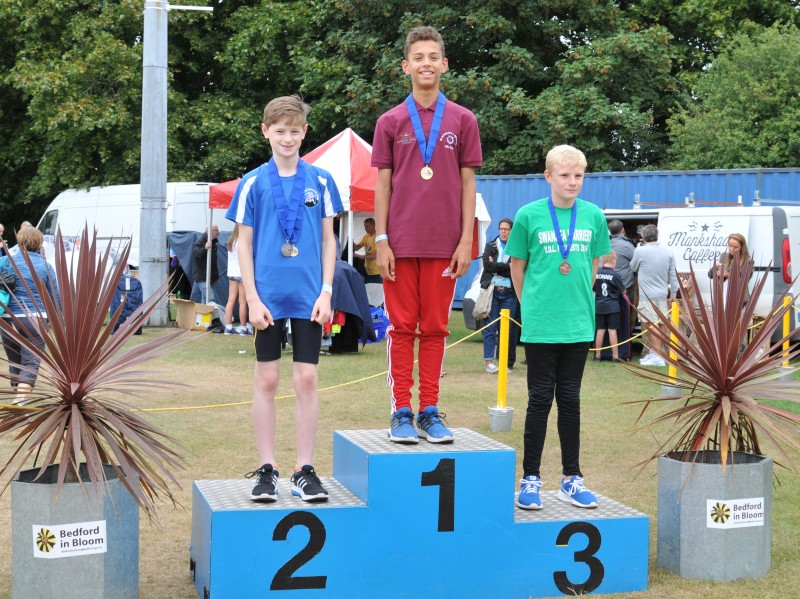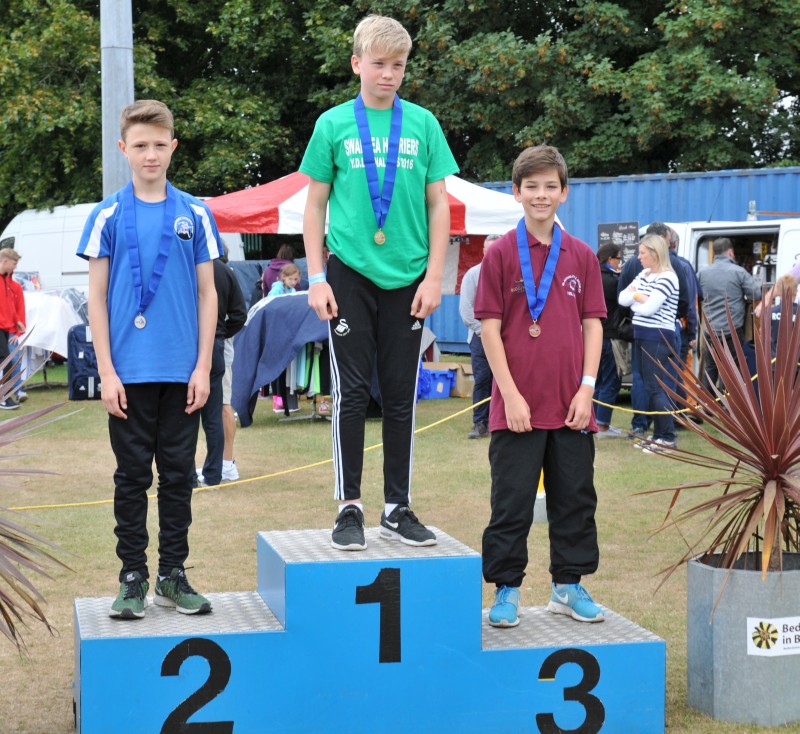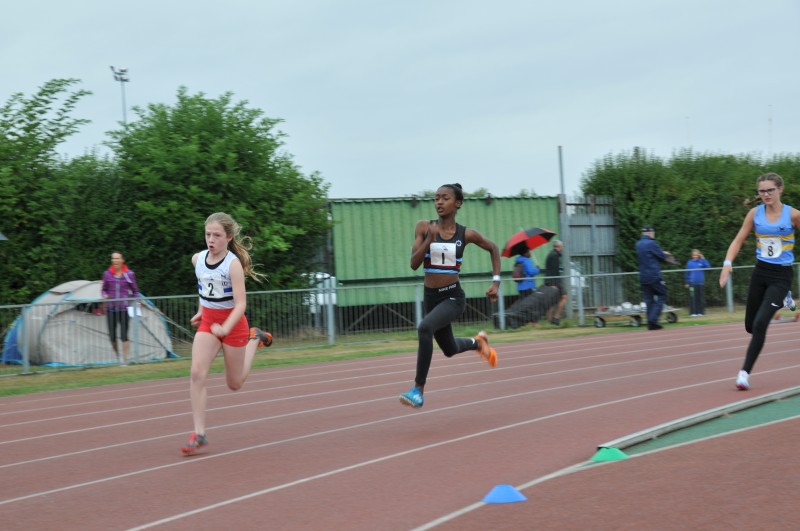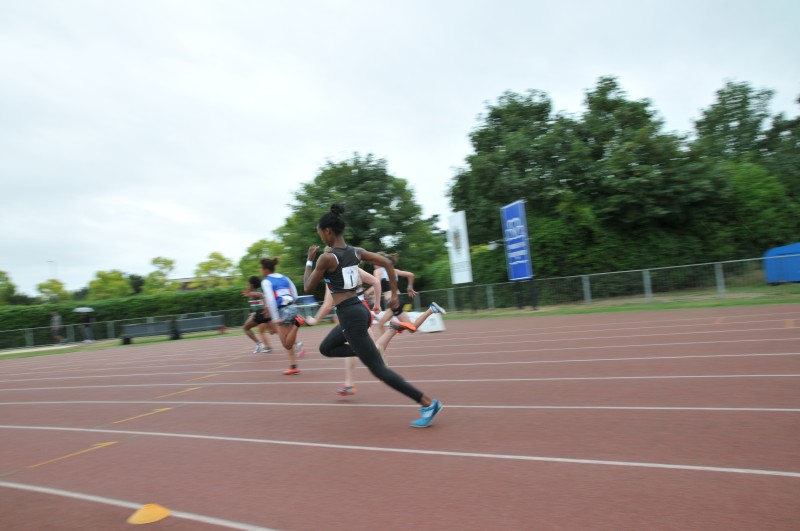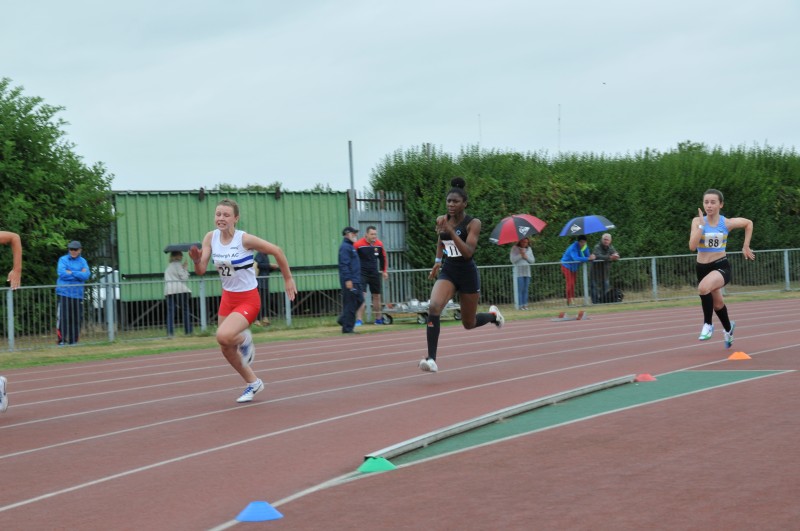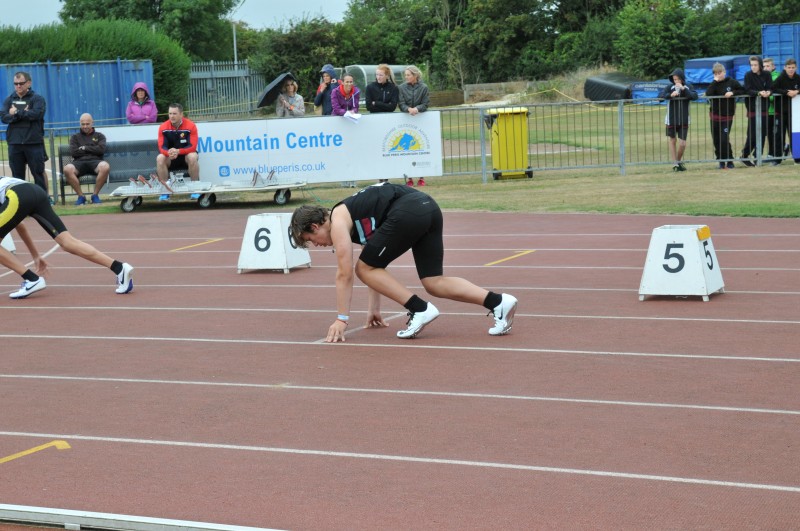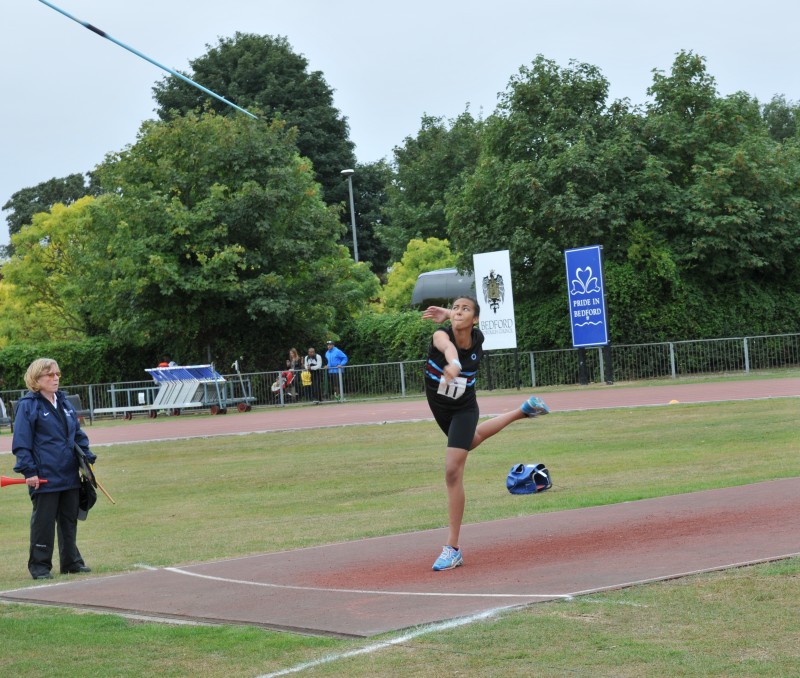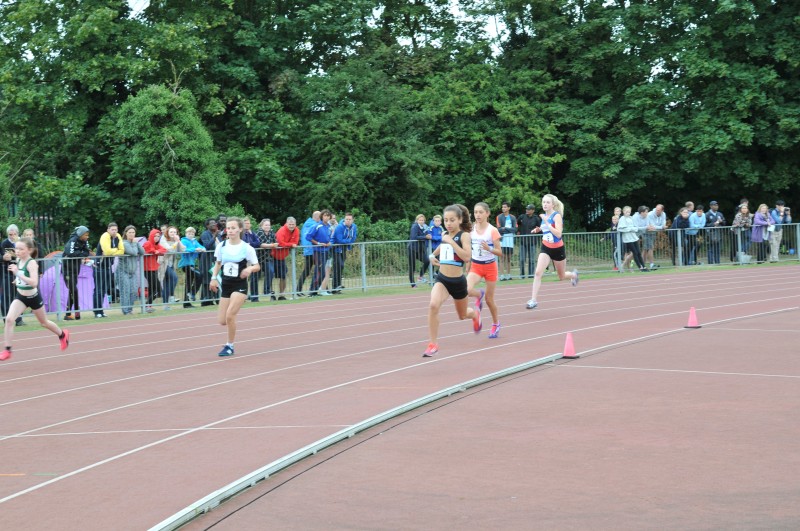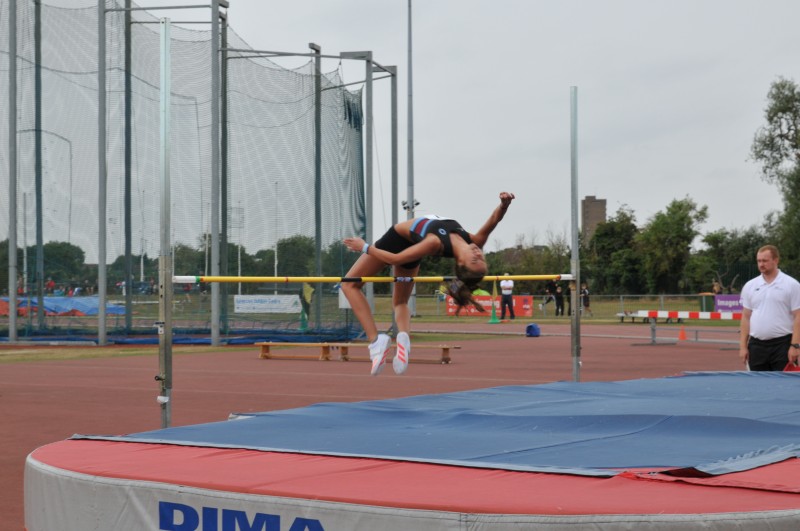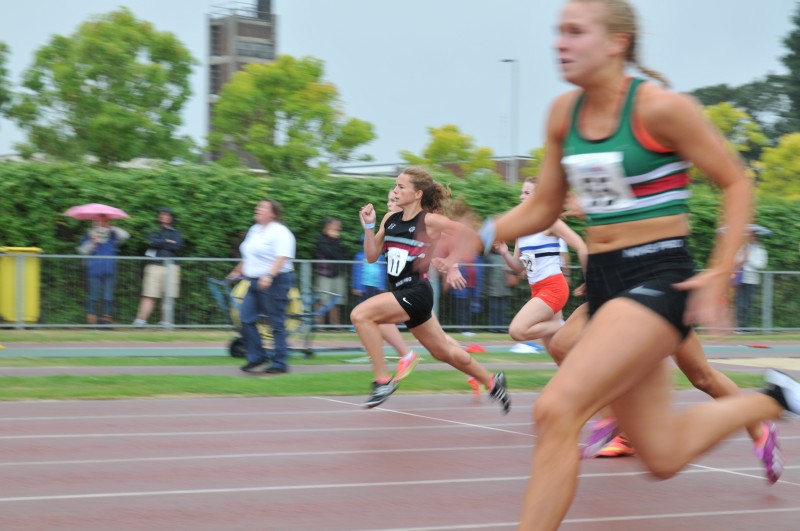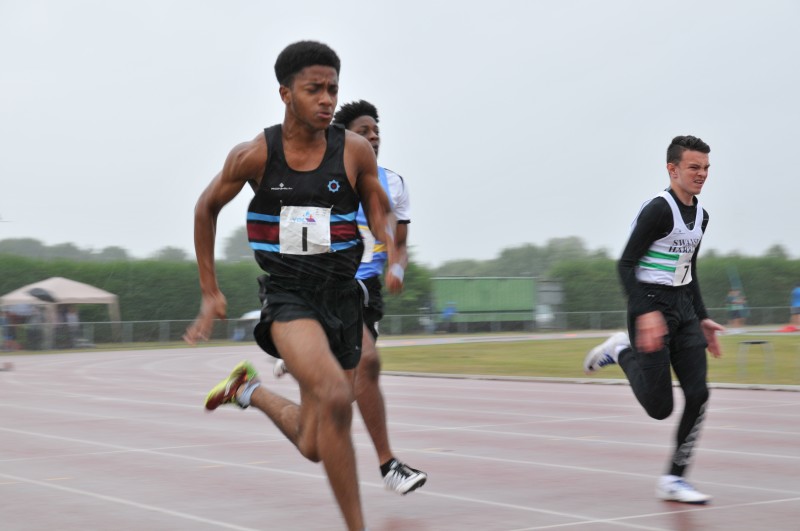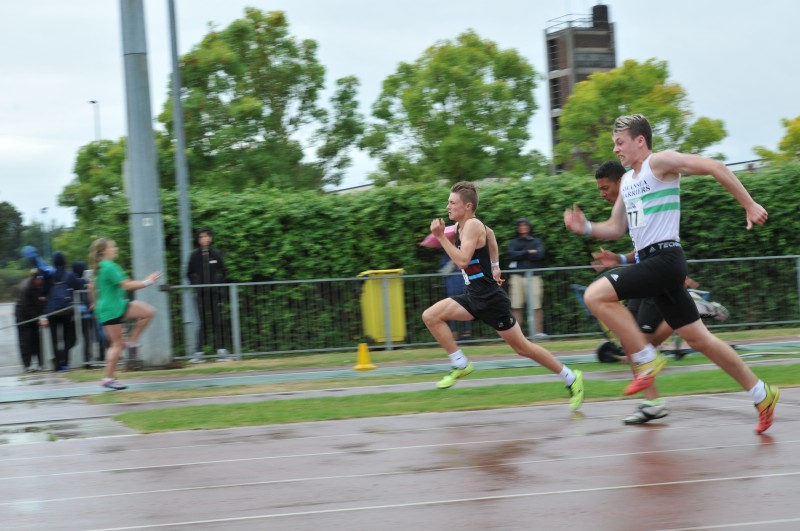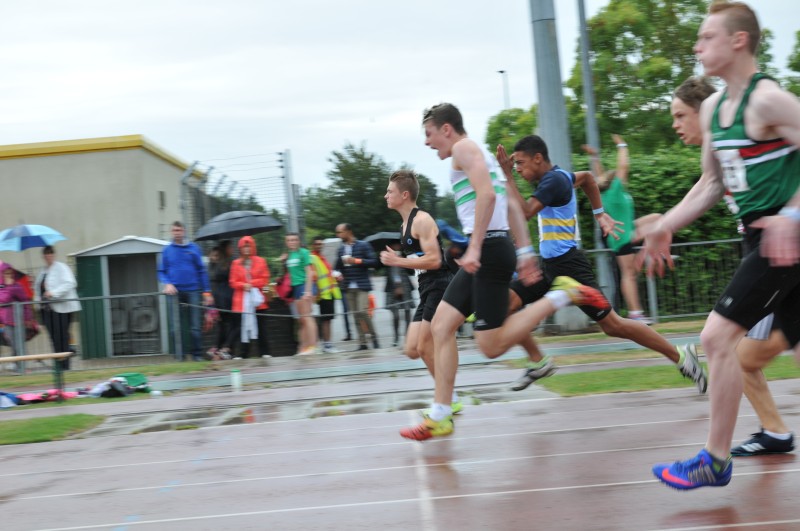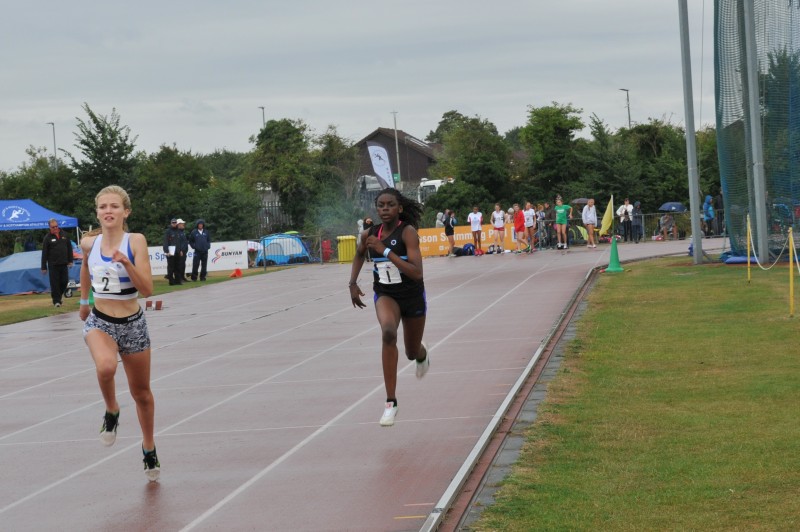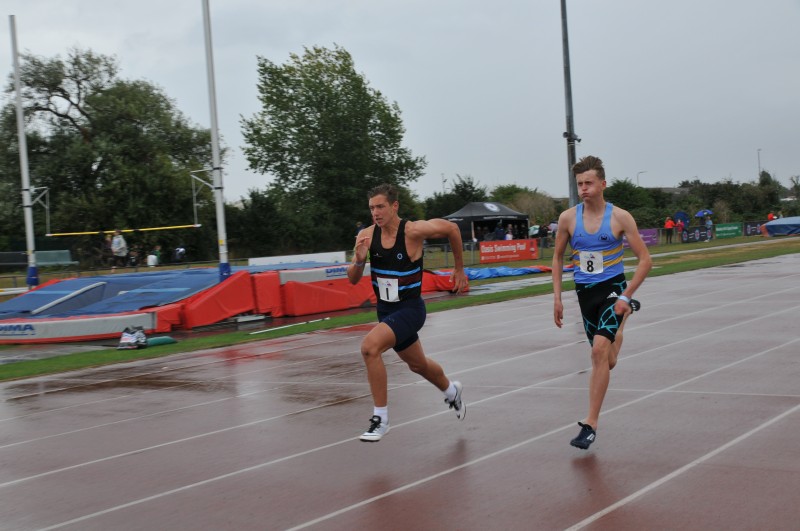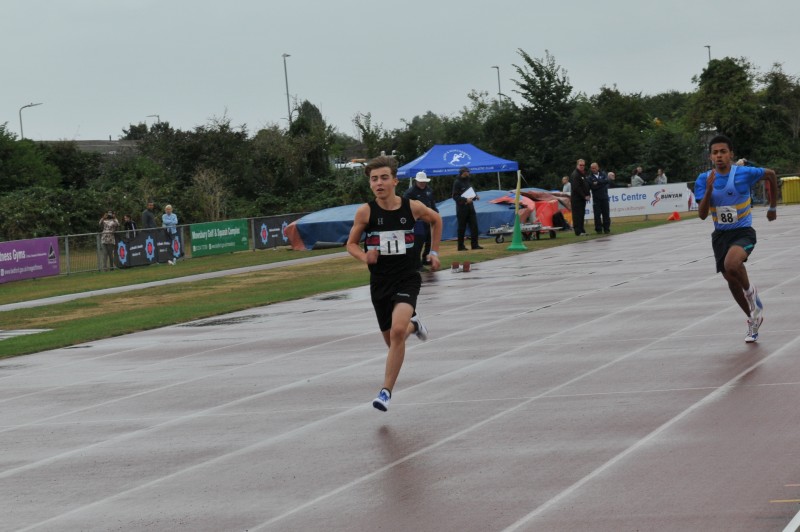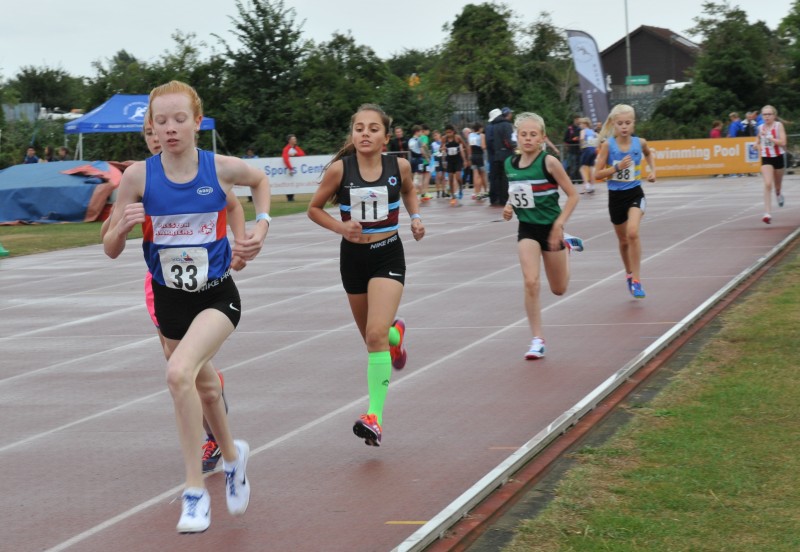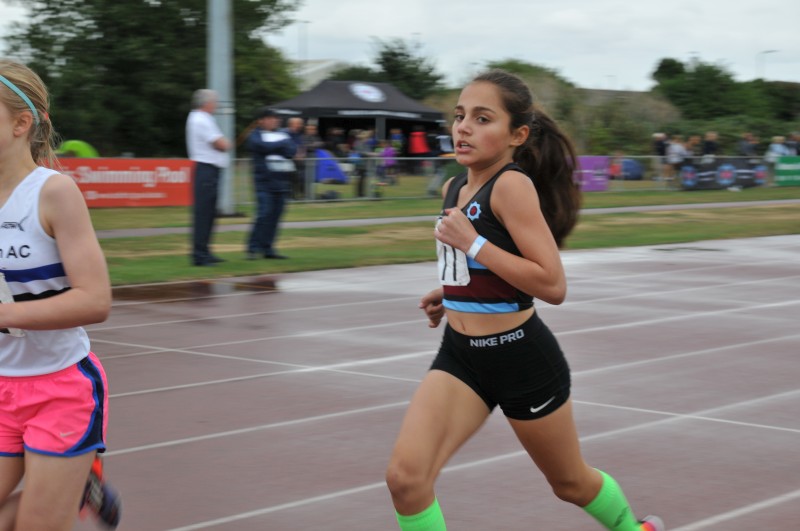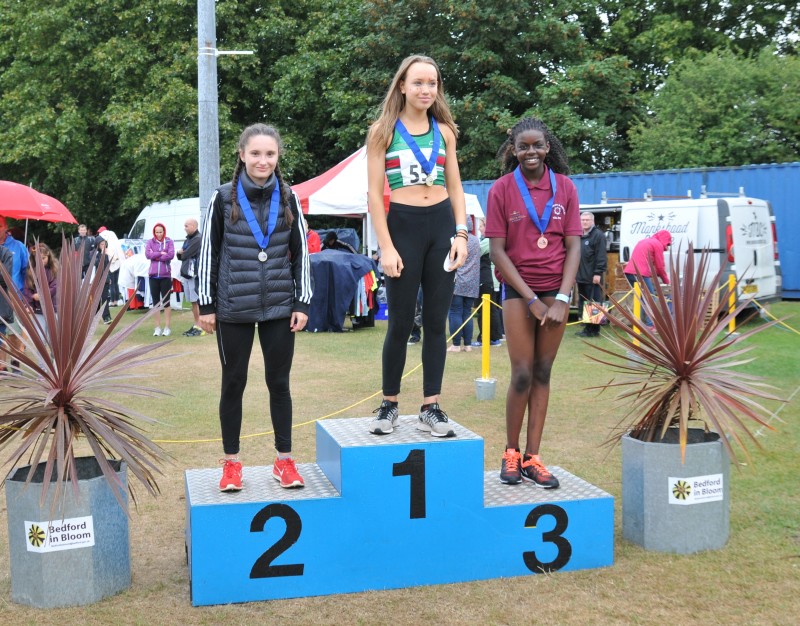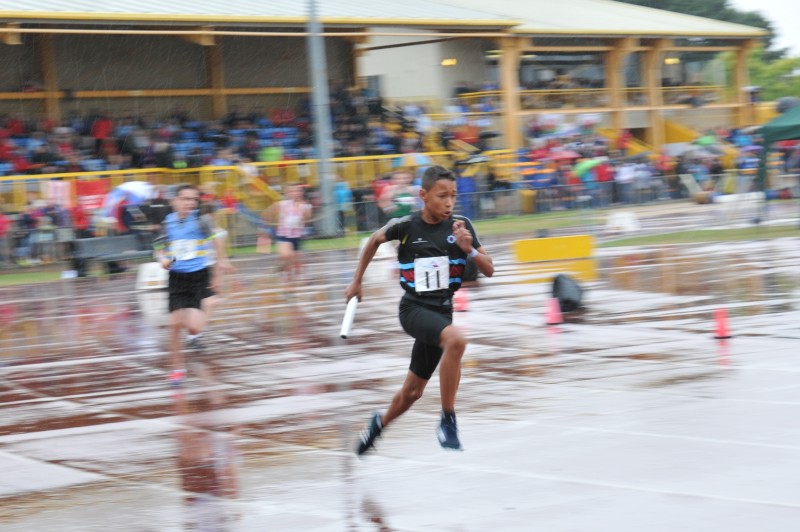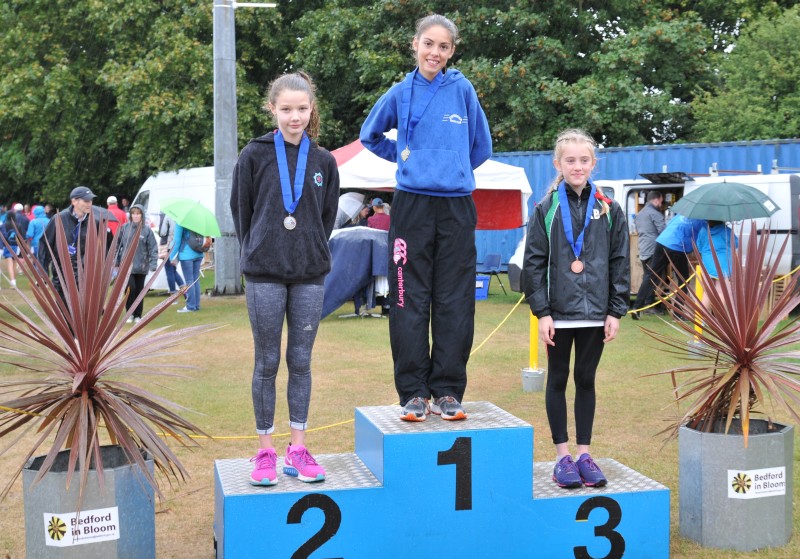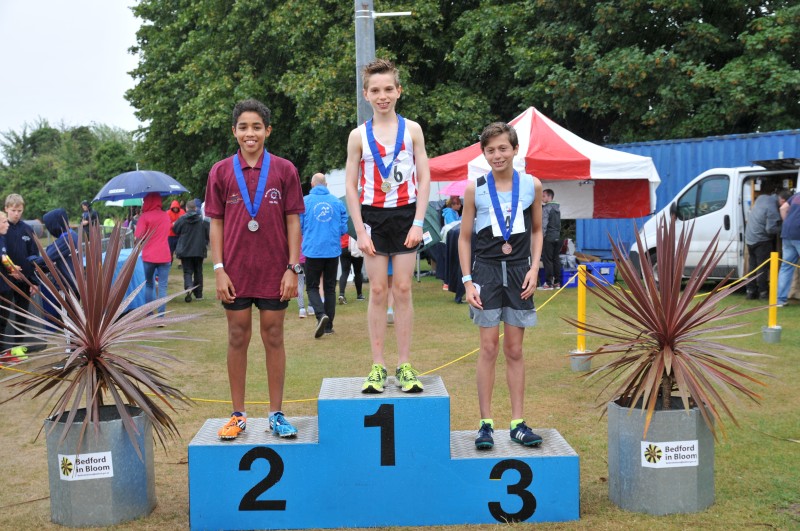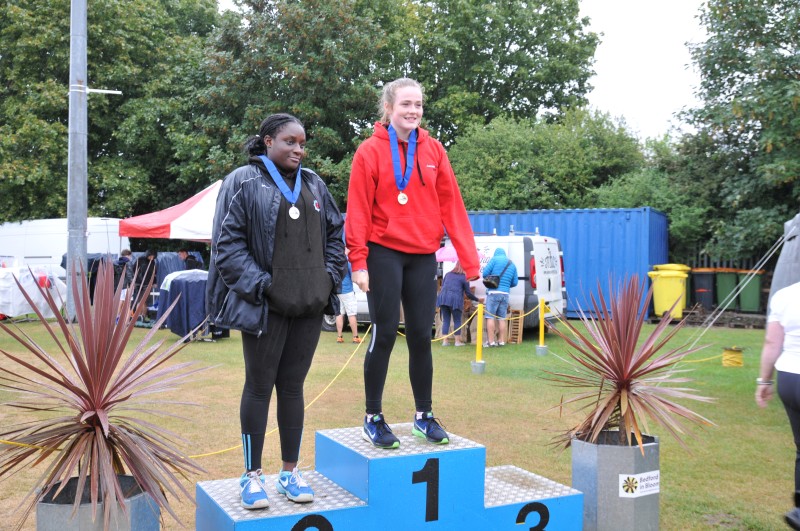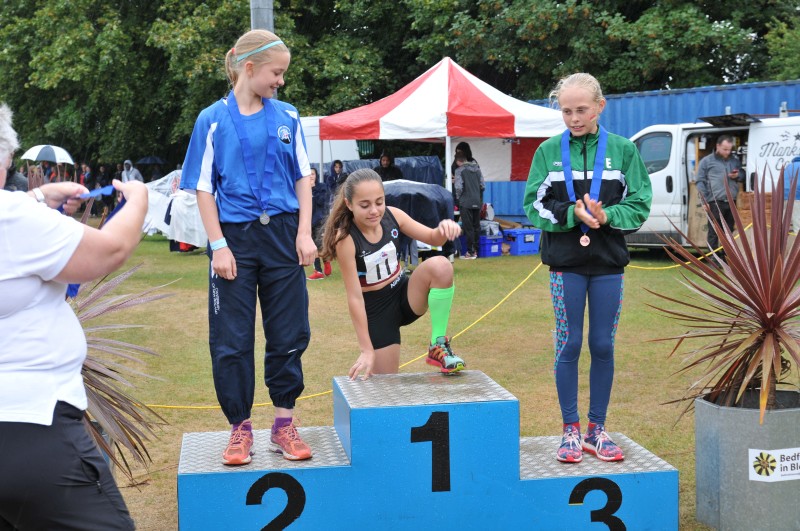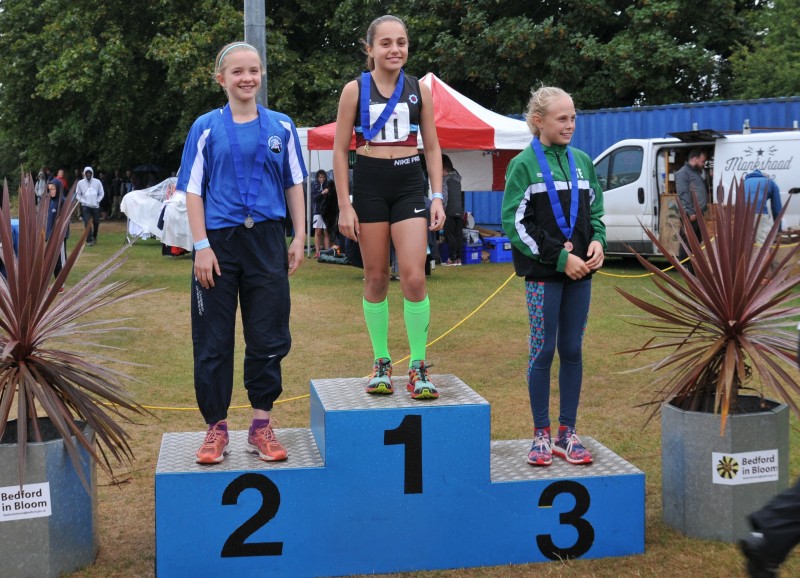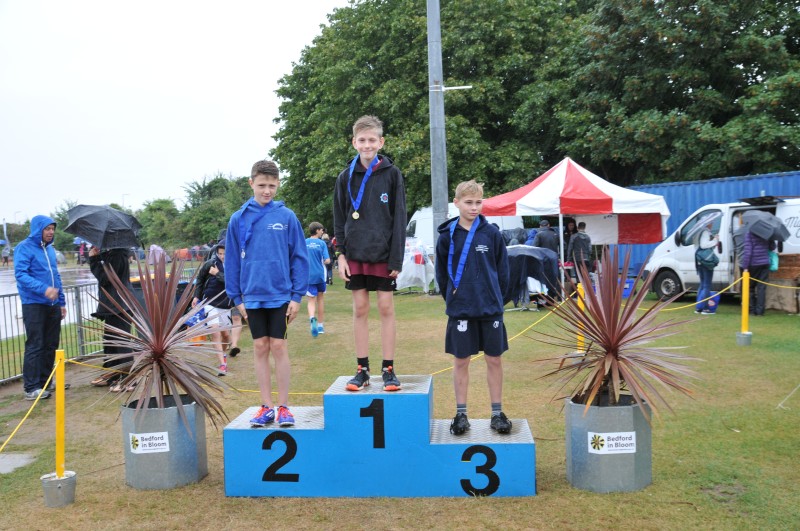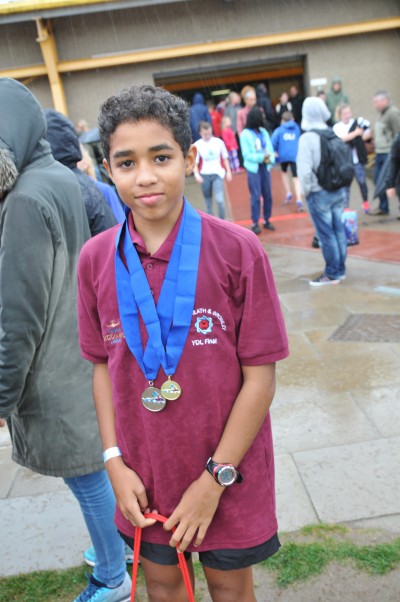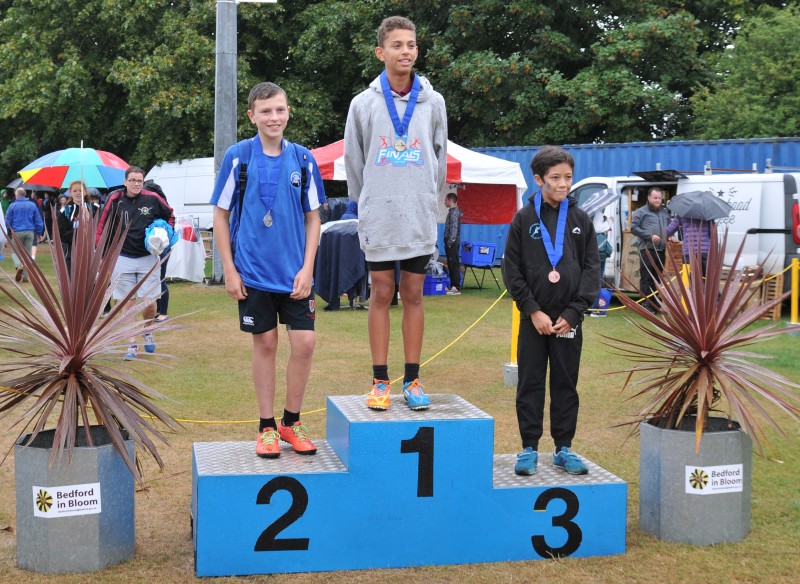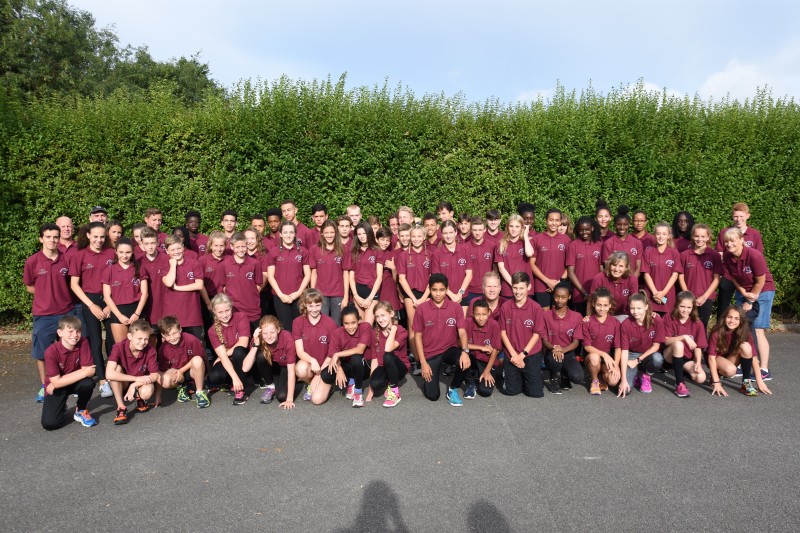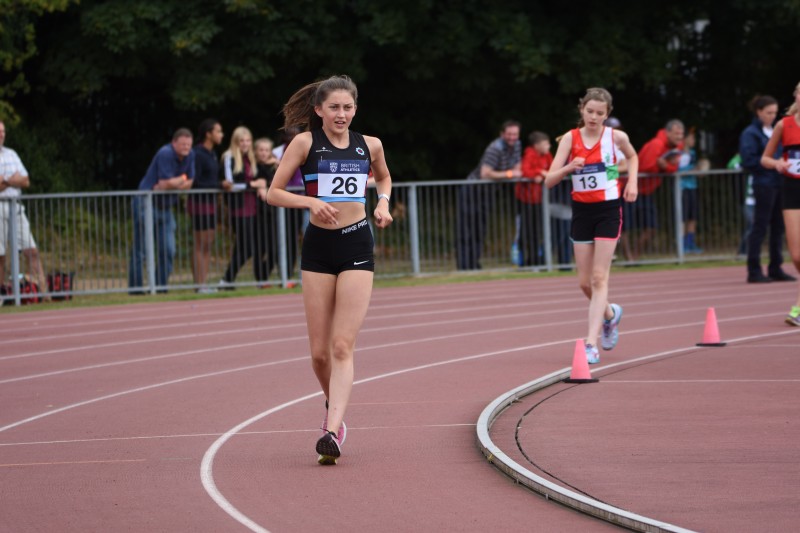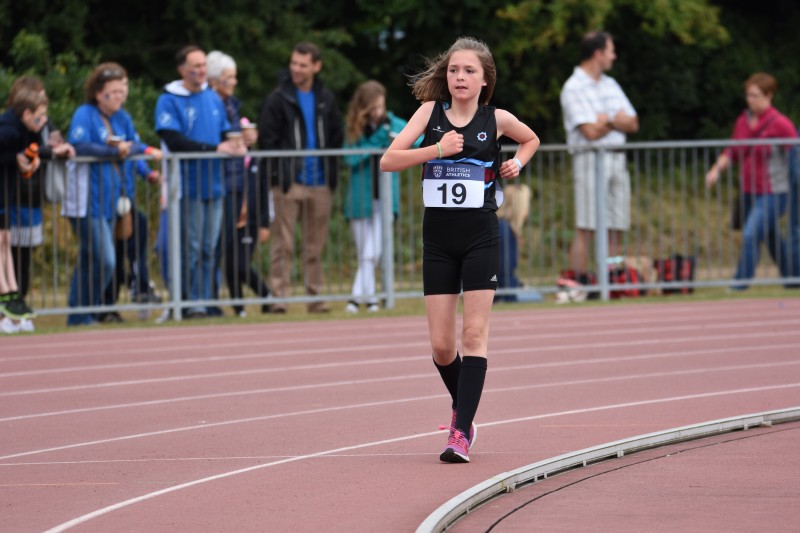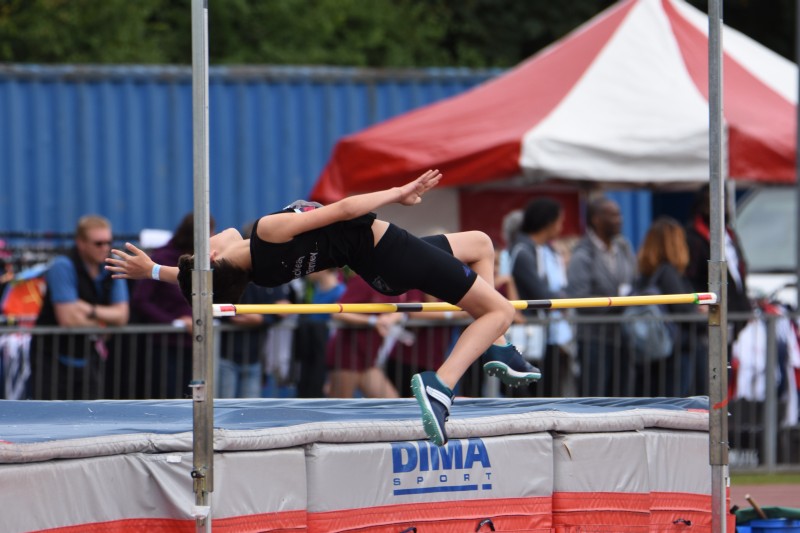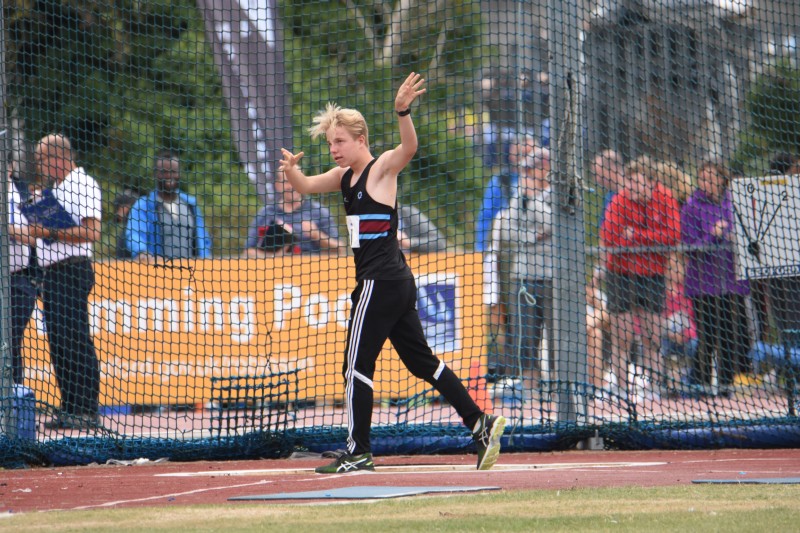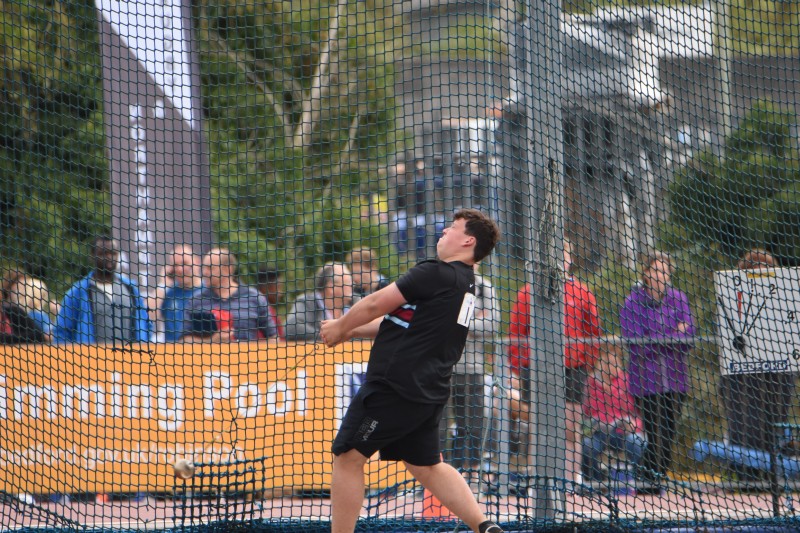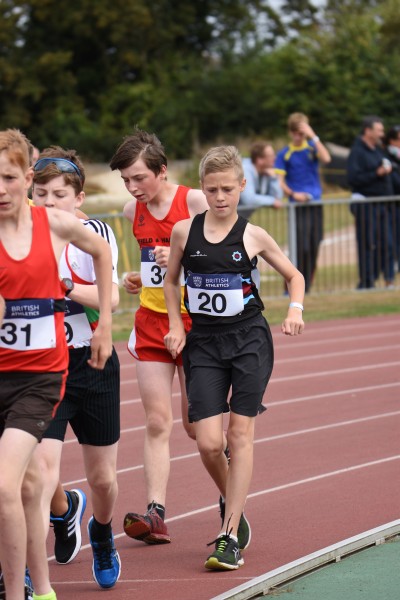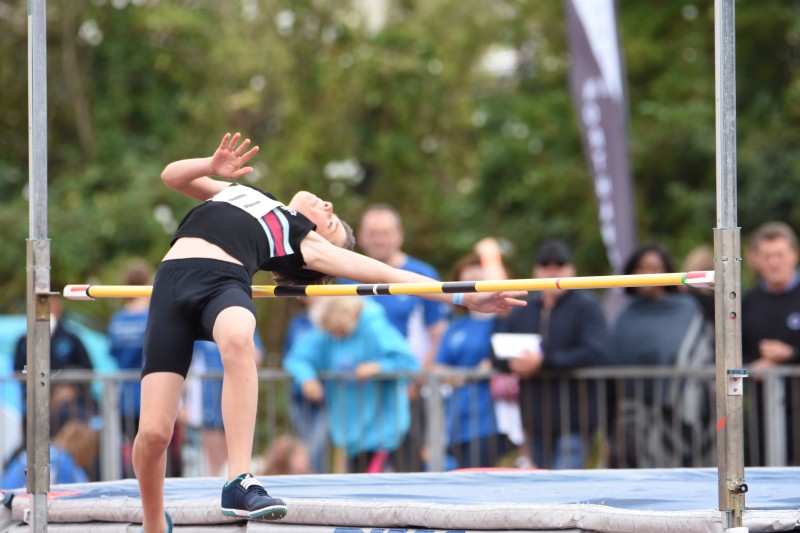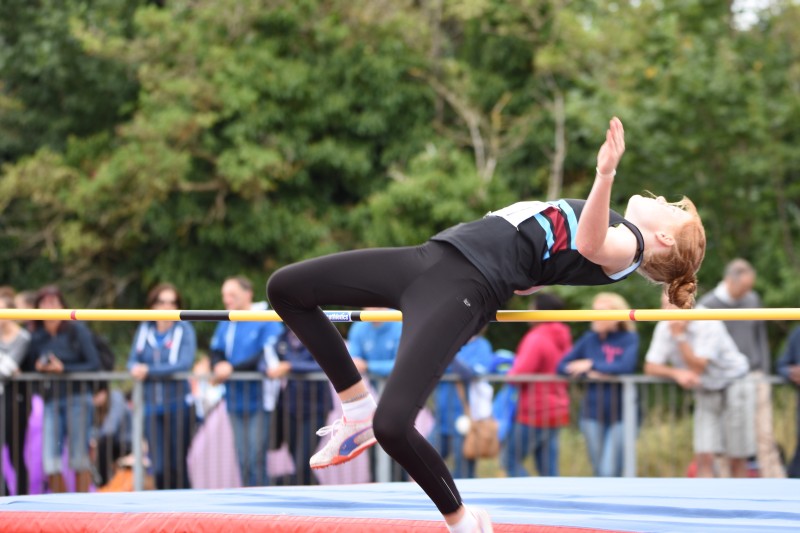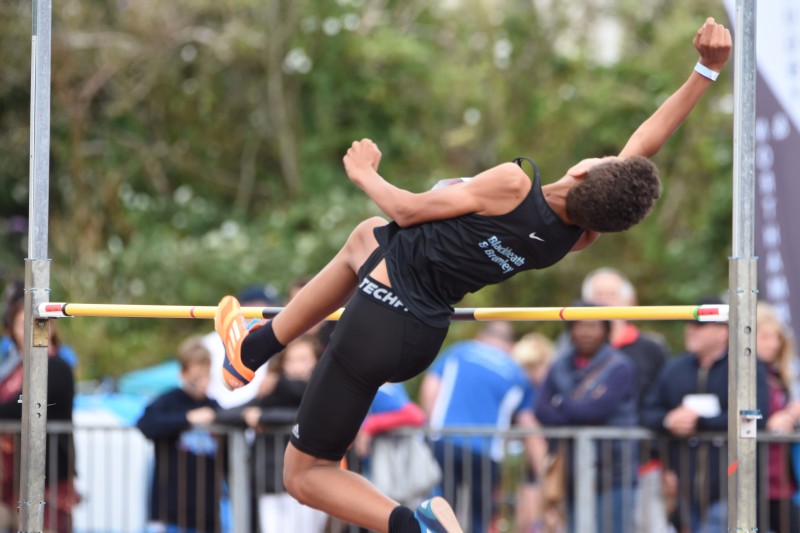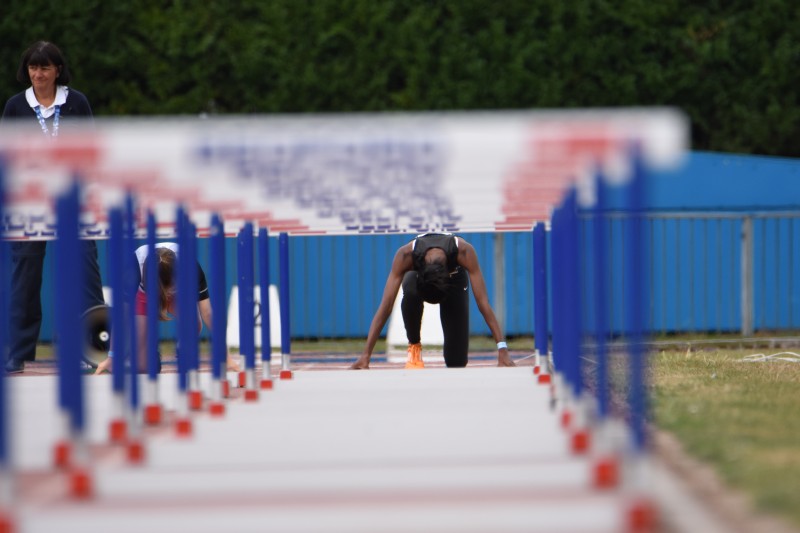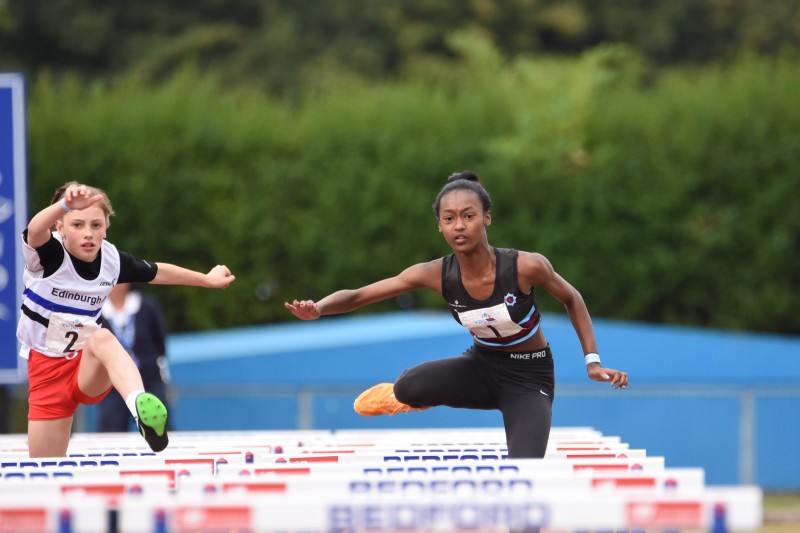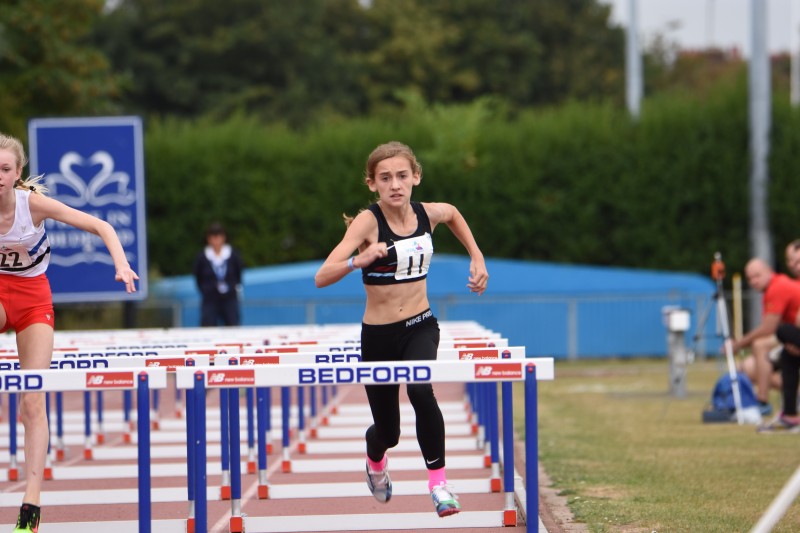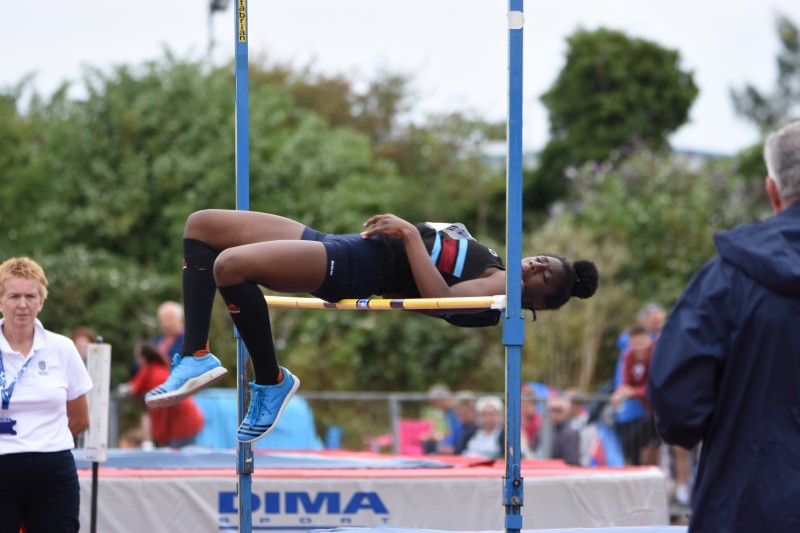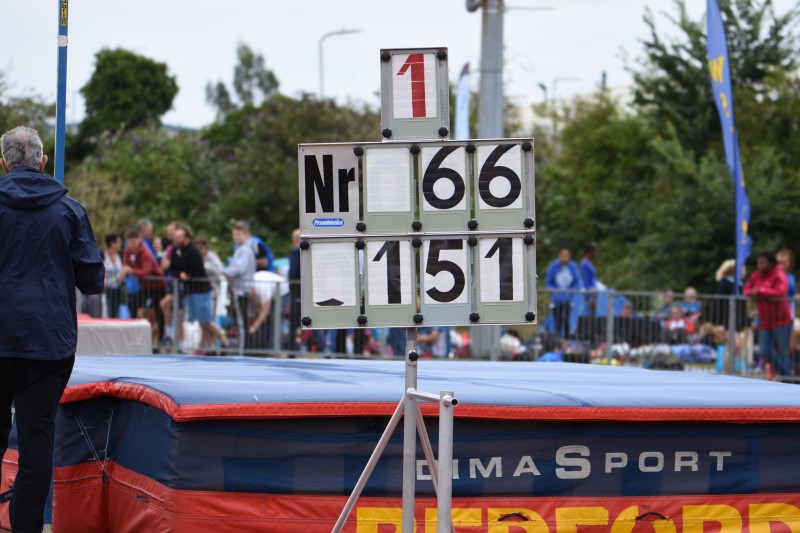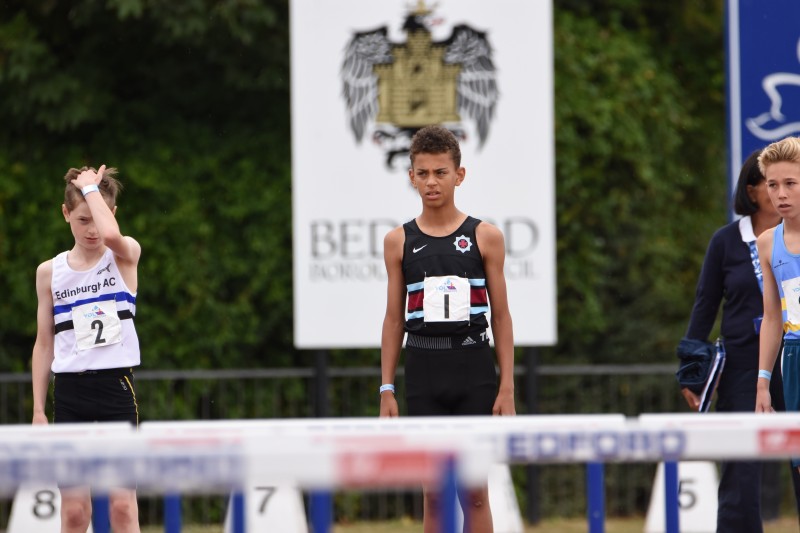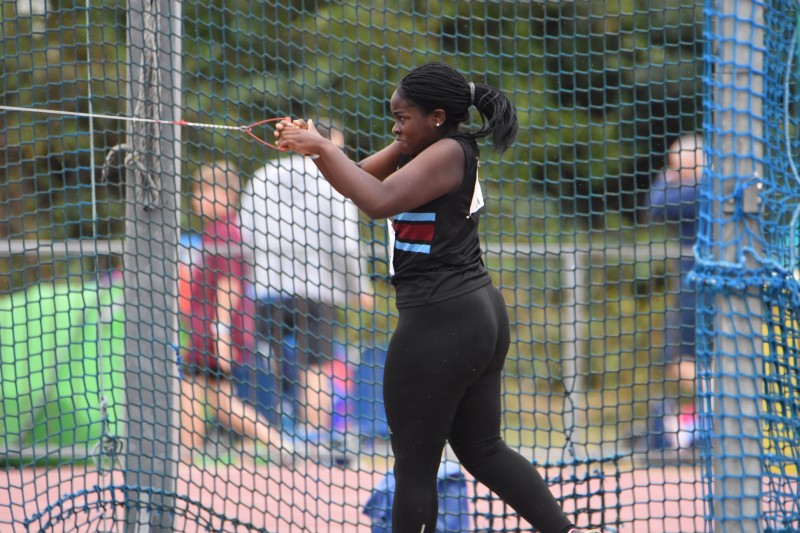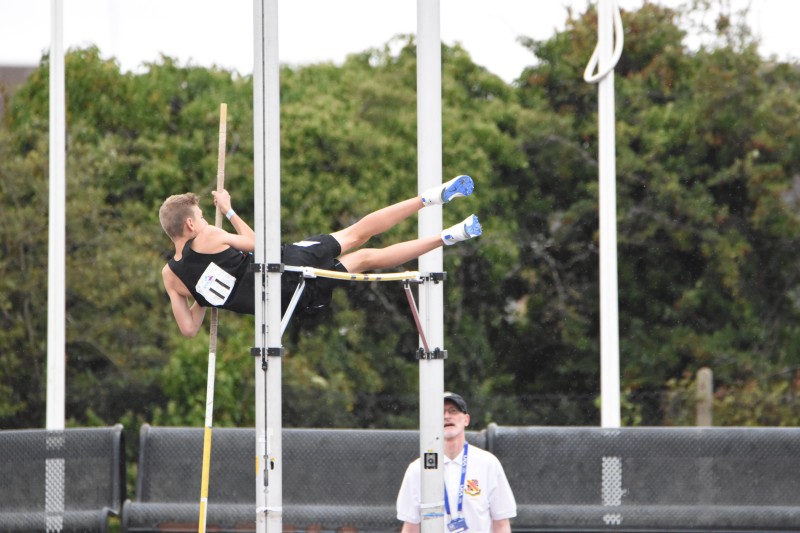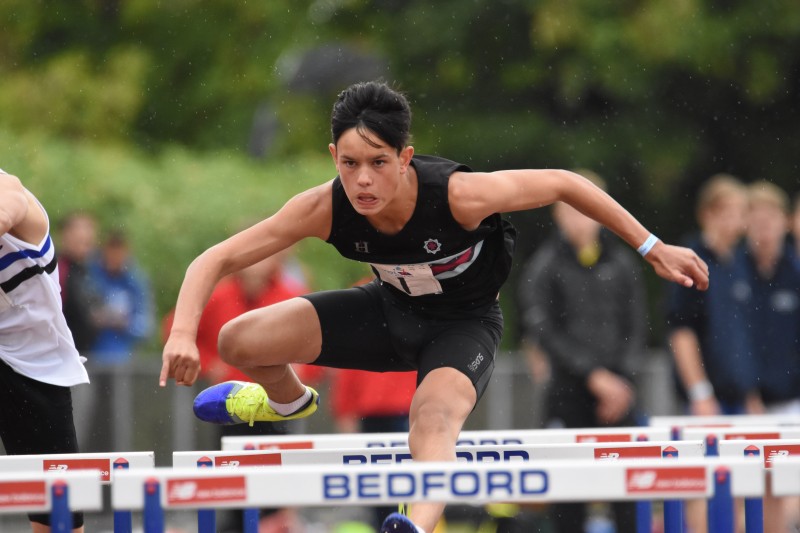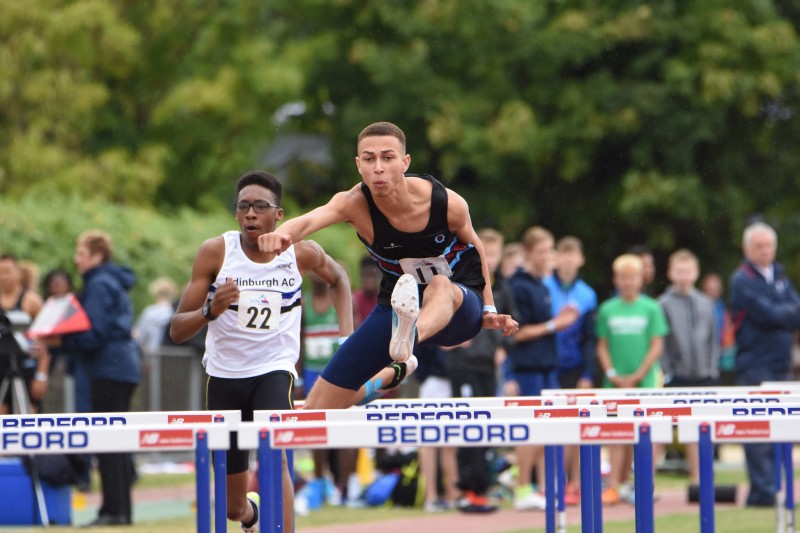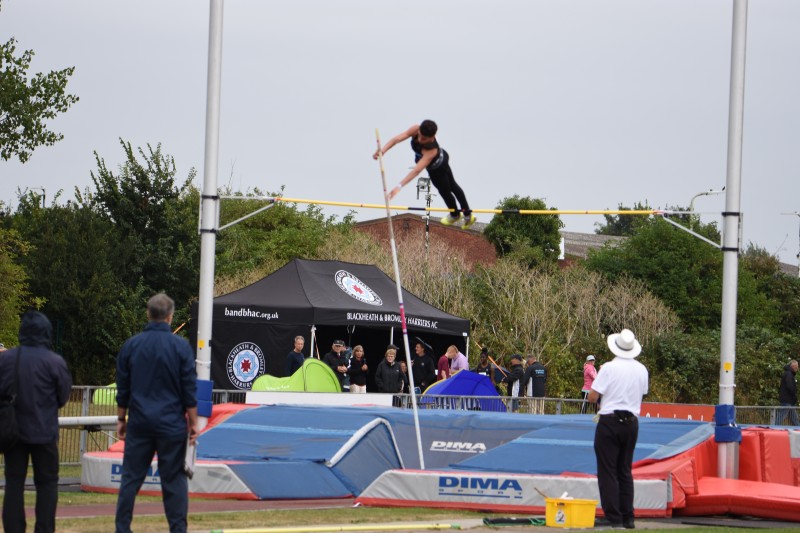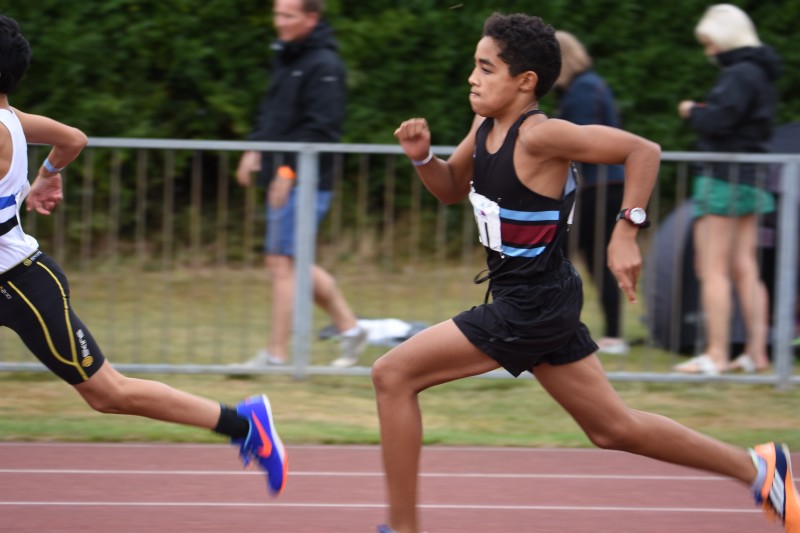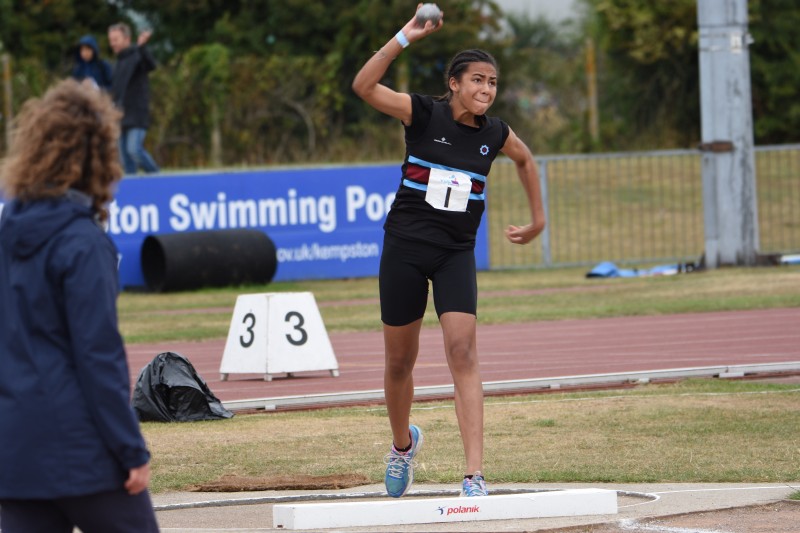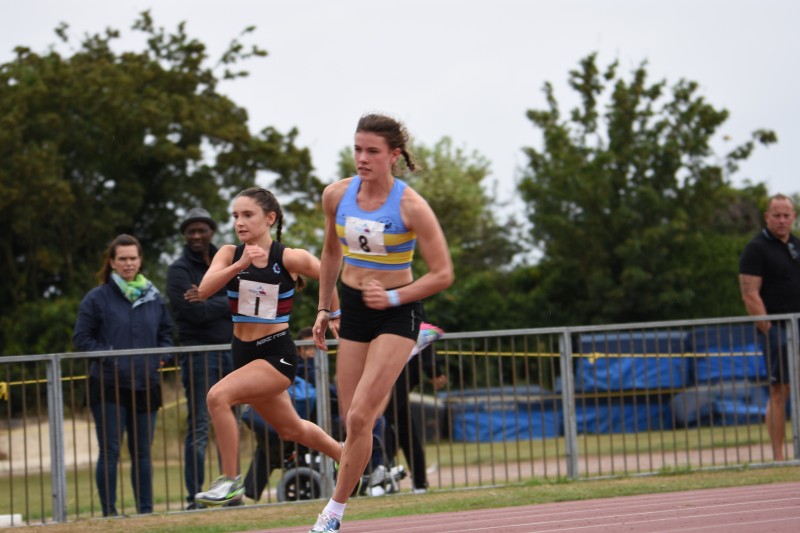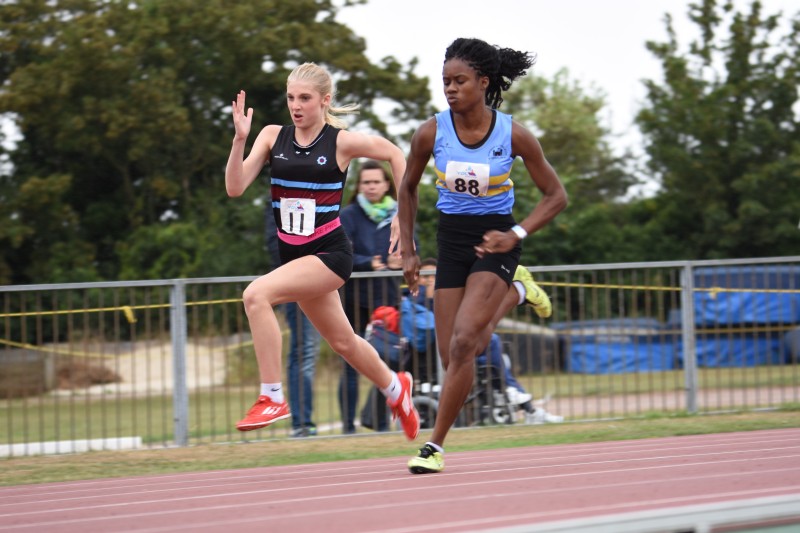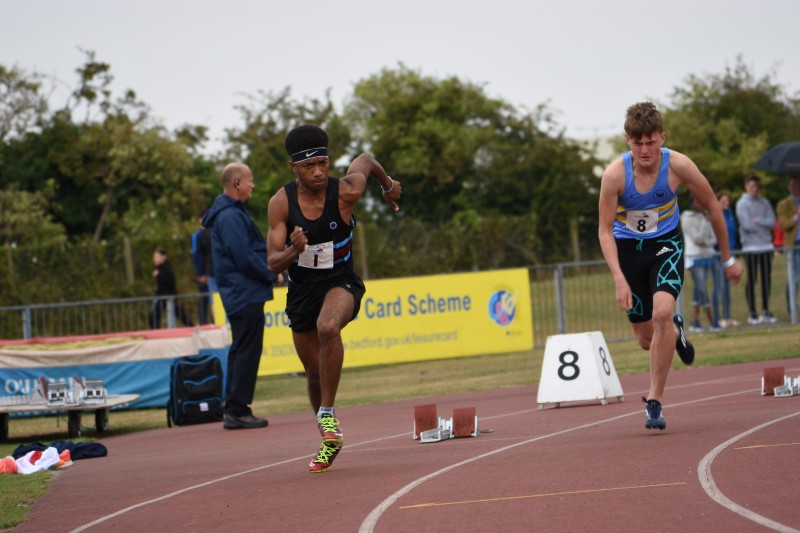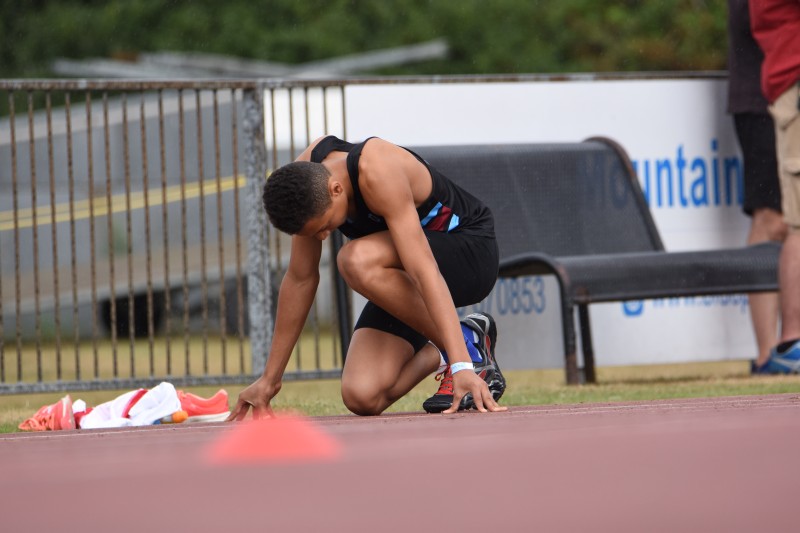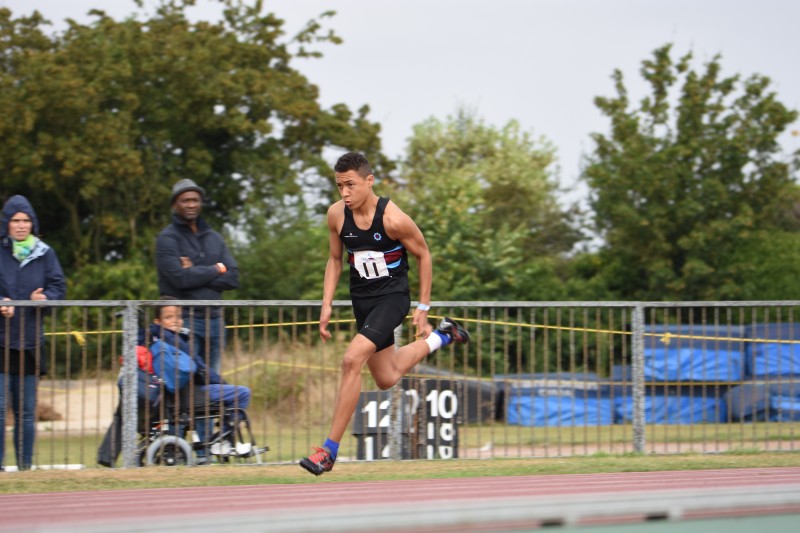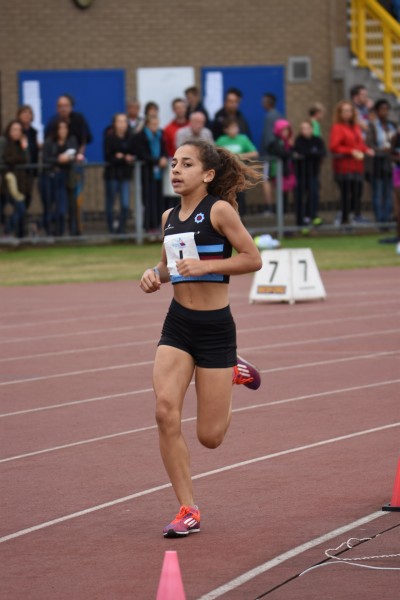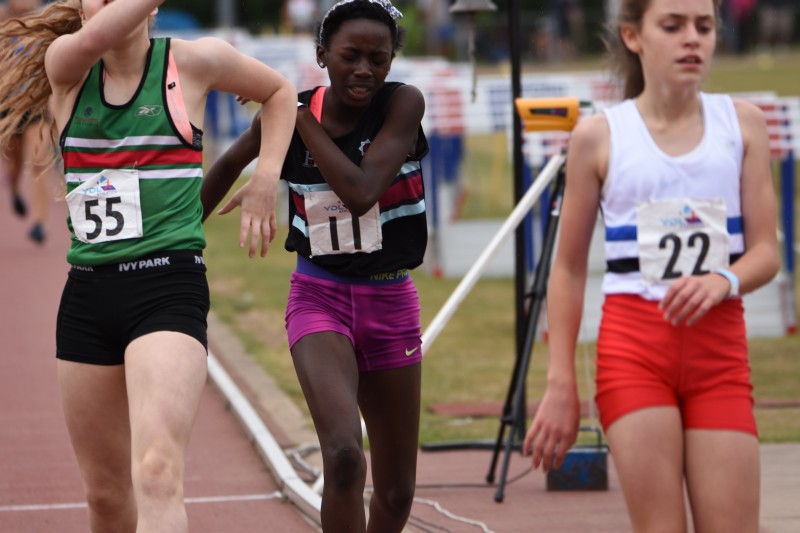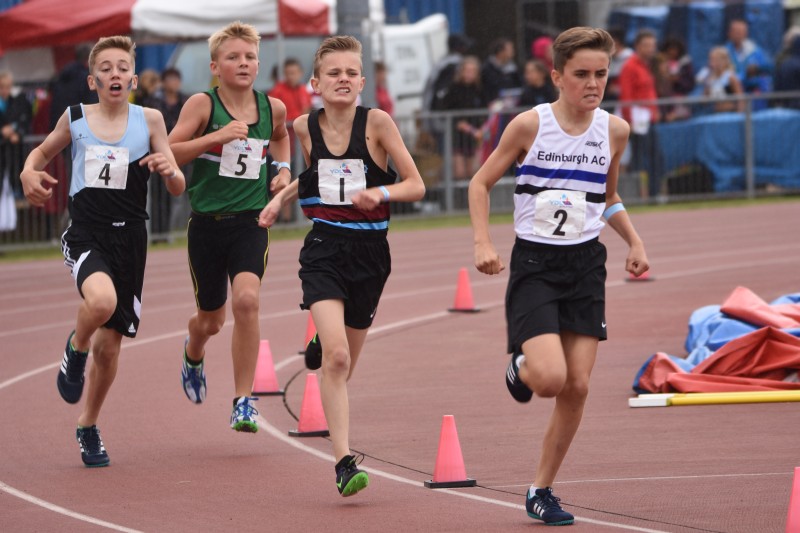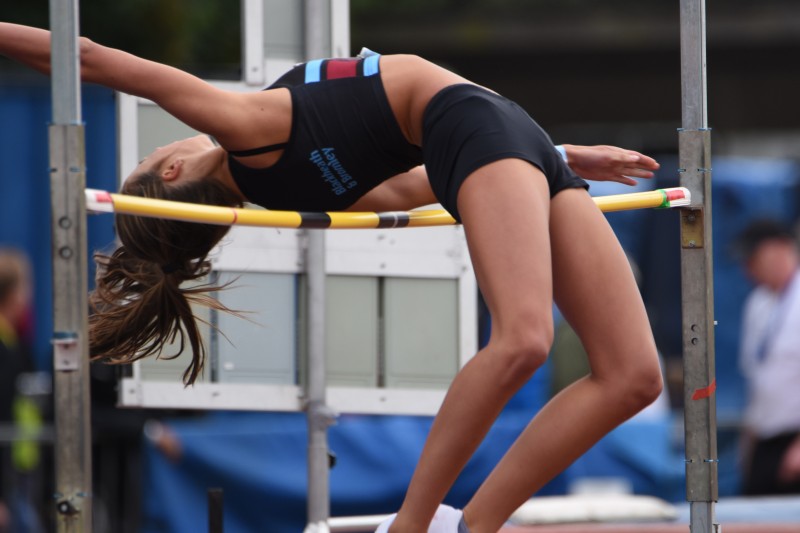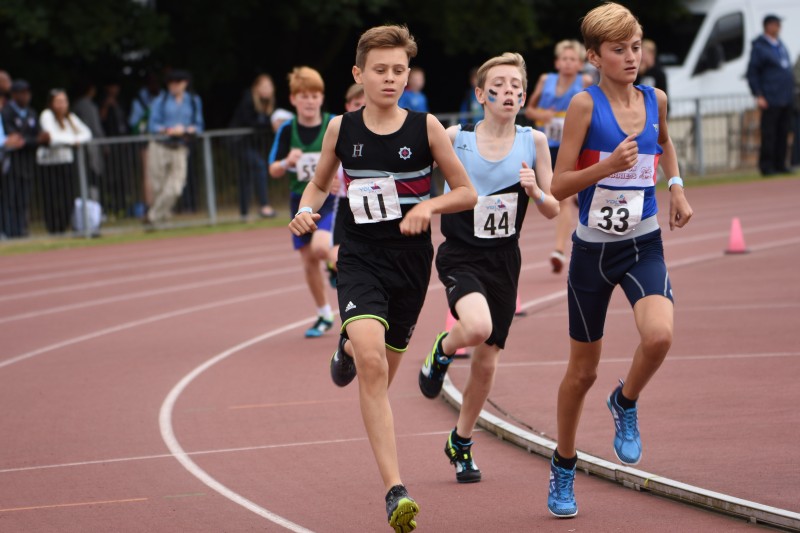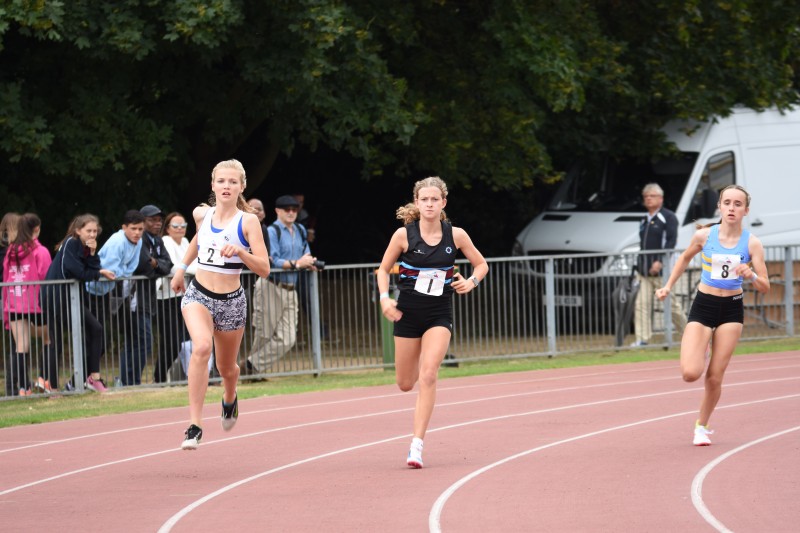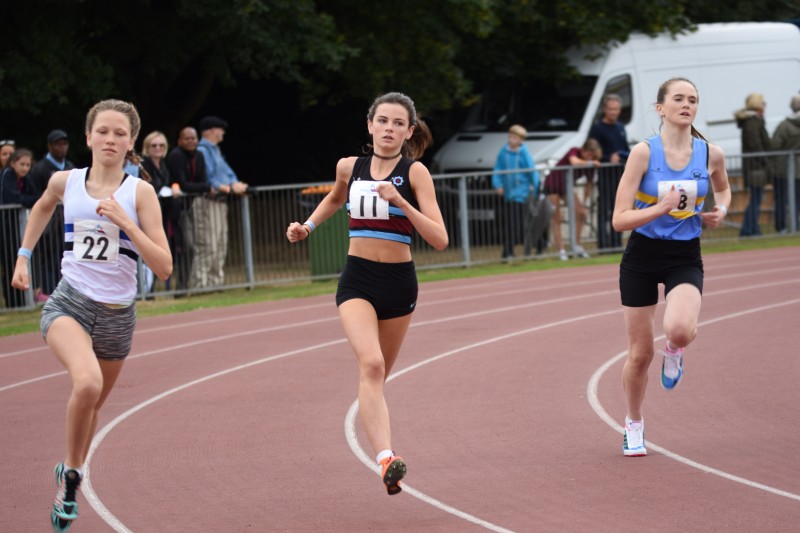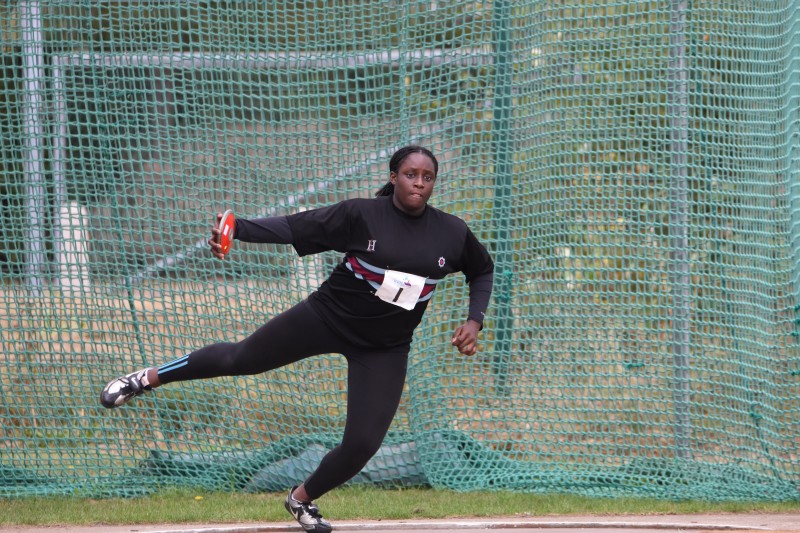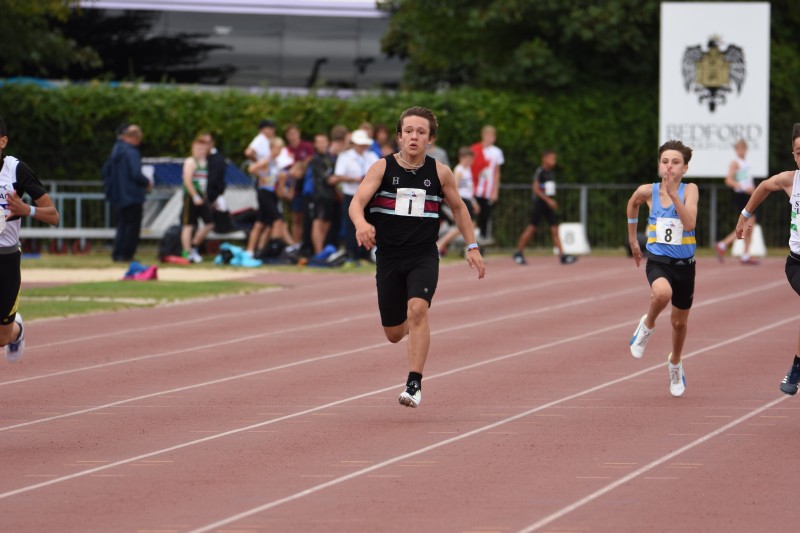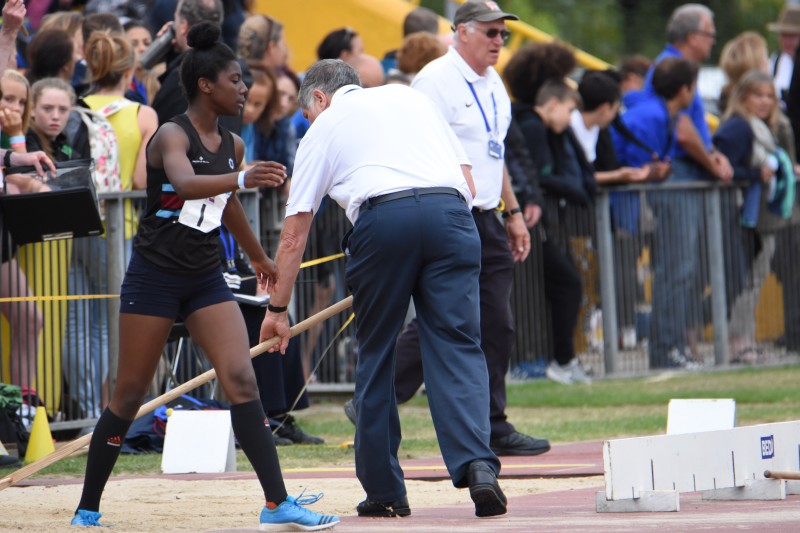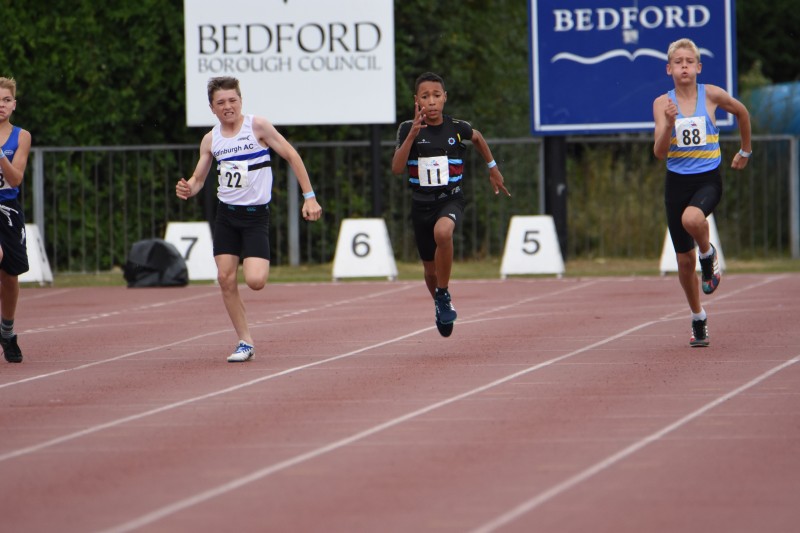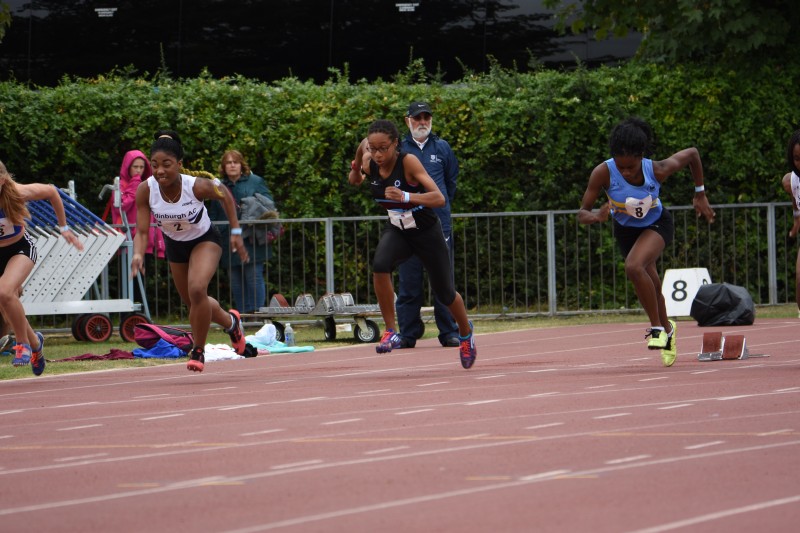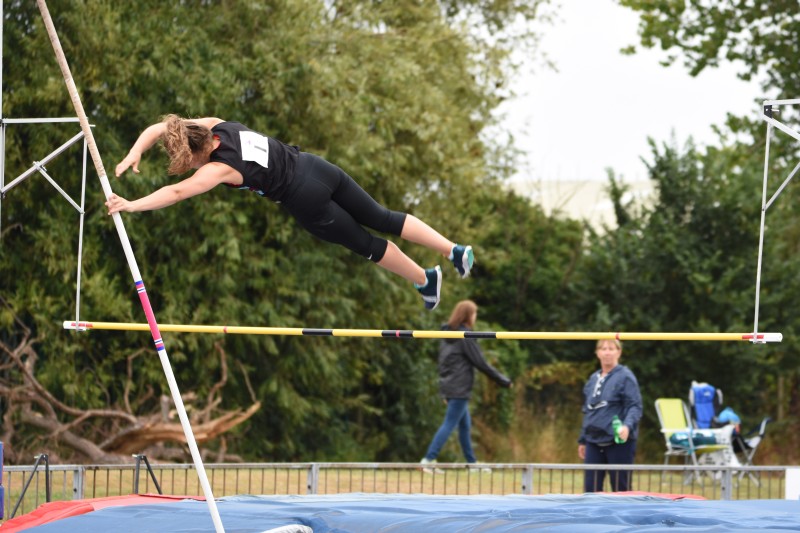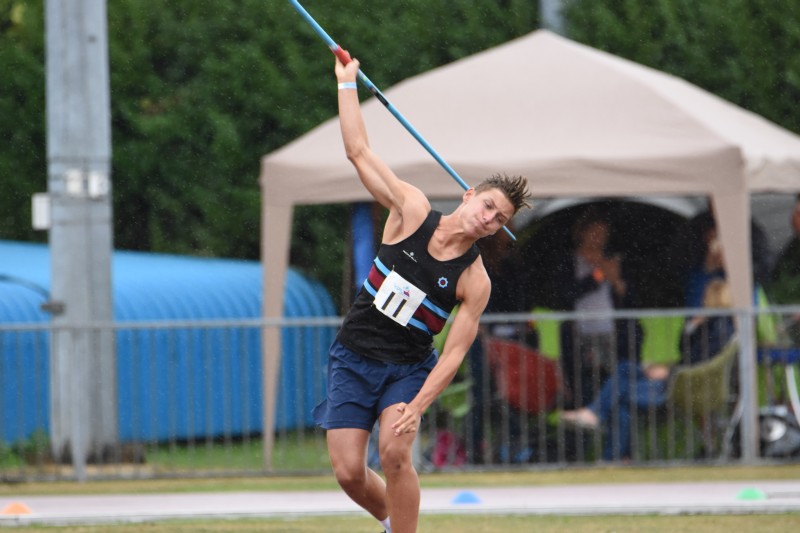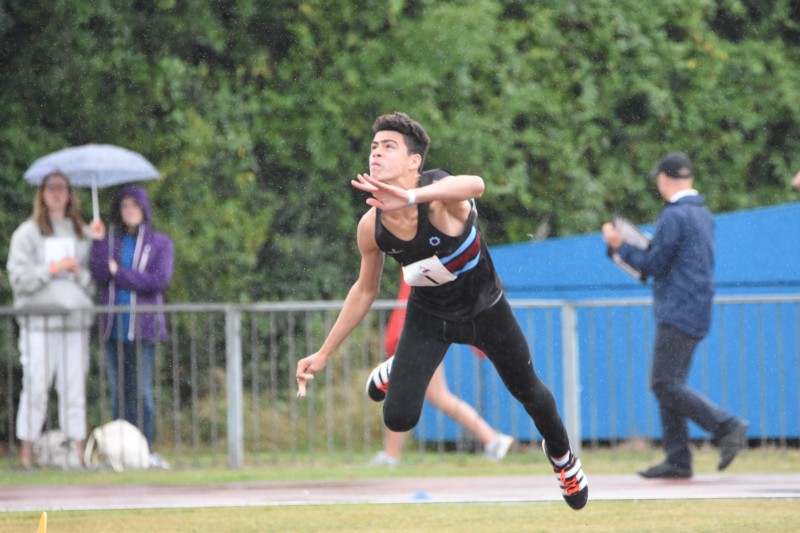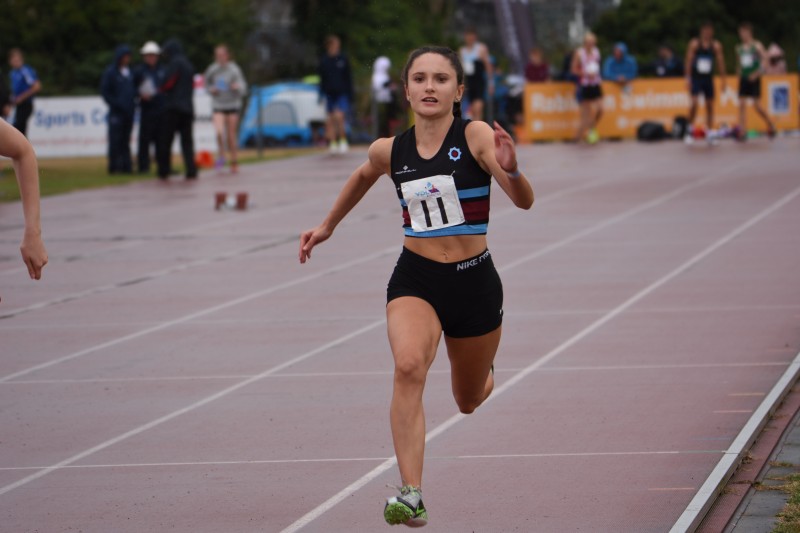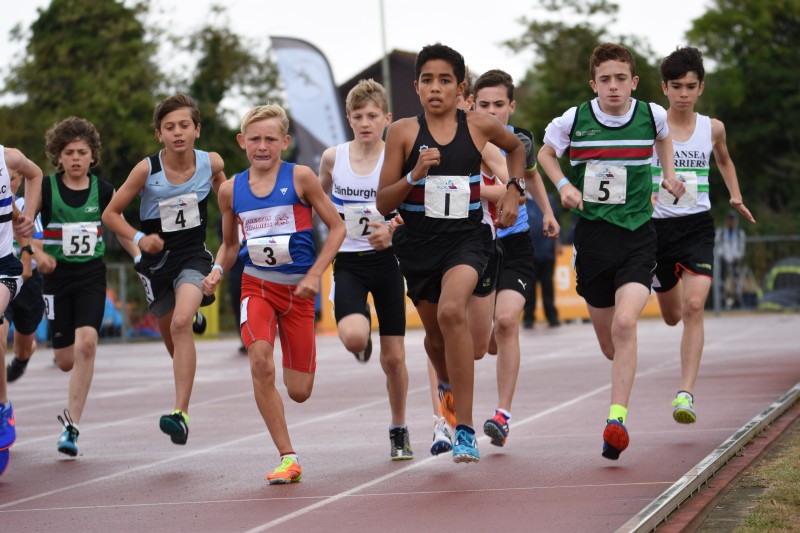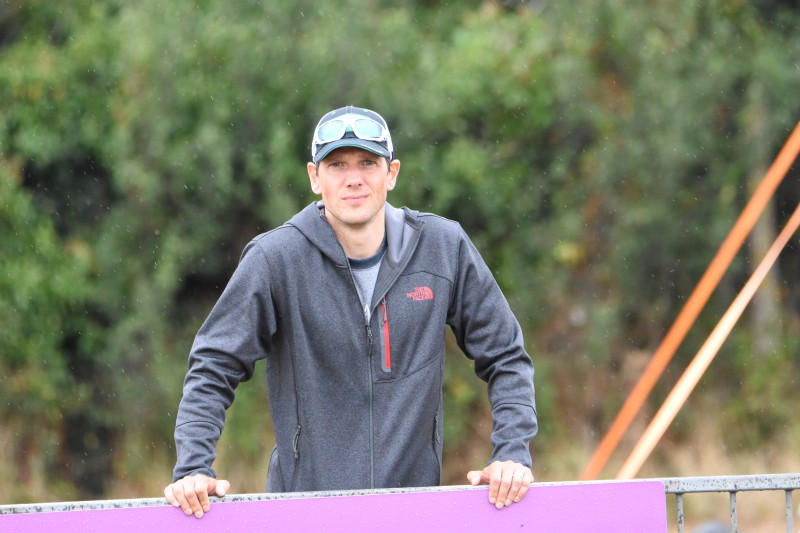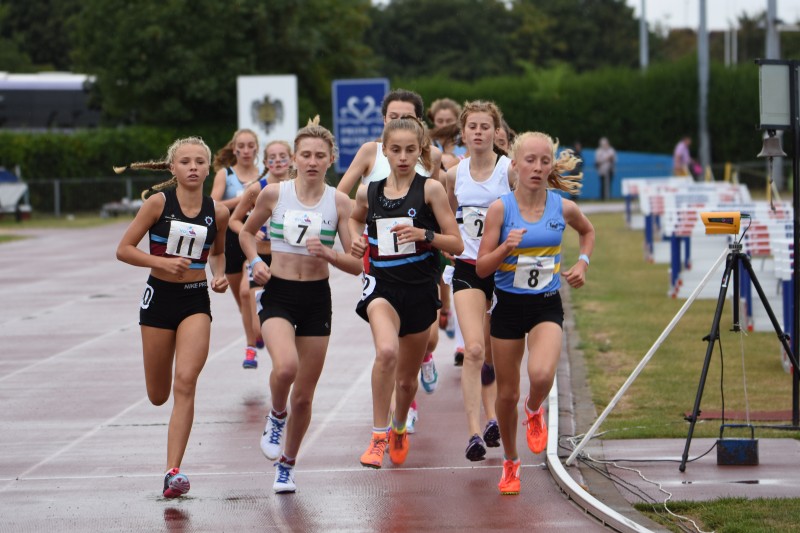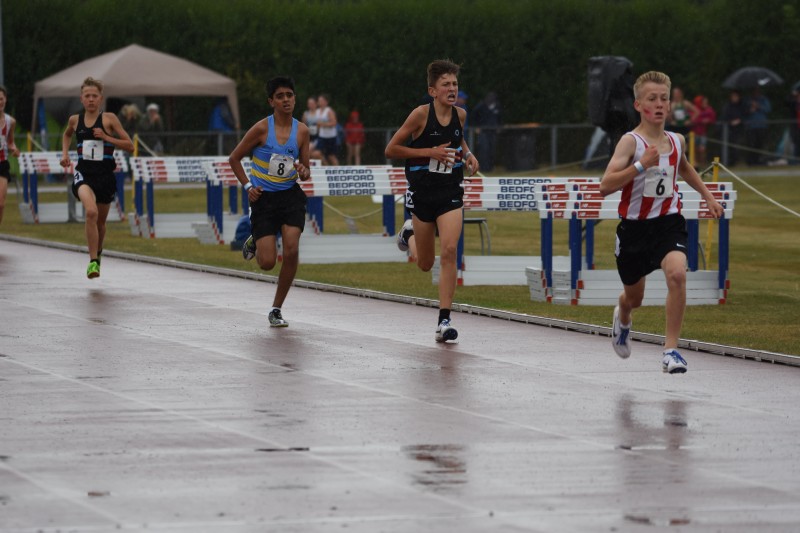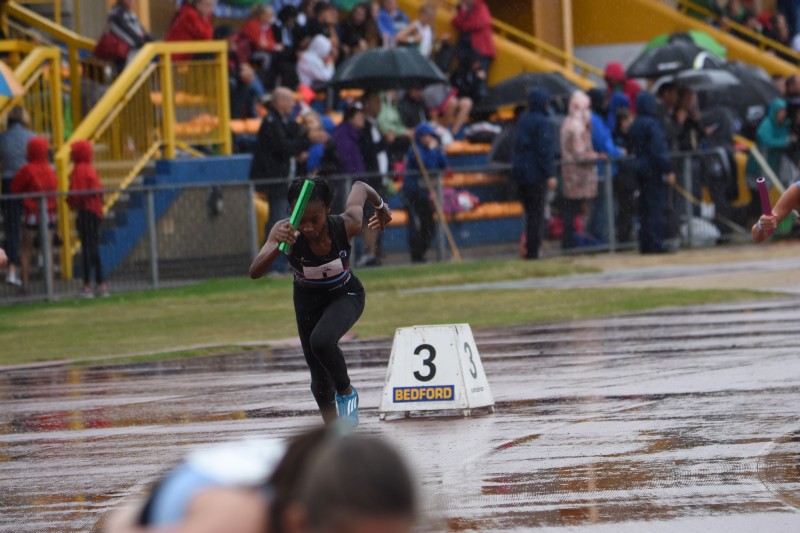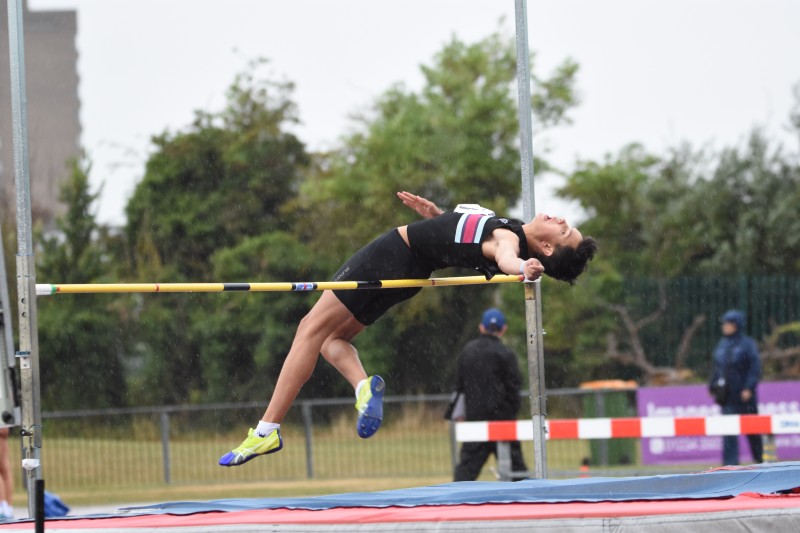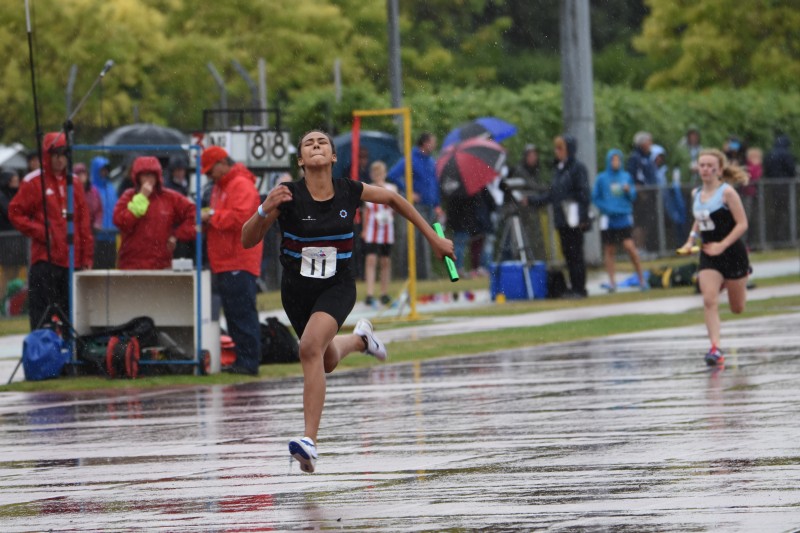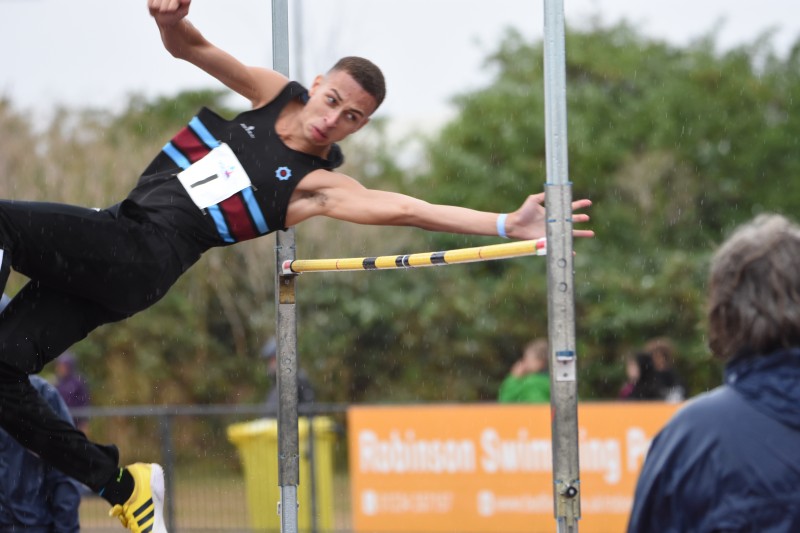 ---