---
19 June 2016 - U13/15 - Norman Park
Blackheath and Bromley HAC young athletes took full advantage of their home fixture, in the third round UKYDL National match, producing some fantastic results to comfortably win on the day. Many of BBHAC stalwarts had set the scene early, putting up team tents, stocking the beer tent and refreshment stall, lighting the BBQ and laying out all the generously donated second hand clothes and shoes.
Norman Park is one of the best tracks in Kent if not Nationally and was enhanced by some glorious weather and witnessed great competition of a high standard. BBHAC club records are all quality performances and to break one requires excellence, so particularly pleasing to see two club records broken and one equalled. Ellie Dolby led from the front in the U13 girls 1200m and comfortably broke Naomi Kingston's strong 2012 record by nearly three seconds and the U15 boys quartet of Peter Guy, Ben Bennett, Pedro Gleadall and Robert Suckling sliced two seconds from last years record breaking 4 x 300 m relay time, an impressive relay team. Ellie Barratt jumped brilliantly in the pole vault equaling the 3.0m U15 club record.
The U13 boys excelled and probably produced their best set of results so far this season.
Multi talented Sam Reardon had a bumper personal best day running and throwing bests in all four of his events. Sam started the day winning the B string 200m in a quick 27.7 then had a couple of hours rest before the javelin, where he threw a long 25.60m again winning the B string. Changing his focus Sam then lined up for the 1500m, possibly his strongest event. Having already reduced his best time by thirteen and half seconds this year another PB looked hard to achieve but with great competition from the Southampton athlete Sam kept pushing on from the front and was delighted to cross the line in first place, in a winning time of 4:32.2, hacking another five seconds off his best, a truly stunning performance.
Without time to think about tired lactic filled legs Sam was then called upon to sprint the second leg of the 4 x 100m relay. Three very efficient baton hand overs, practiced in training, saw the boys run a seasons best and win by over two seconds, a performance that may well earn them a Kent relay call up.
Sports teacher Steve Timmins encouraged one of his pupils to come to the track after seeing him "naturally" throwing the javelin a fair distance during PE and what an inspired decision that was as Charlie Adams excelled on his Blackheath and Bromley debut. Charlie had a great series of throws but saved the best until last as he launch the spear out to massive 26.19m, not bad in his first club competition. Charlie also scored valuable points in the shot, putting just short of 6m. I'm sure Charlie's parents and grand parents, there watching, were as impressed as the BB contingent were.
Jacob Byfield had another busy day and is full of running. First up was the hurdles and Jacob soon had a massive lead on the field as he effortlessly glided over the hurdles at break neck speed, possibly a bit too fast as Jacob caught the sixth hurdle and his momentum took him crashing through the seventh but such is his maturity Jacob dusted himself off and completed the race. Bitterly disappointed, Jacob was met with loads of encouraging words from team mates, parents and complete strangers but was reassured that if he runs at that pace next time the club record will surely go. Not letting disappointment get in the way Jacob then produced three lifetime best performances, first in the high jump clearing 1.40m. A great series of jumps in the long jump, just shy of the elusive 5m for his second PB and being part of the winning relay team his third PB. Well done to Jacob who didn't let his disappointment affect the rest of his day.
Robert Murray also had a PB bonanza as he recorded three new bests and one equal best. Robert started his day putting the shot out to a huge 10.88m and was rewarded with a fantastic fourth place in the National rankings. Two quick sprints from Robert up against a lightning fast Reading lad resulted in an equal best in the 100m of 13.3 and a great new best of 27.2 in the 200m. Robert capped his day leading the relay team home in a seasons best time.
Connor Sutton making his National team debut showed he has the potential to become a class athlete as he cruised to a new best 100m time of 13.7 placing second in the B string against boys a year older than him. Connor then led the victorious relay team off with a fast first leg run.
Barnaby Corry had a great start to the day with a personal best in the hurdles and finished his day performing in "Werther" at the Royal Opera House! In-between times Barnaby scored more valuable points for the club coming second in the B string high jump just short of his best height.
Alex Sibley ran a positive, determined 800m race and scored a fabulous victory, winning the A string, slicing more than three seconds off his previous best.
Max Gregson also ran superbly in the B string 800m, also slicing off more than three seconds from his PB, coming a great second earning valuable team points and was soon tucking into to a burger, to aid recovery.
Oliver Robertson, having just got back from a holiday in France with his school, ran a great 800m finishing strongly and knocking over seven seconds off his best time. Oliver then used the 100m to warm up for the long jump where he had a good collection of jumps all just under 4m, fractional below his best.
Adam Parkinson looked strong in the 800m and was pleased to have taken two and half seconds off his pervious best.
Eddie Sellar in only his second National league fixture for the club ran brilliantly placing third in the 1500m but as importantly smashing through the 5 minute barrier for the first time with a very creditable 4:57.7.
A fantastic set of results saw us winning comfortably on the day and now placed second in the league table behind Southampton but just in front of Windsor SEH who will host the final league match on Saturday 16th July. We want to get the best possible result from this fixture and hope to finish in the top two and this would be enough to make the National final in September.
We are very lucky to have all these great athletes and we are equally as lucky to have their parents, many of them who help make match days run smoothly. Many thanks go to John Reardon (Sam's dad) and David Burfoot (Michael's dad) who both helped out on the BBQ, unusually you could tell what you were eating as the burgers and sausages were cooked to perfection and to Teresa and Finn Kitteridge (Ethan's mum and brother) who served on the second hand stall all day. Jacob's dad Paul once again guided the jumpers and relay team and newly installed "school head boy" Marco took charge of team responsibility on the day all making for a well oiled machine.
Paul
U13 Boys Team Manager
Photos from Jay Galley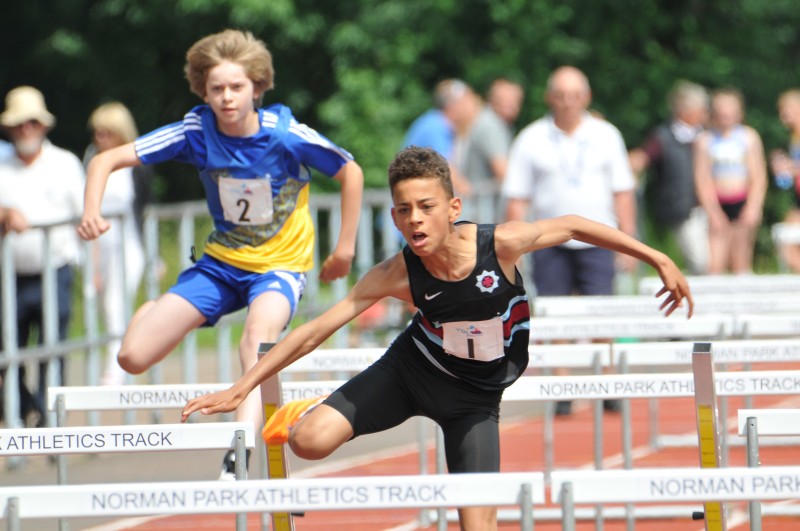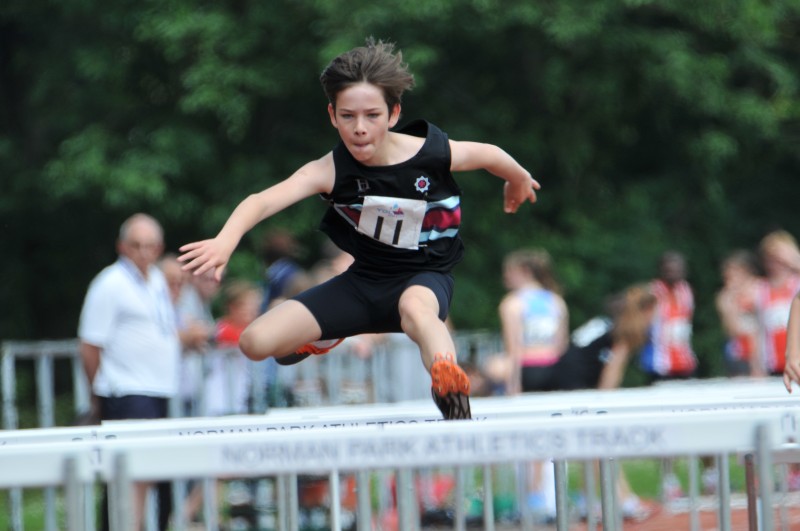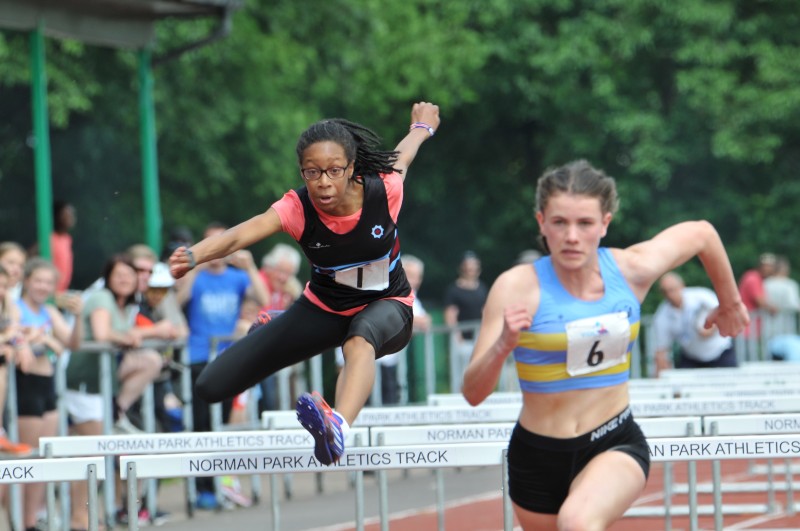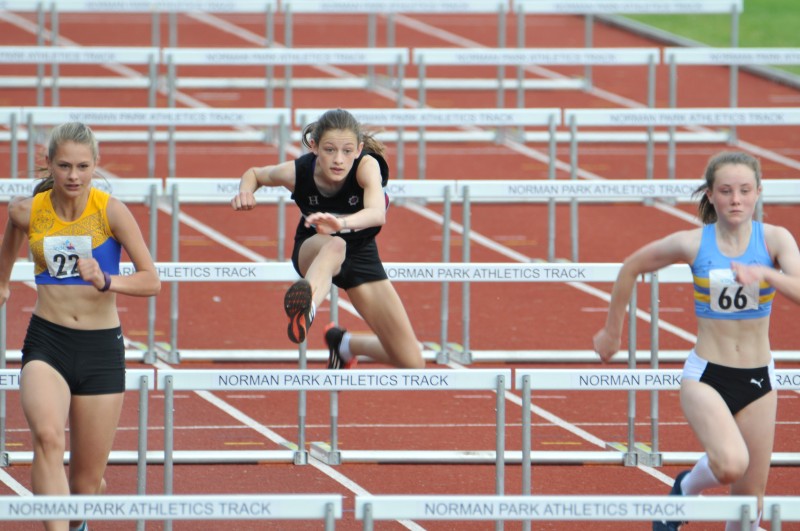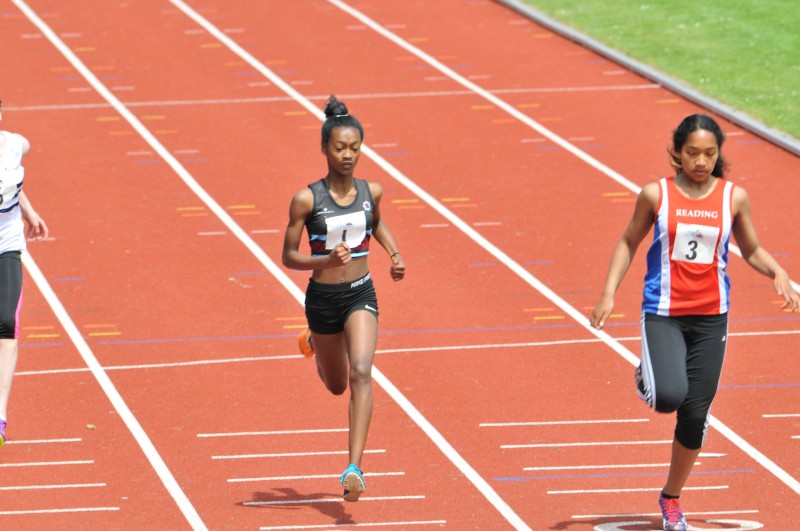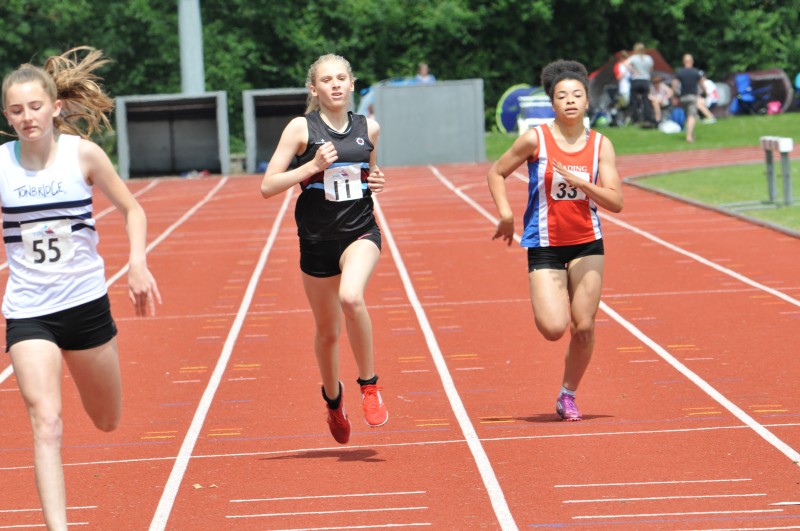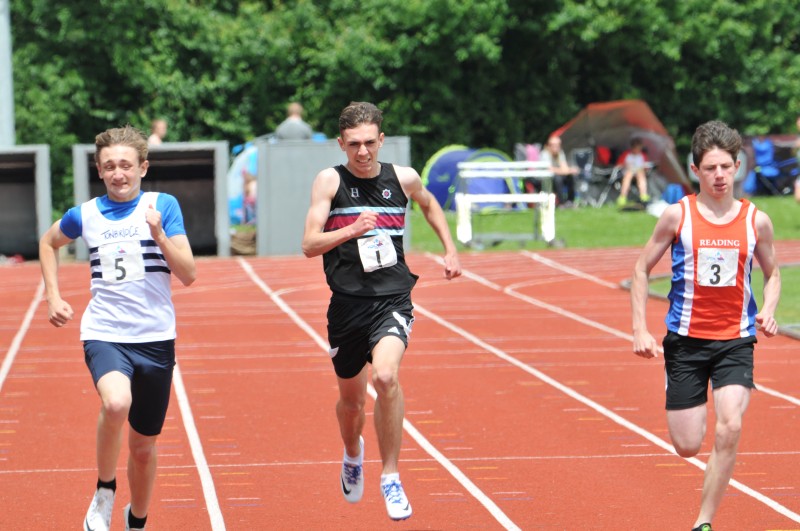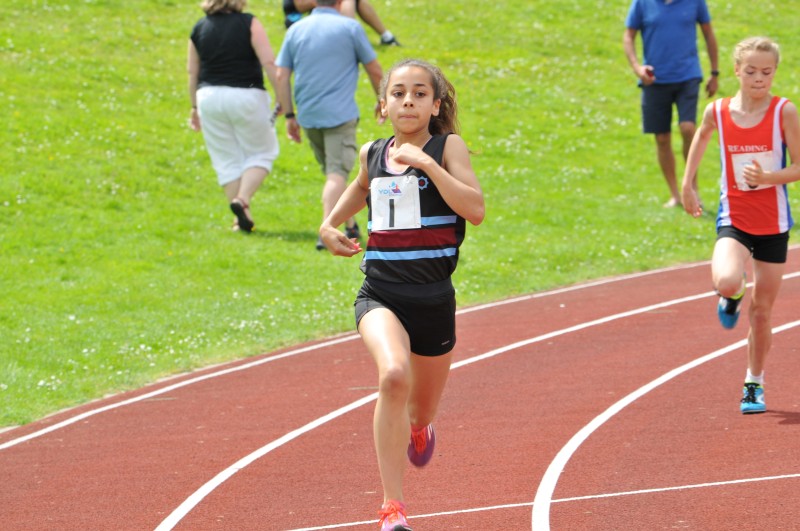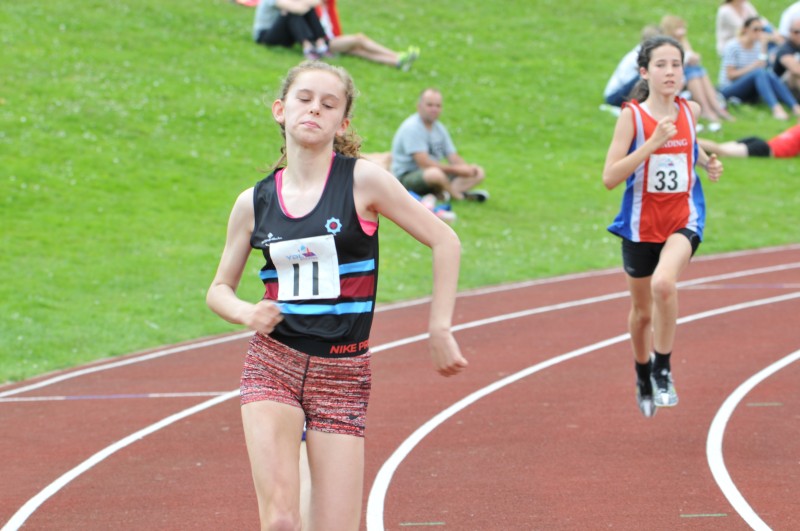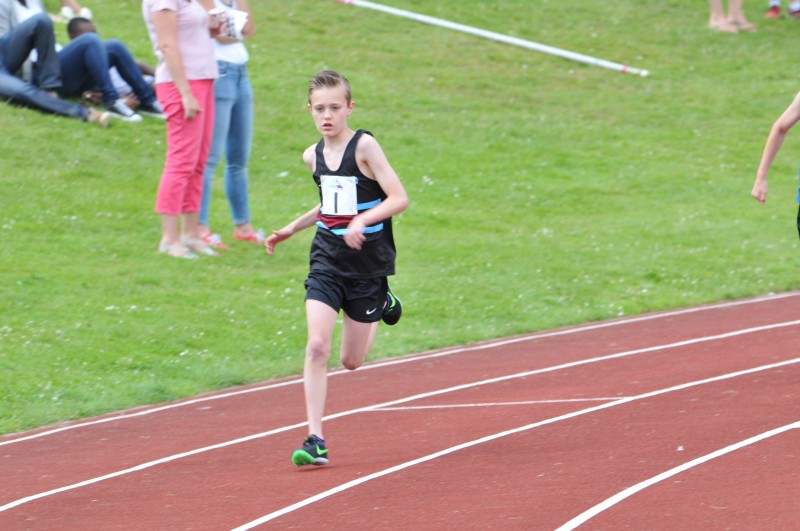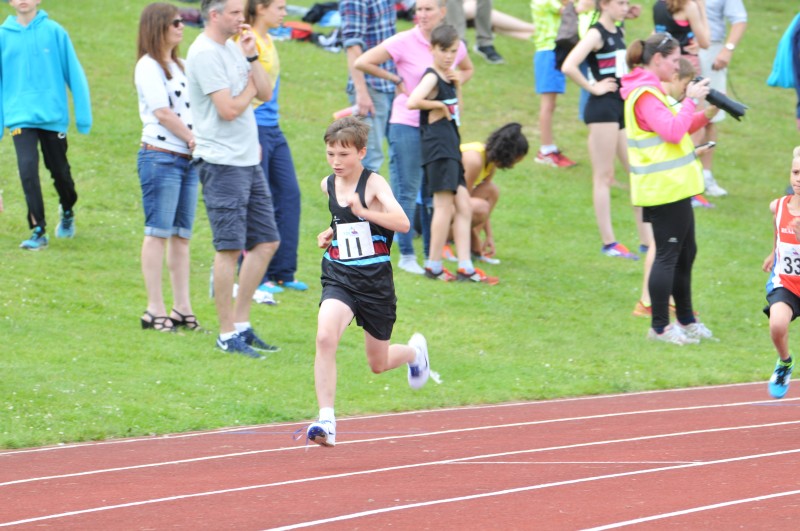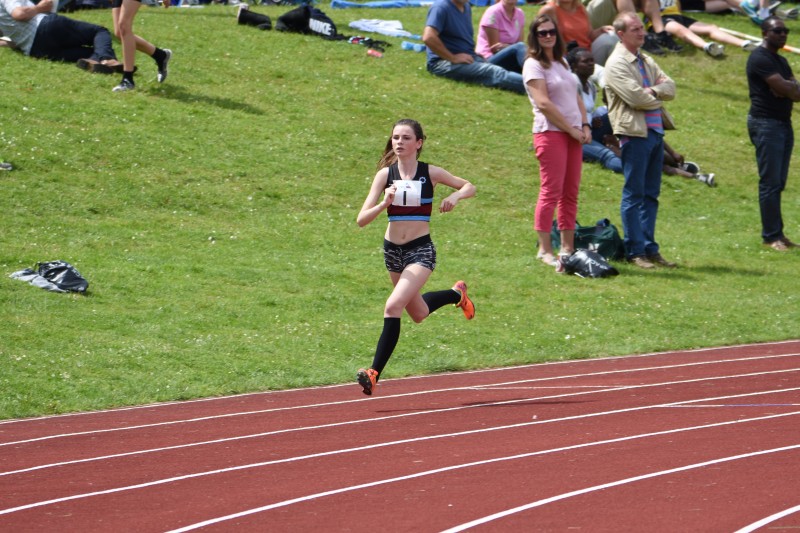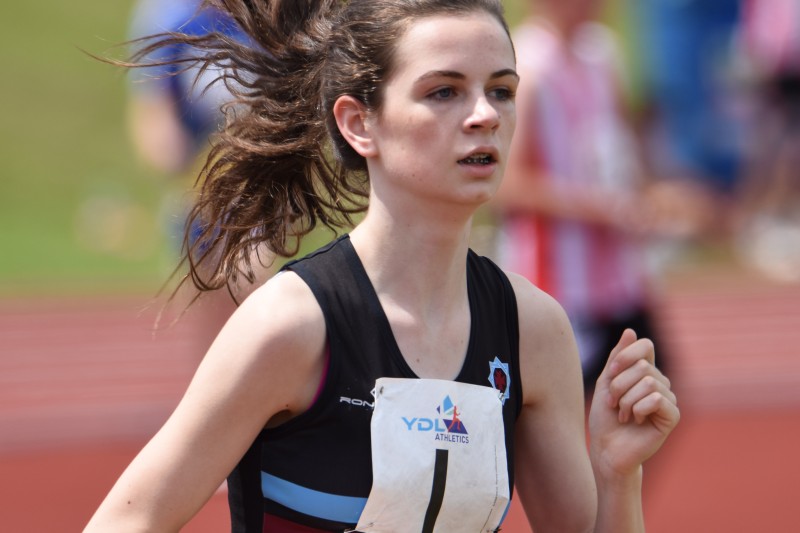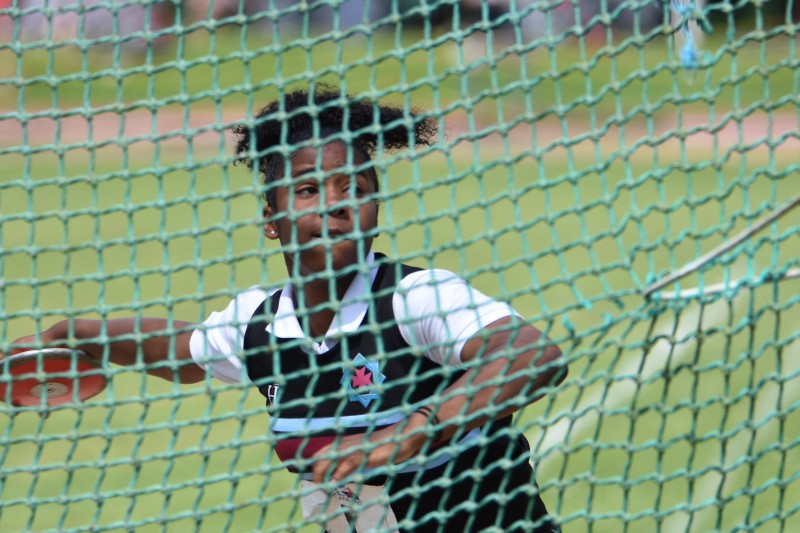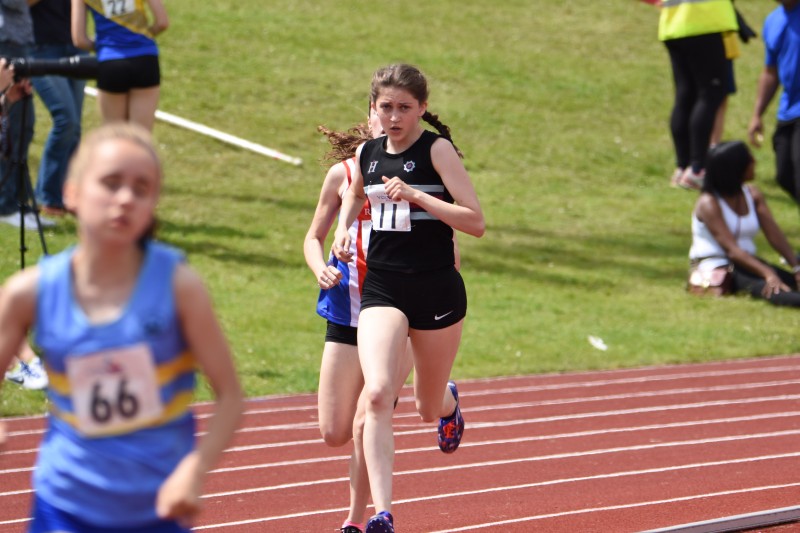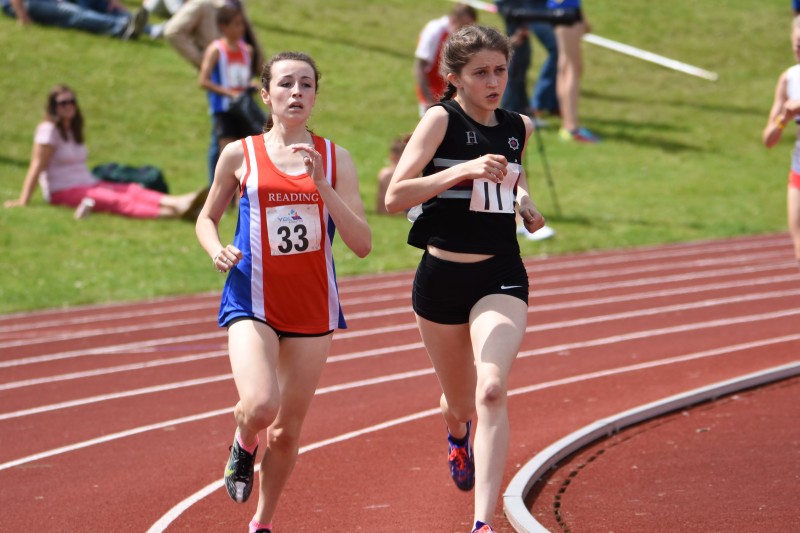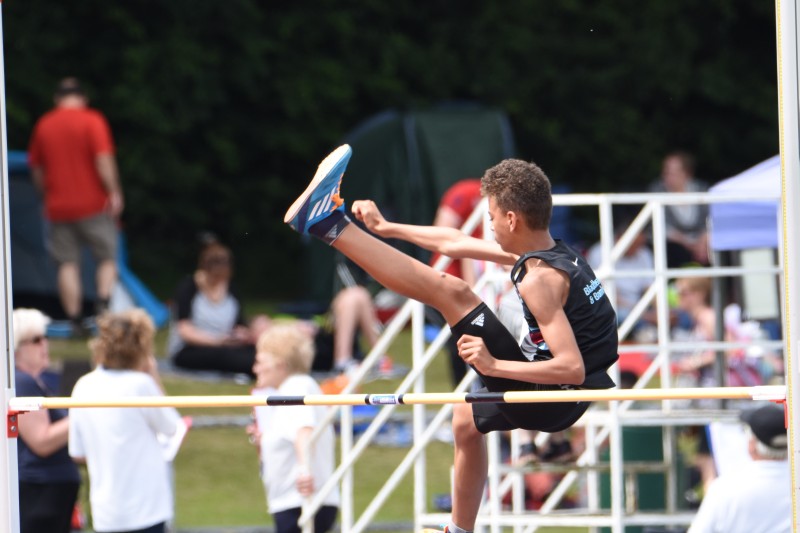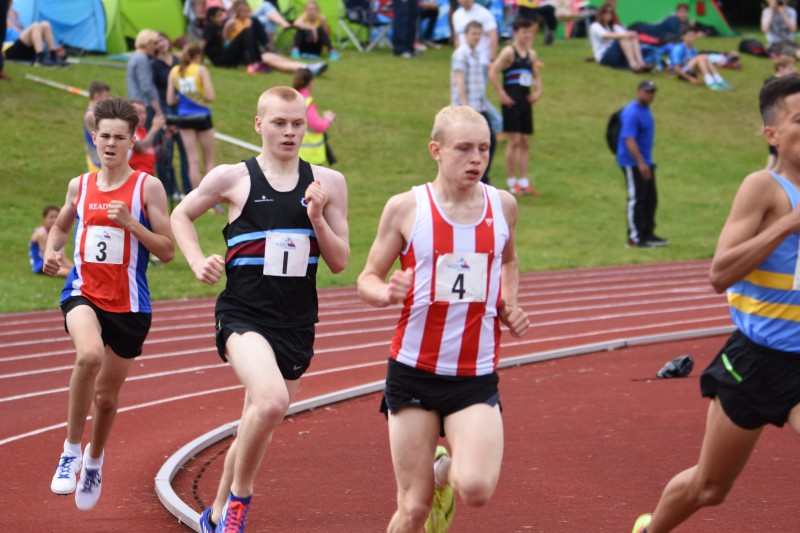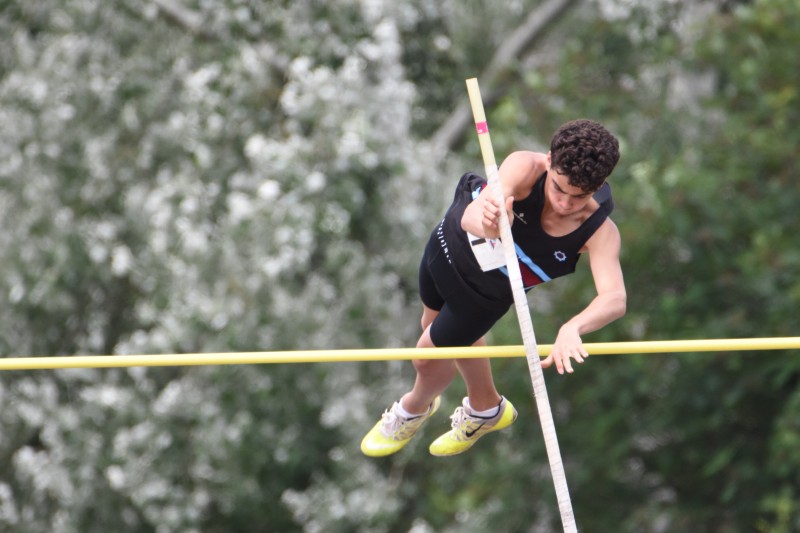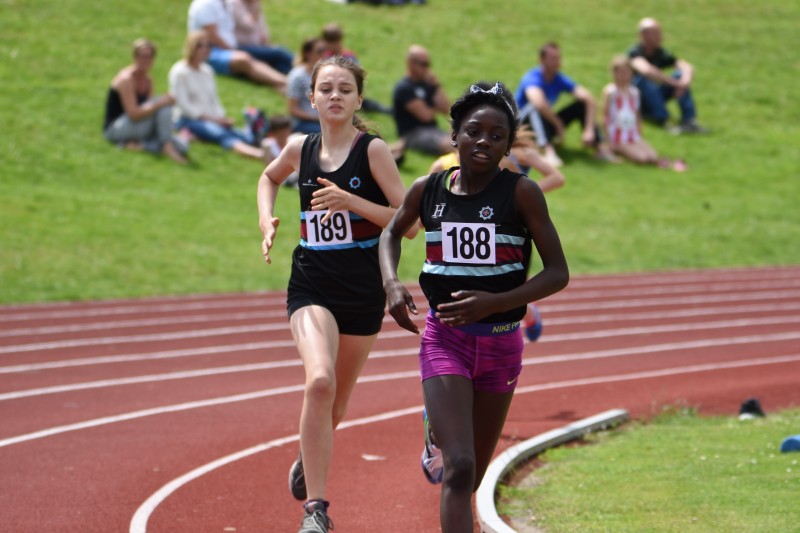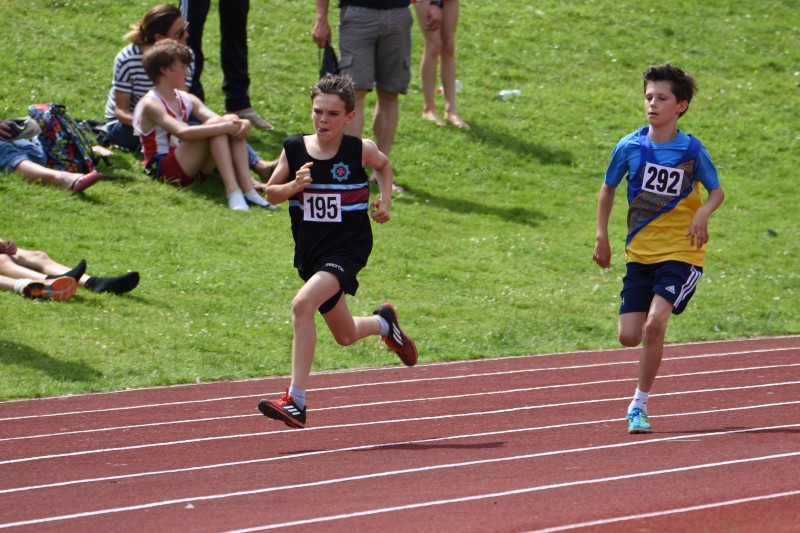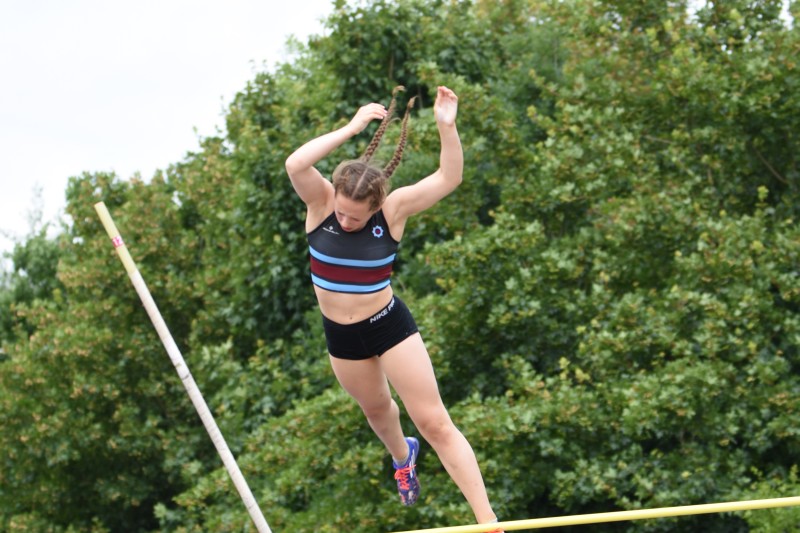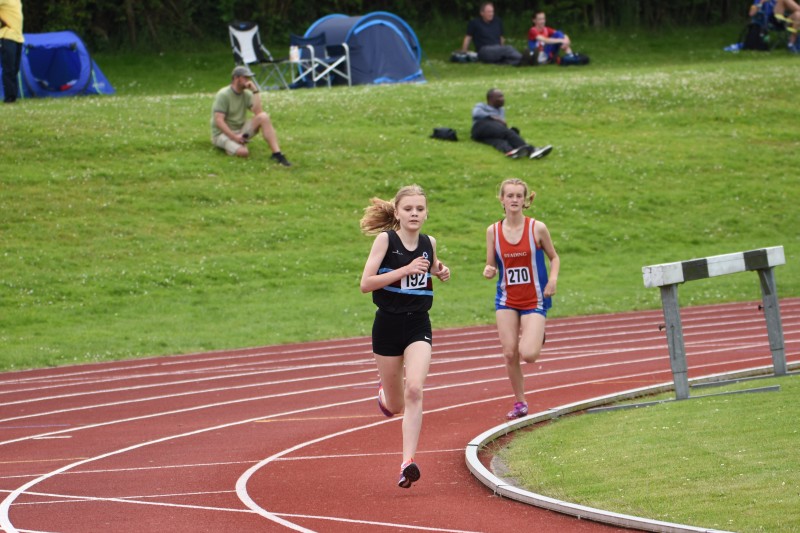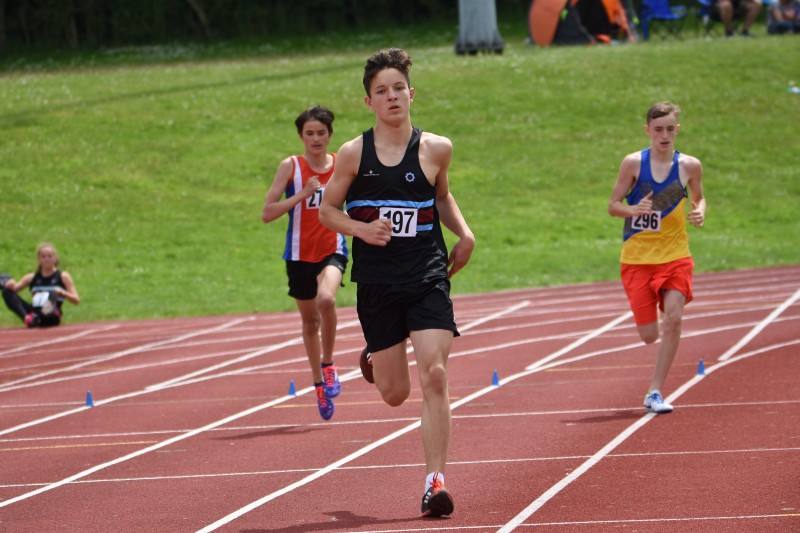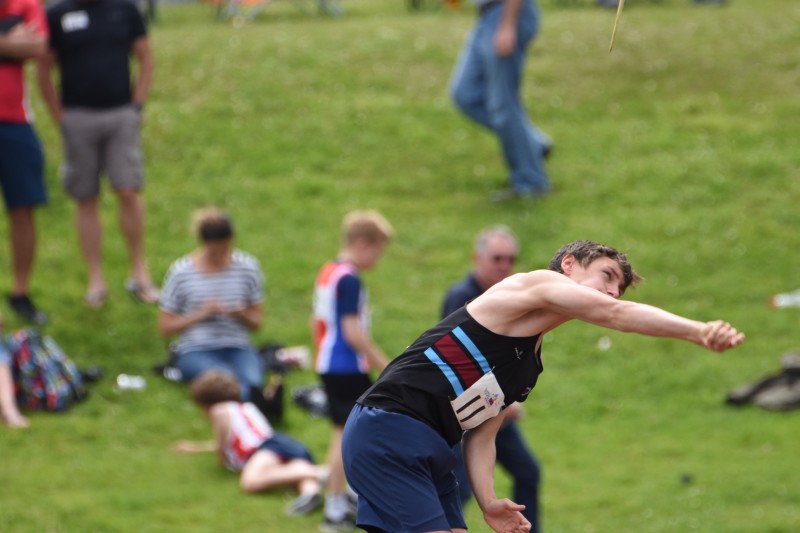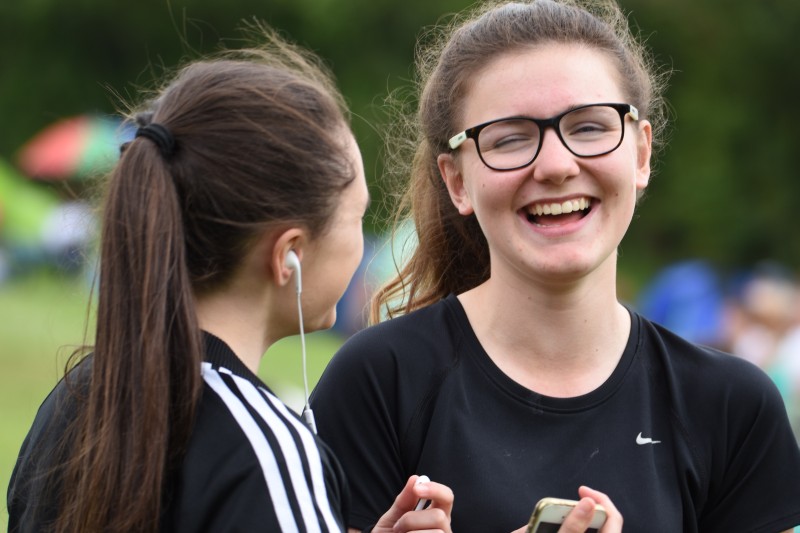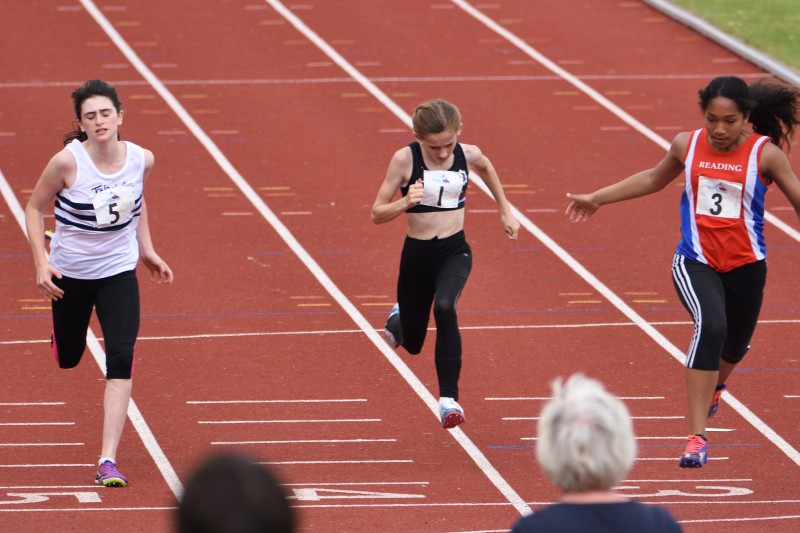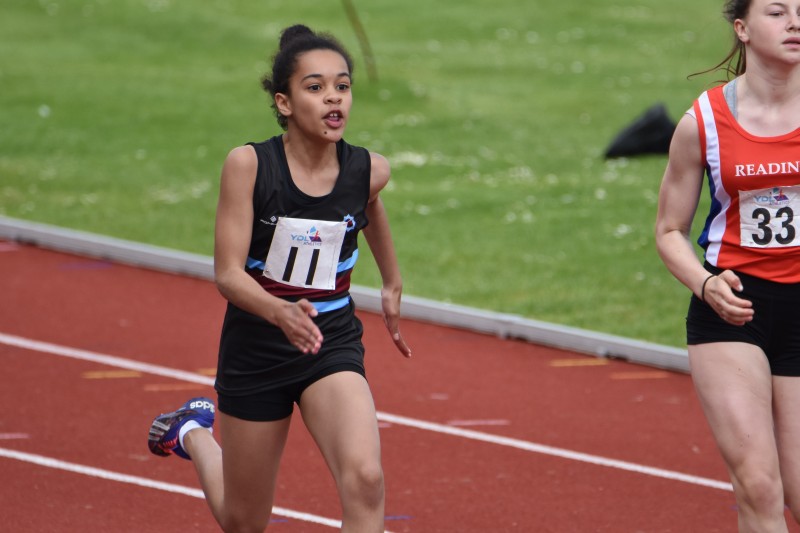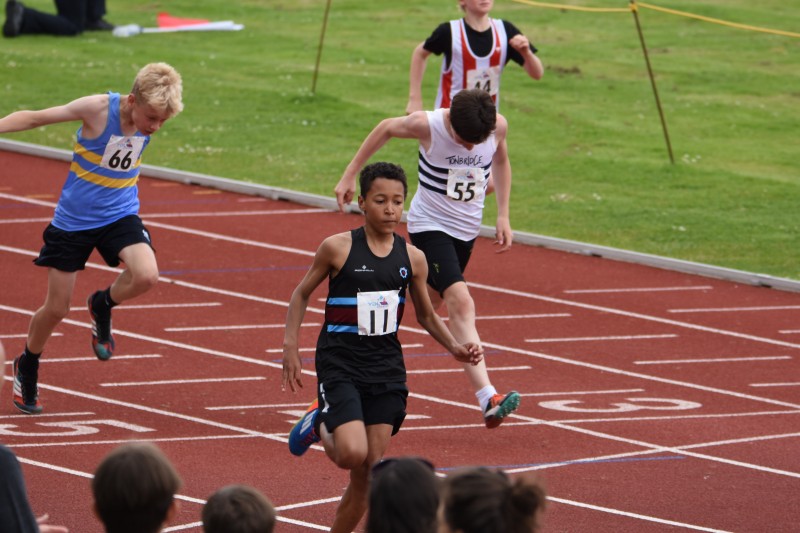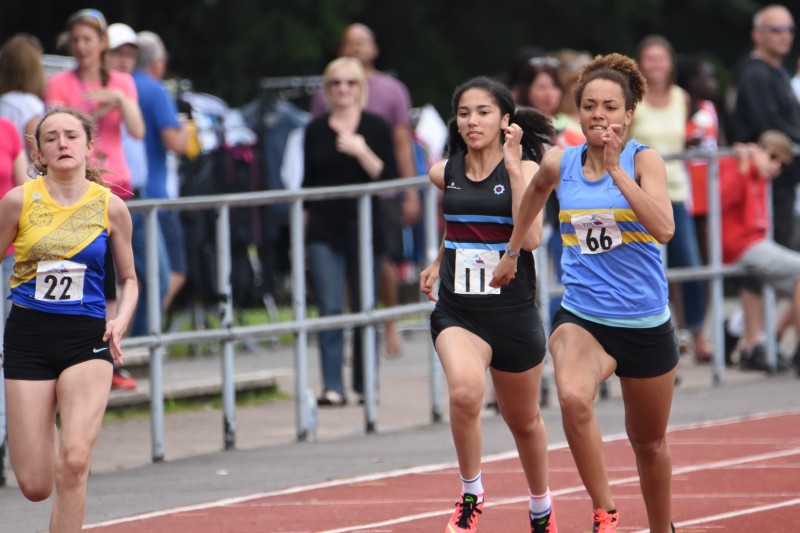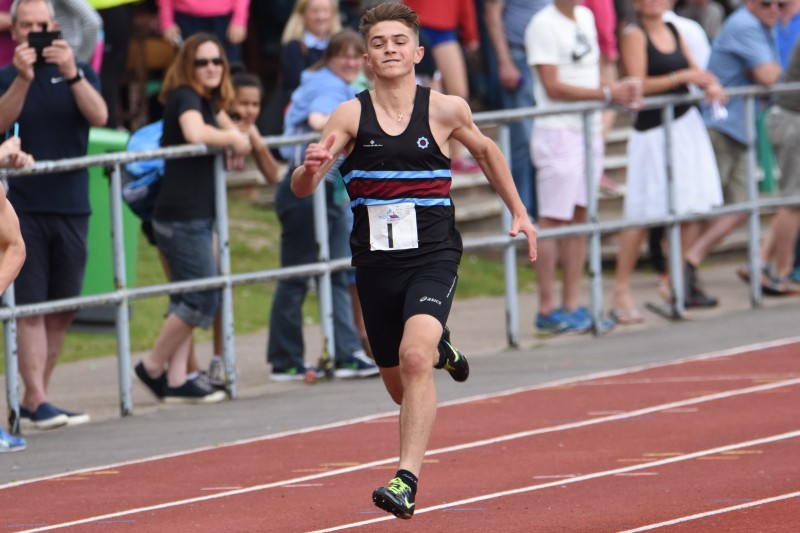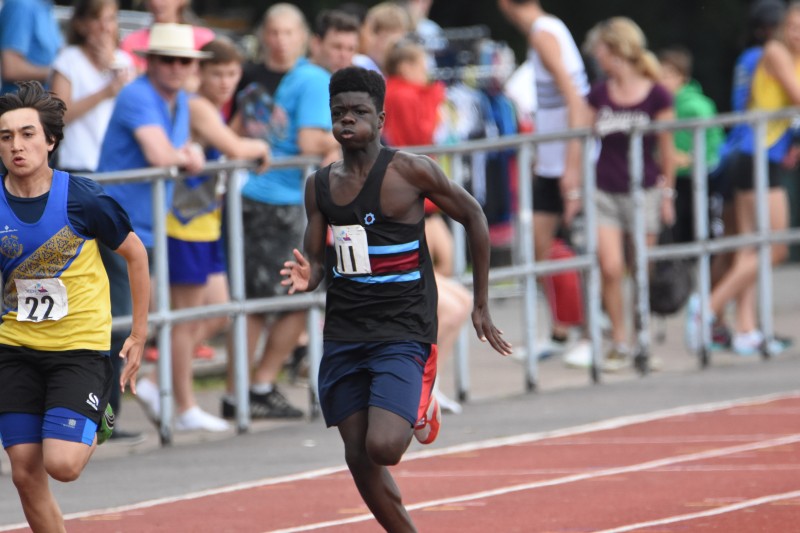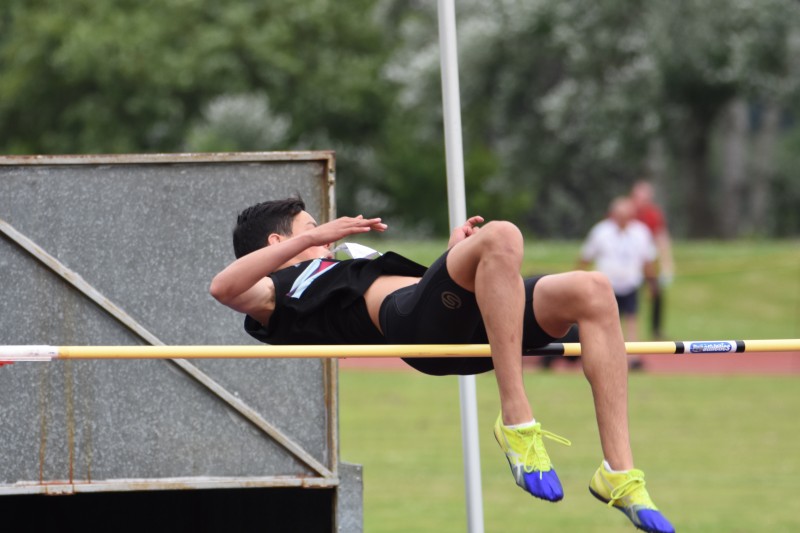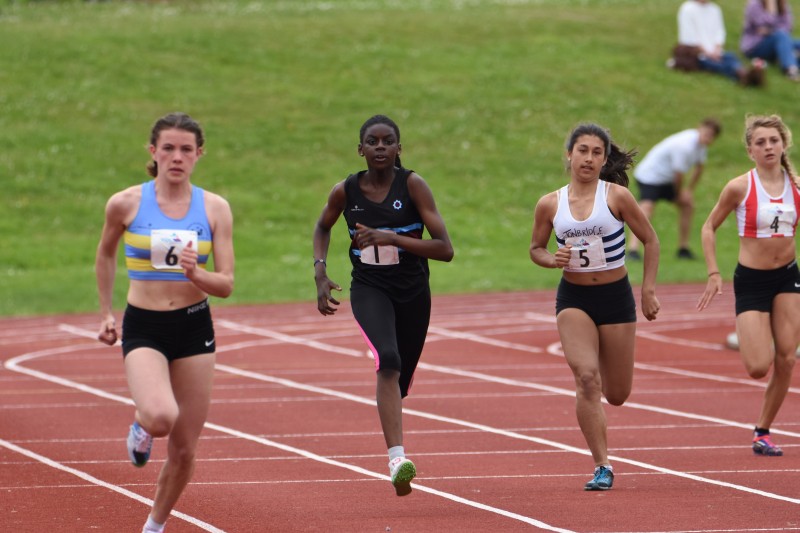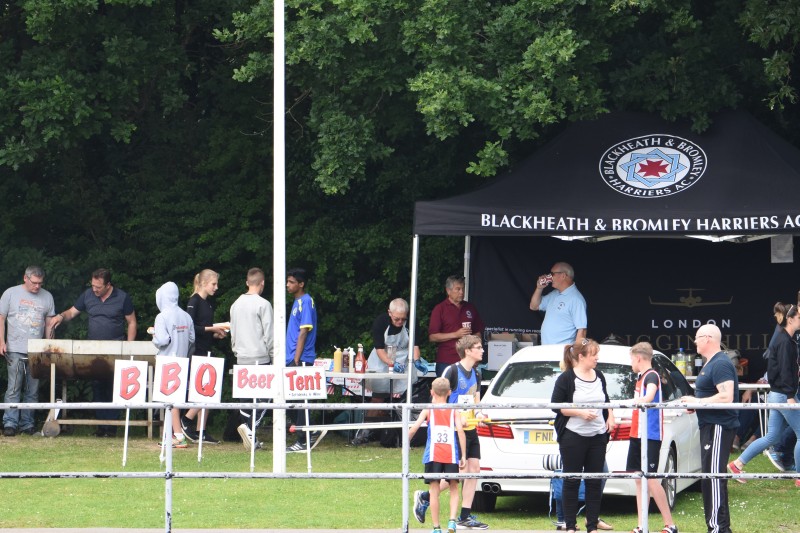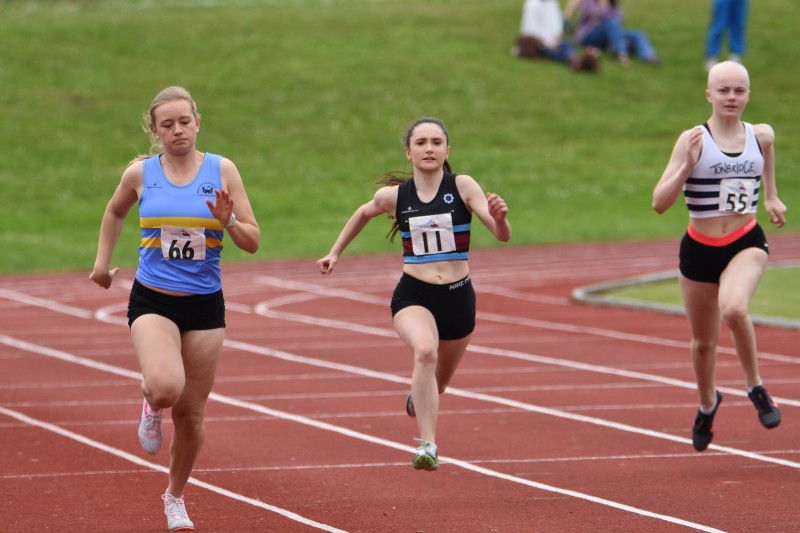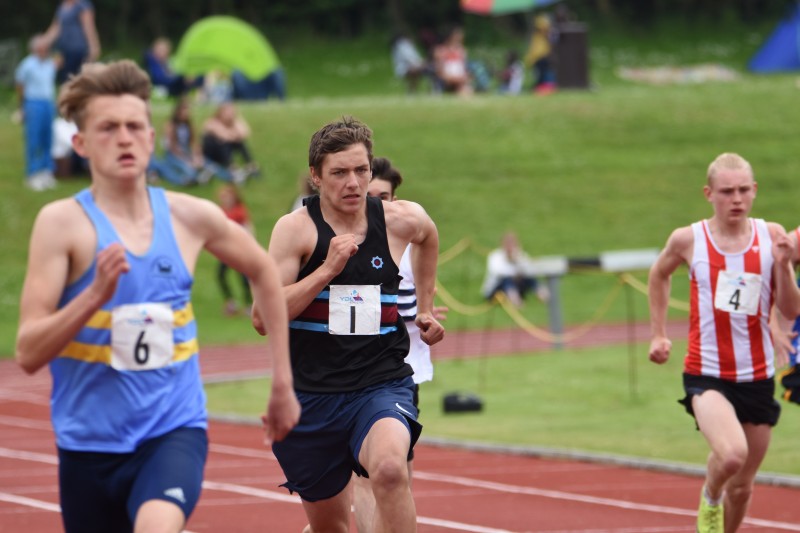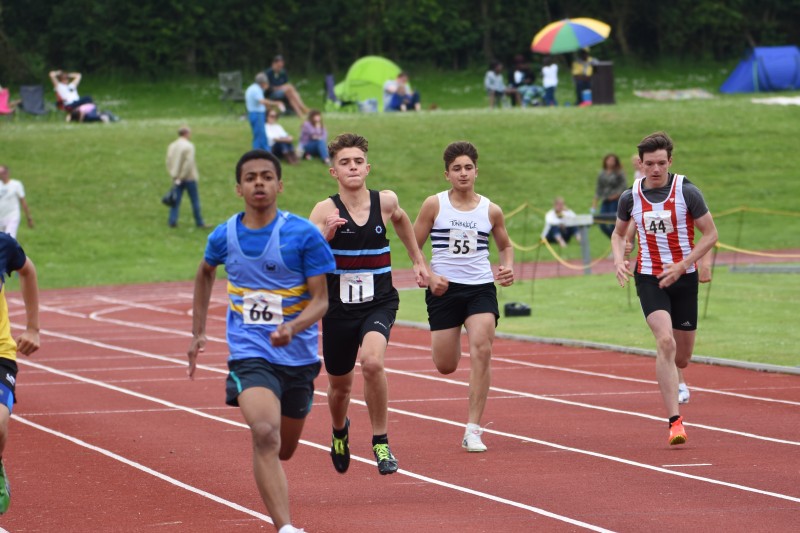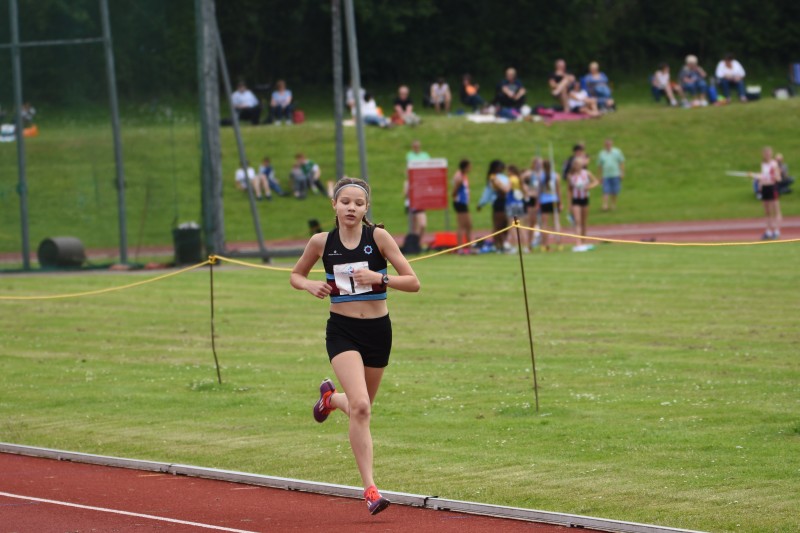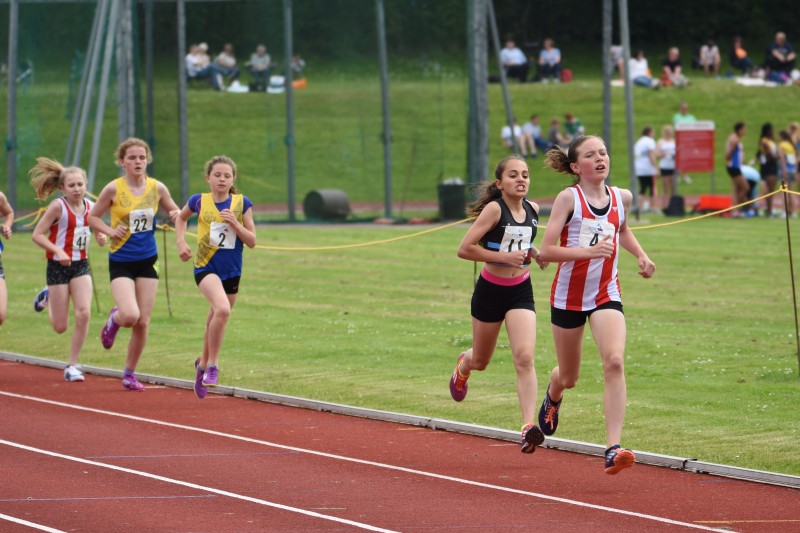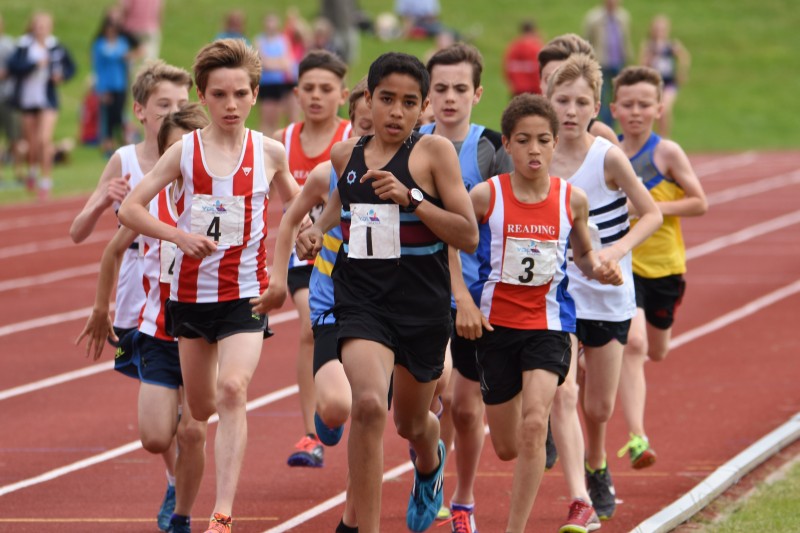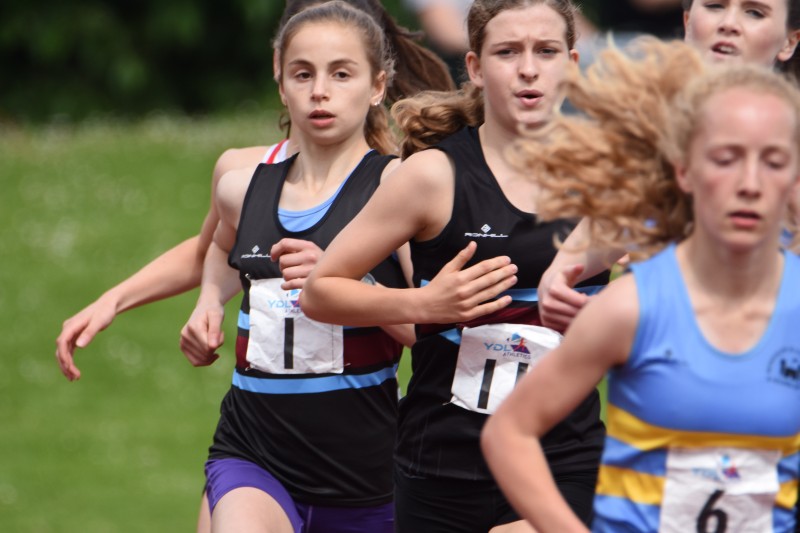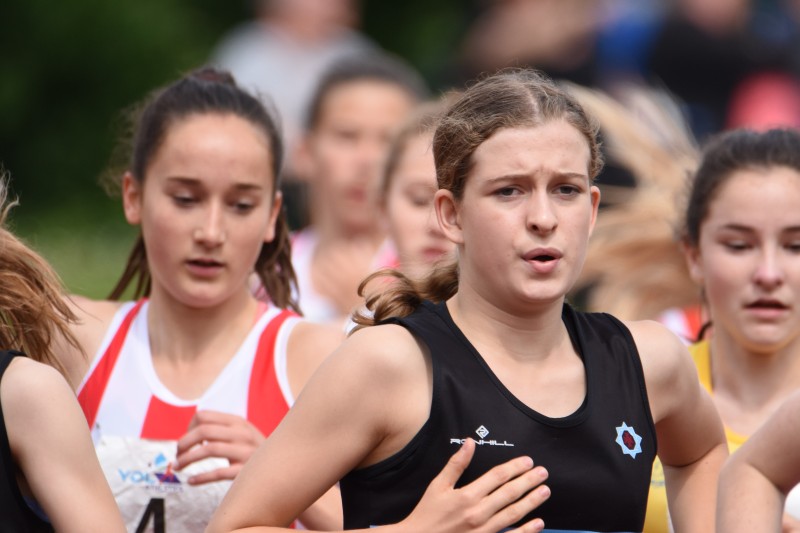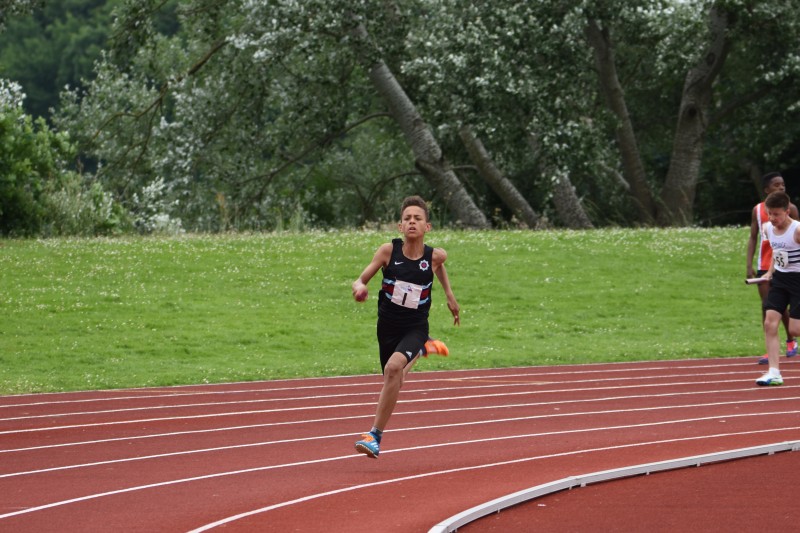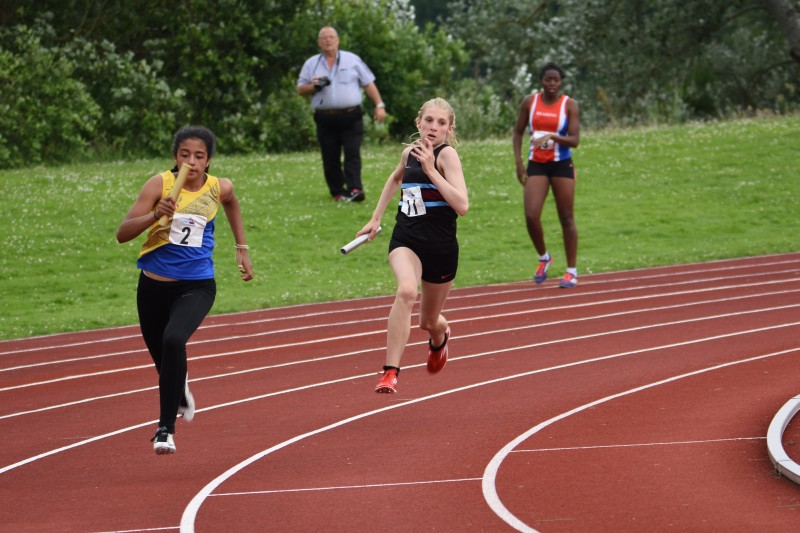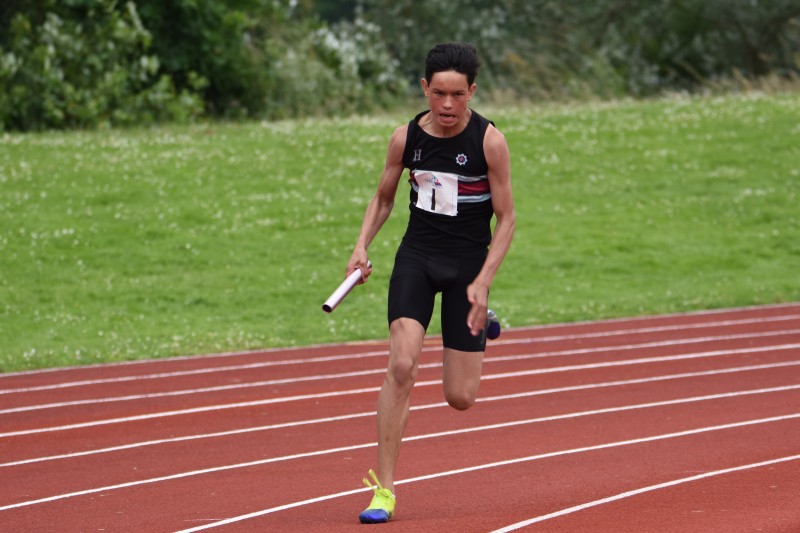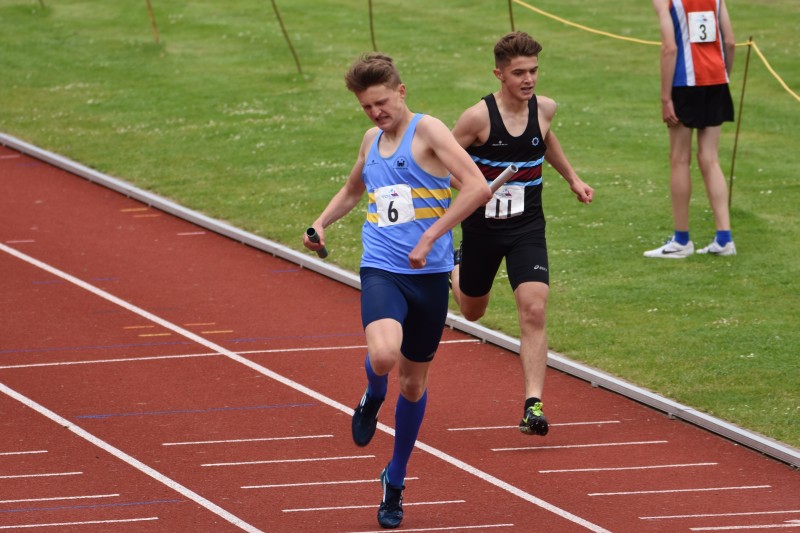 ---