2 December 2017 - Kent Masters - Central Park Dartford
Photos from Steve Pairman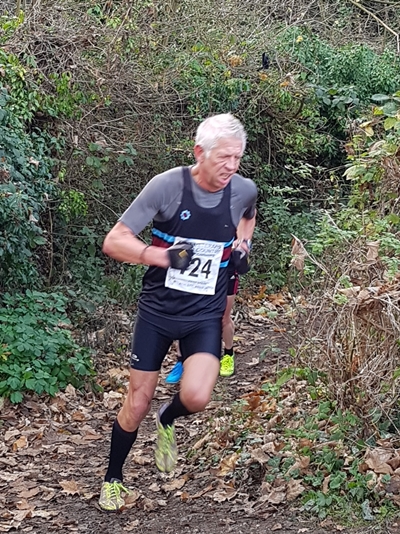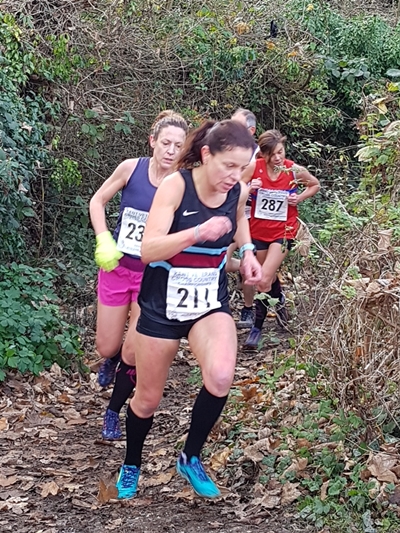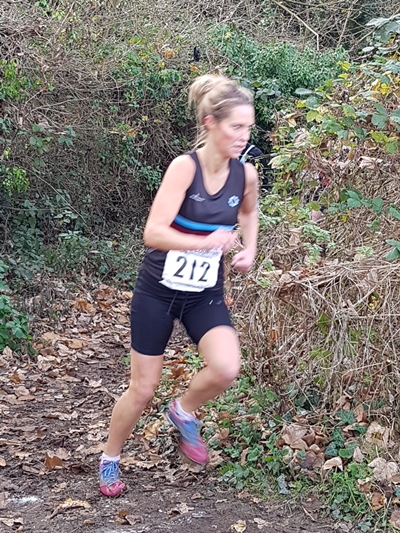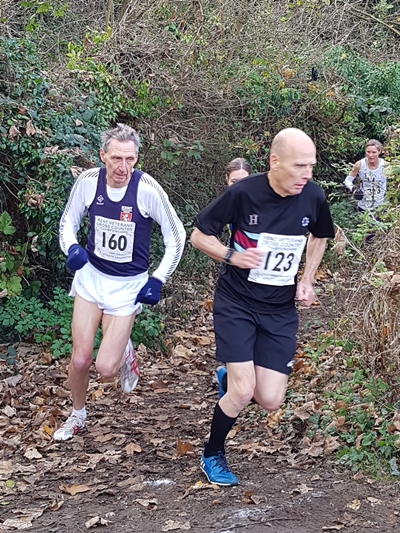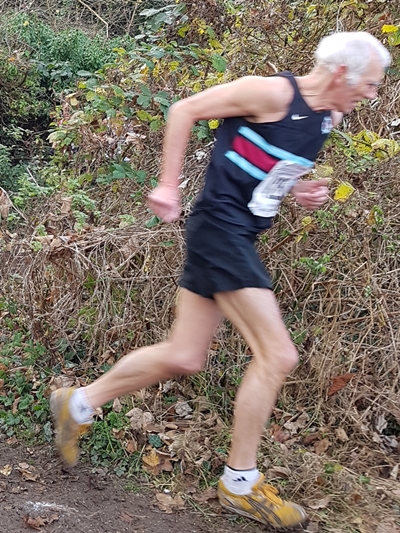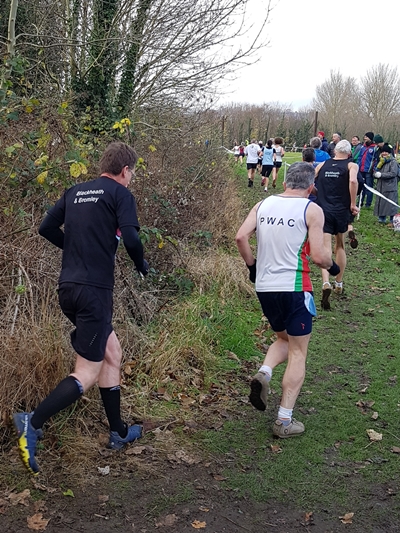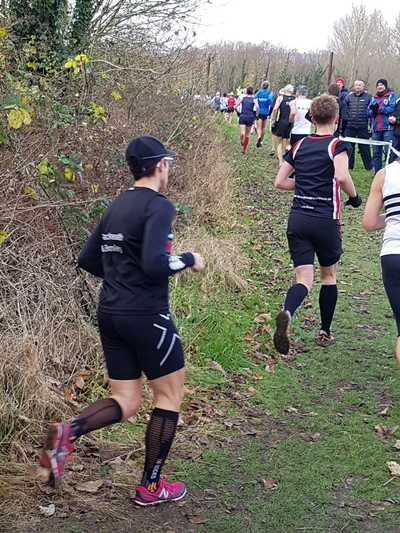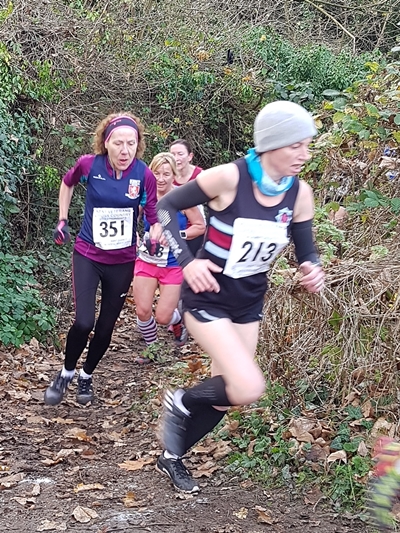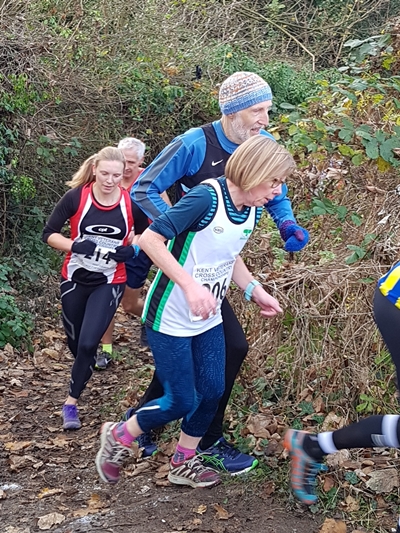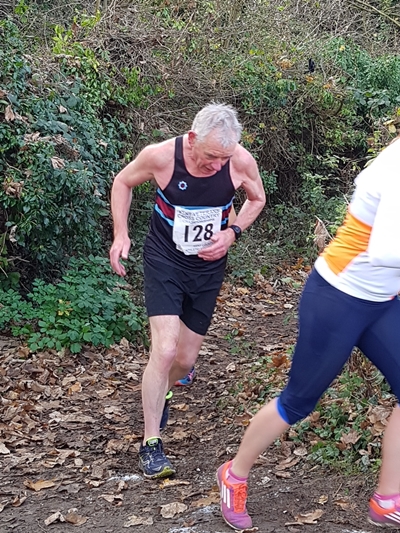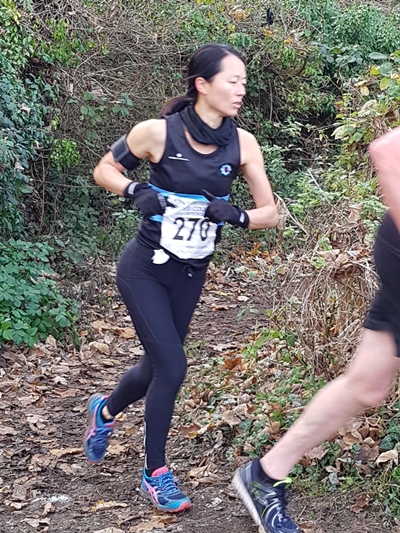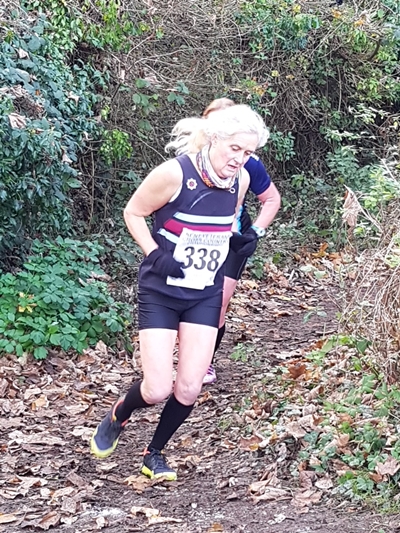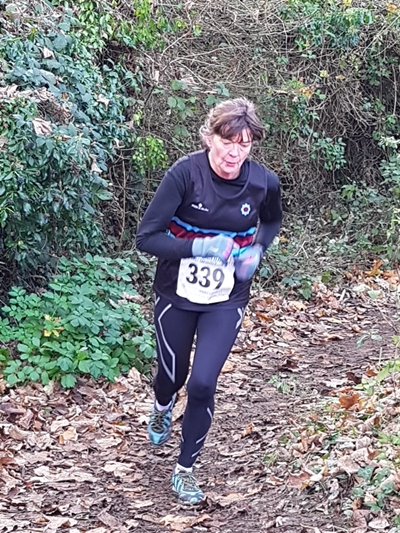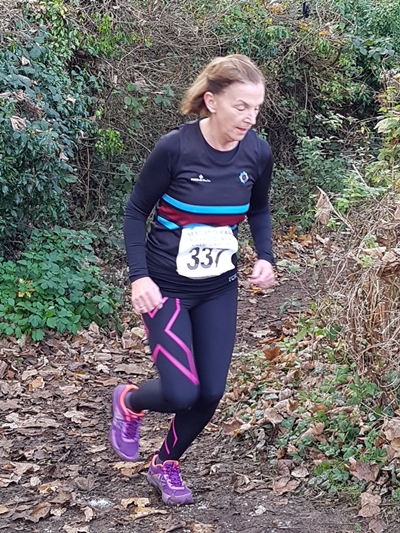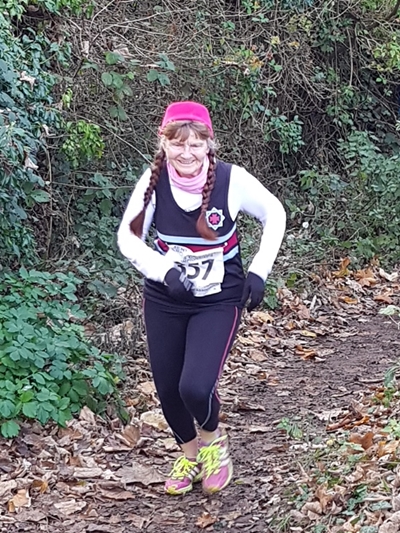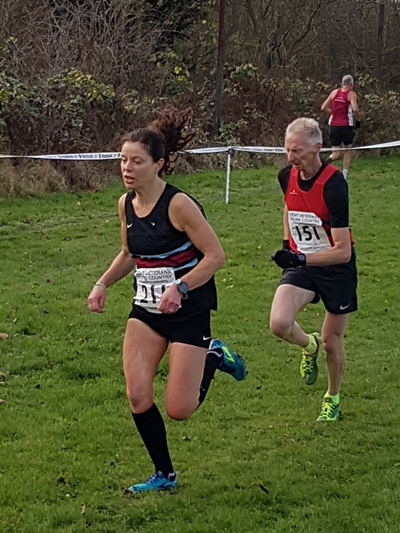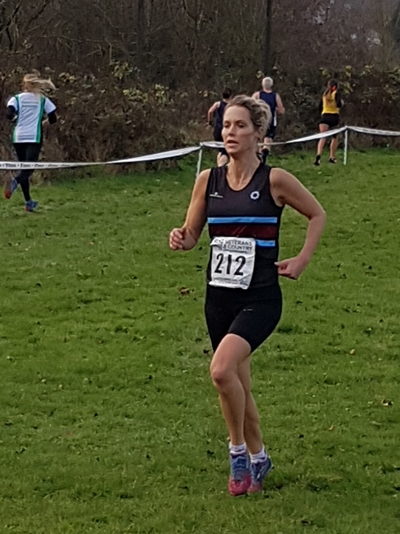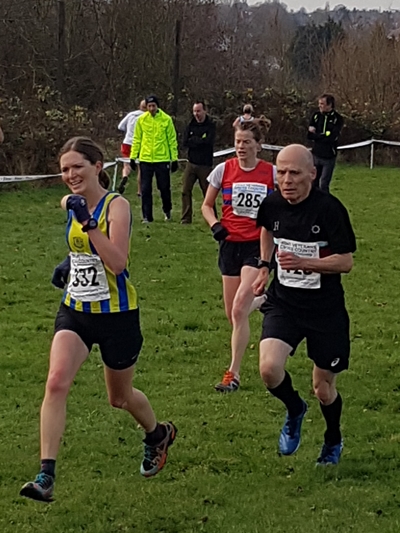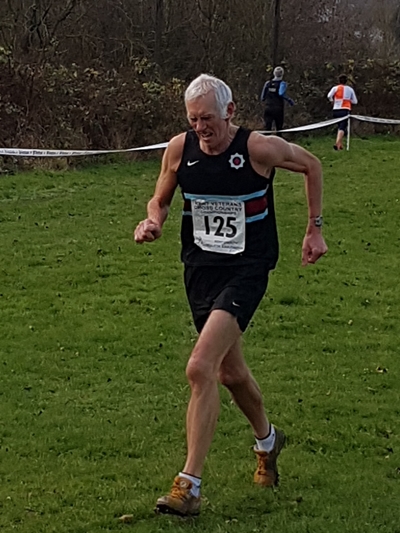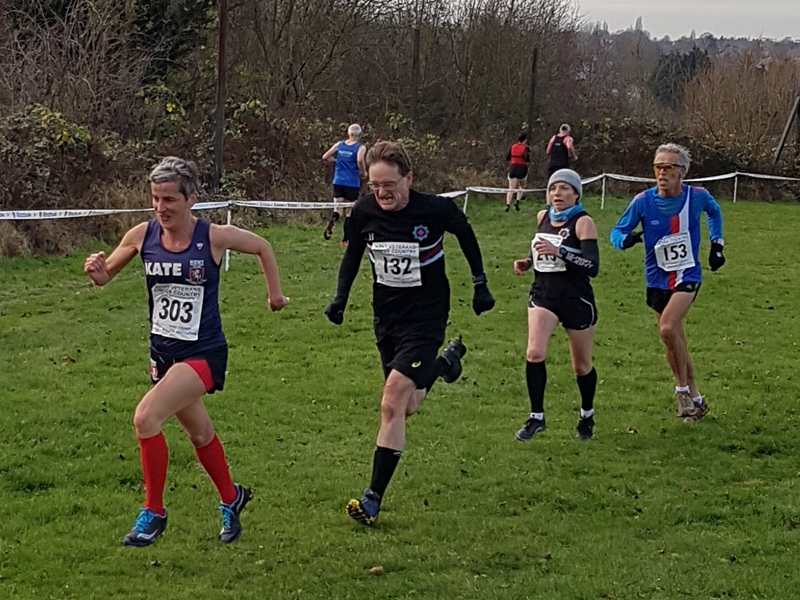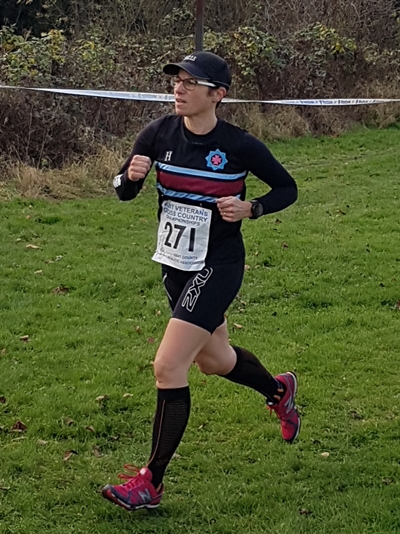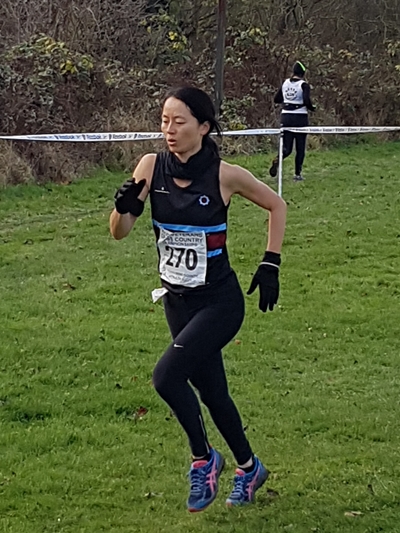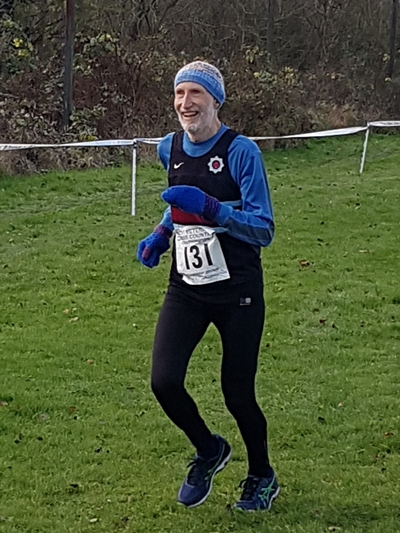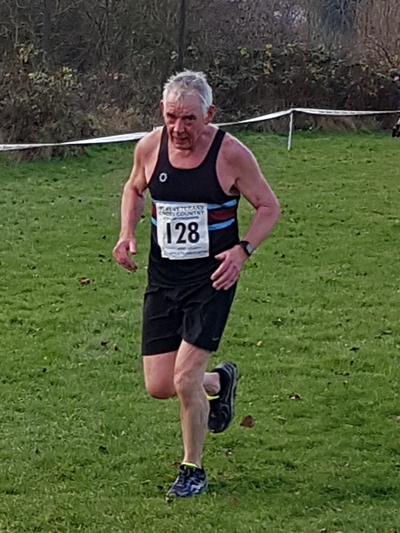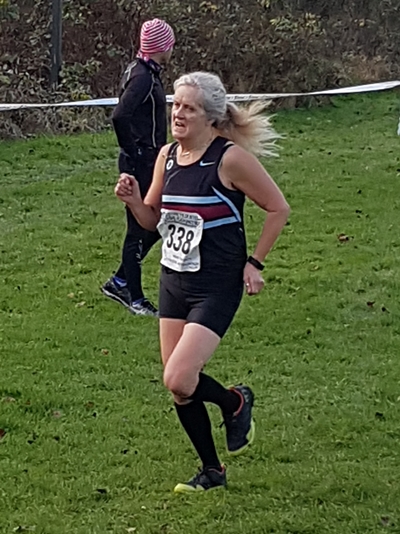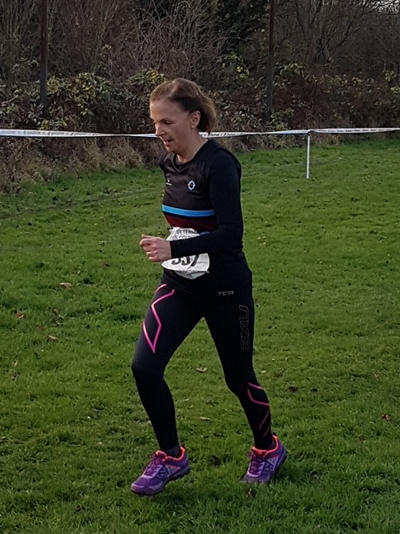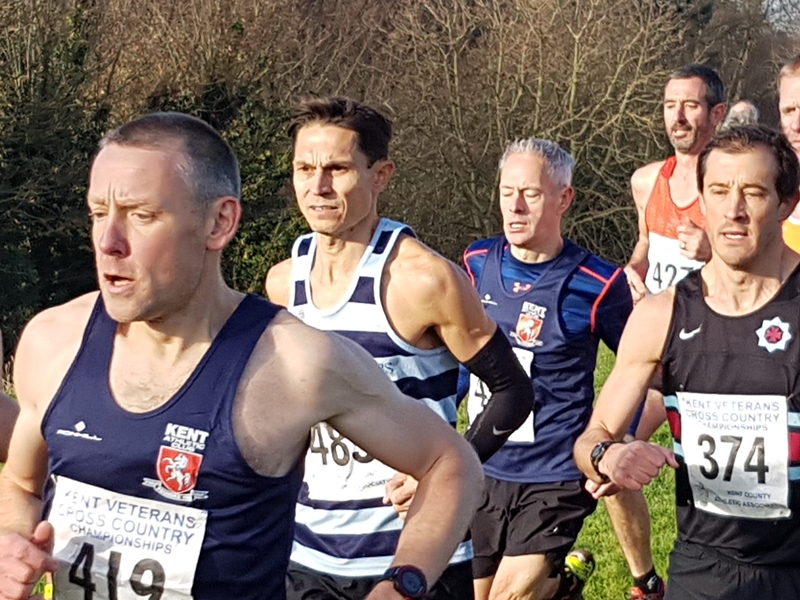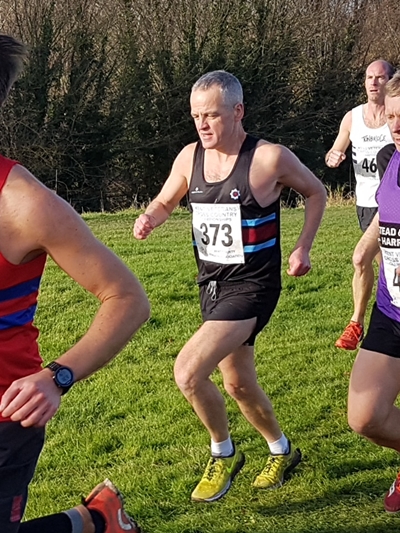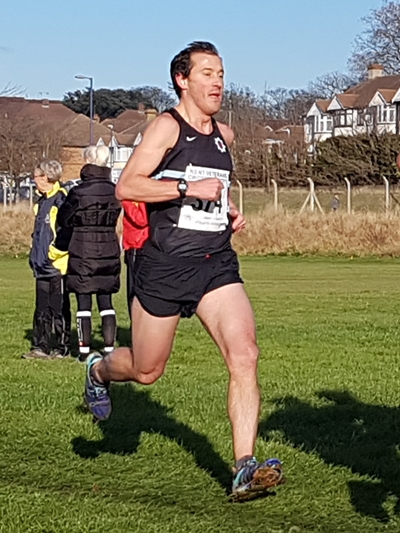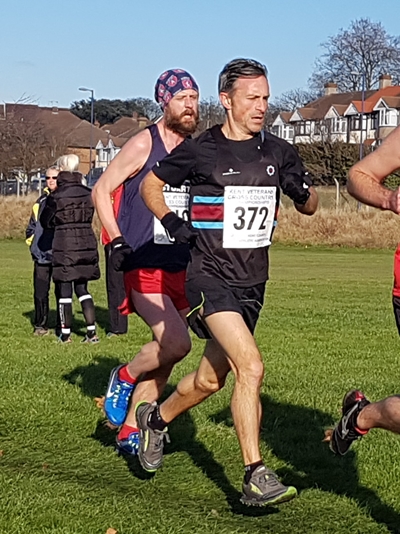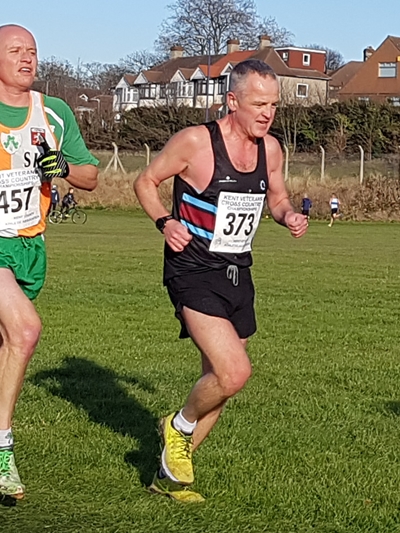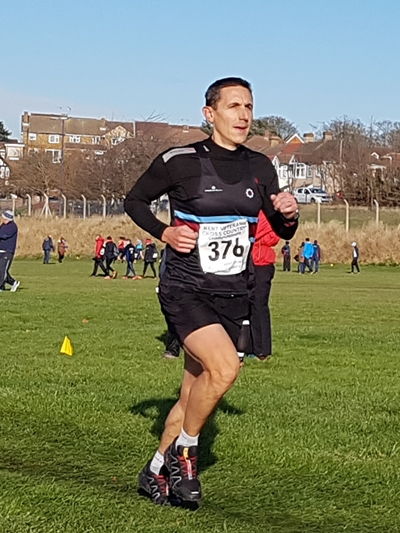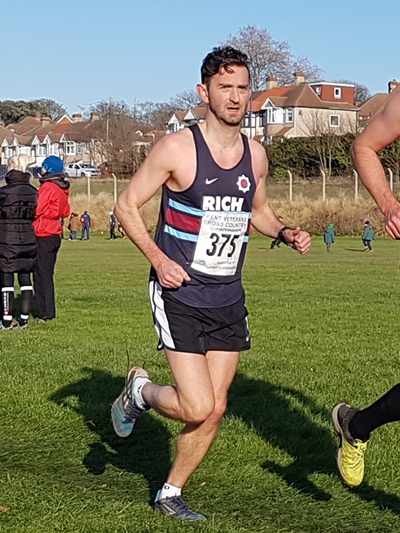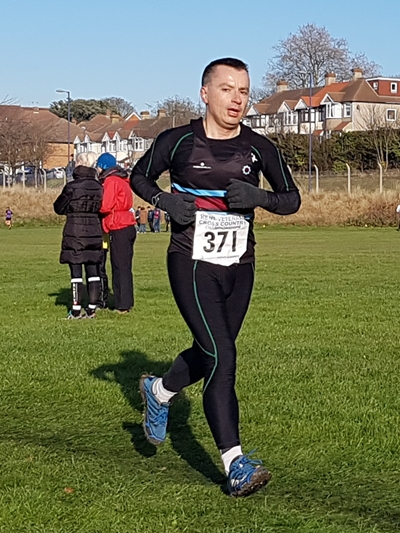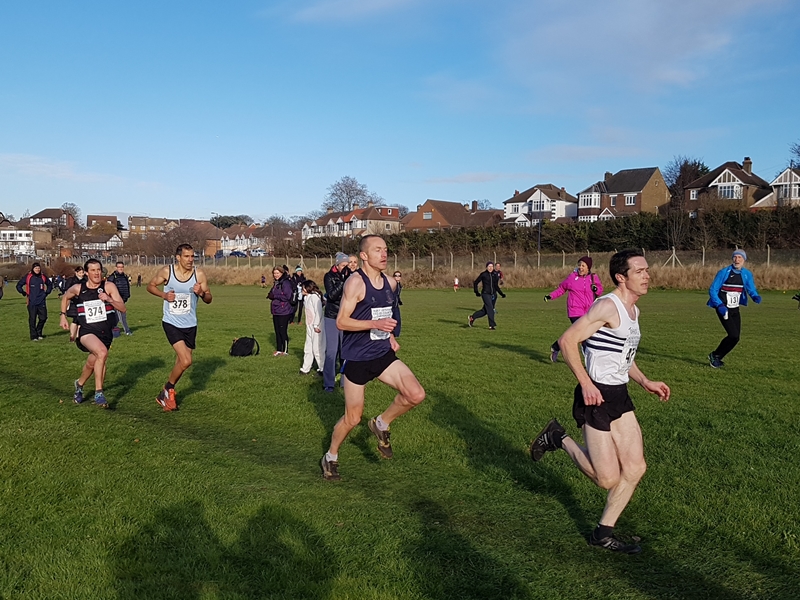 A successful day for BBHAC at the 2017 Kent Vets Championships. On a cold but decent day for cross country running, the club competed well across all age groups.
The first race of the day was the M50 championships, consisting of 4 and bit laps for a total of 9k, where Tim Nash (33.16) produced a typical strong performance to finish 6th, with great back up from Roger Beswick (34.33) who finished in 13th. Completing the 3 to score team was Nigel Haffenden (35.05) who ran one of his best ever races to finish in 17th. This was good enough for 2nd M50 team!
The day progressed with the M60/ M70 championships which was combined with all the women's events. Run over 2 less laps , the M60 team did us proud by finishing 1st team. First home to win the event overall was Alan Camp (17.26), with Rob Brown finishing in 11th (19.49) just ahead of Peter Hamliton in 14th (20.19). A great team effort ! A mention to Barry Wetherlit who was just out of the medals in 16th.
The last race of the day was the M40s and what a race we saw! Alex Gibbins , Ben Hope from Kent AC and Julian Rendall were rarely apart throughout the whole 9k. Julian managed to keep the lead to the end with Alex (29.34) passing Ben to finish a very impressive 2nd place.
Steve Pairman
---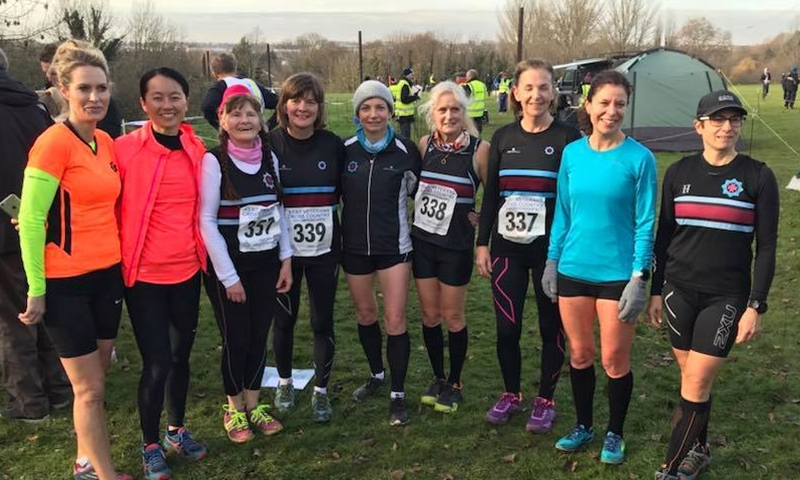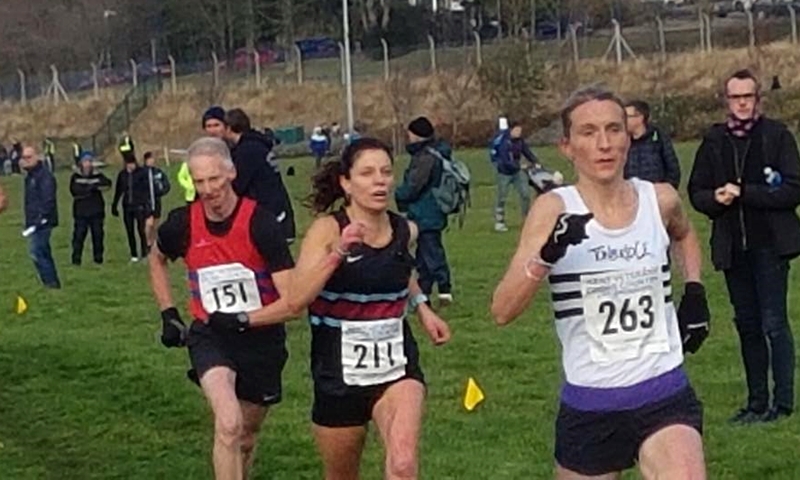 Well we all thought our medal days were over (my 14 year old son commenting this morning: "mum, what's it like to know you will never run pbs again?") but we were stunned and delighted to pick up team silver for the V35 (Jane and Jenny dropping down an age category). In conditions that exactly matched last year - sunny, cold and firm underfoot, All 3 of Dave Liston's training group ran course pbs. First home for B&B and with a 60 second best of 19.21 was Jane Bradshaw, Very closely followed by Sara Elmqvist in 19.37 and Jenny Neal in 20.29.
To add to this result, the V55s achieved bronze with Anne Cilia, Zoe Kingsmell and Lindsey Alger all finishing well. Topping it off was Maz Tuner's individual bronze medal in the V65 category. With a very strong run from Sally Haffenden and backing from Edwina Cheng, it was a shame we couldn't field a full V45 team but there is always next year.
WELL DONE to all and thank you to the support around the course from the male V50s who warmed down in the cold and cheered us on.
Up the Heath! - Jane