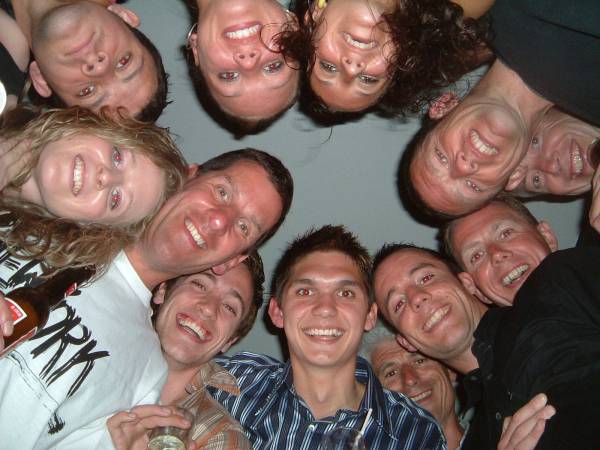 Does your mother know you are out?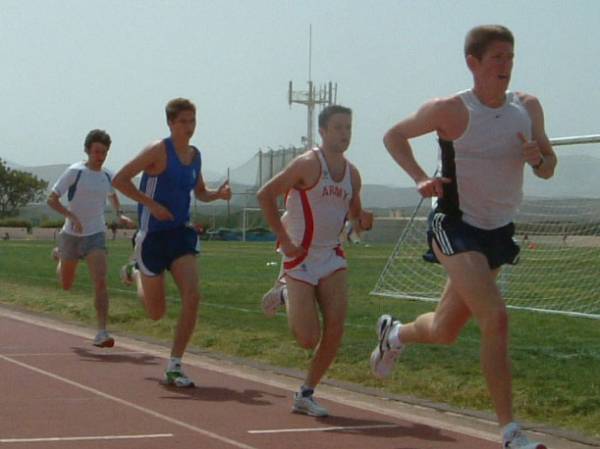 Nick, Peter, Ray & Richard put some pace in...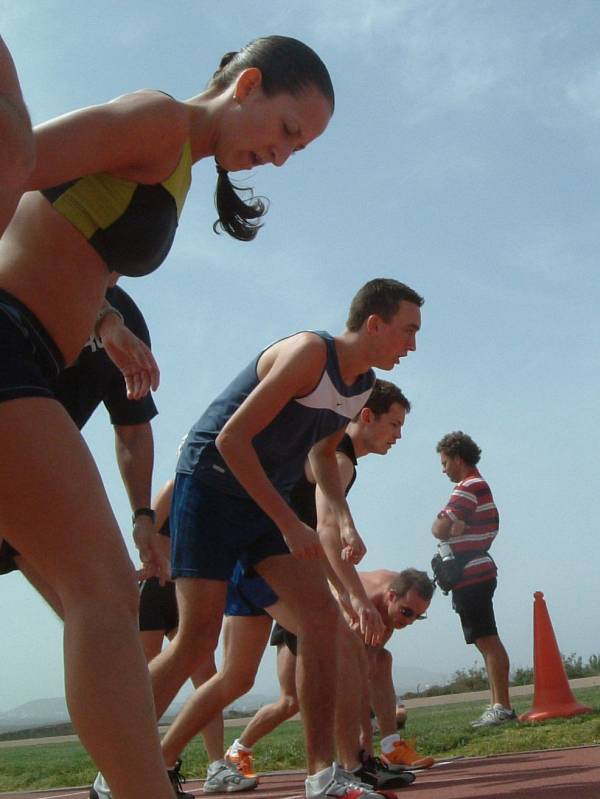 All starts are serious...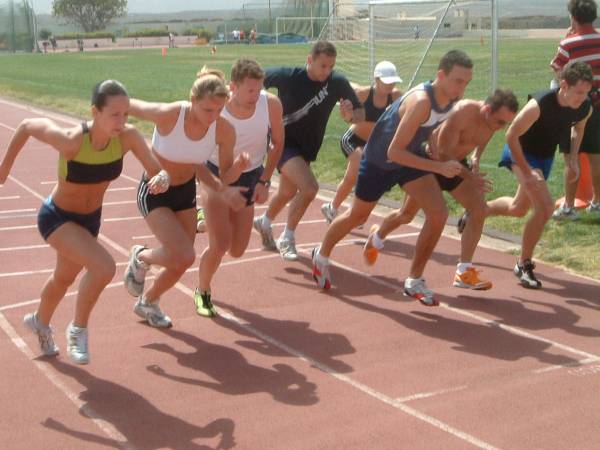 And they're off...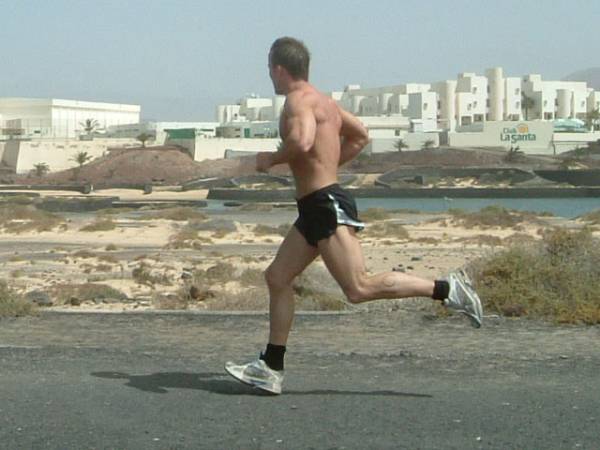 Eamon won the Aquathon (200m swim and a 4km run) by minutes...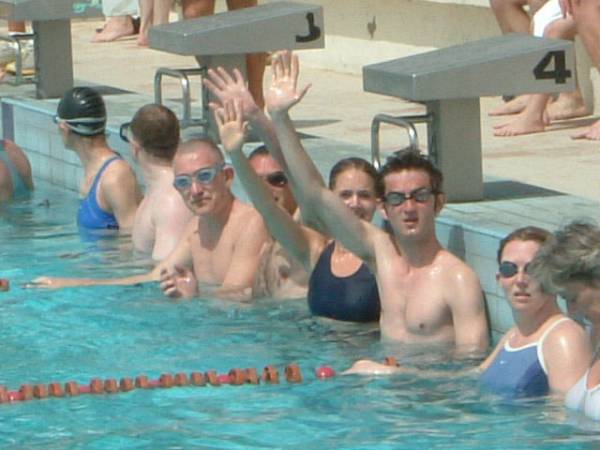 Hello Mum...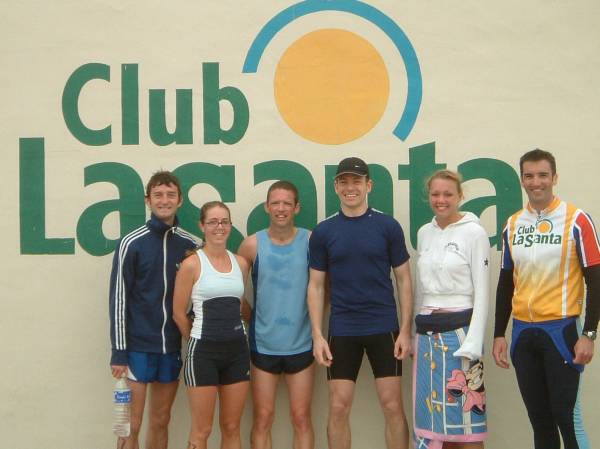 A happy band...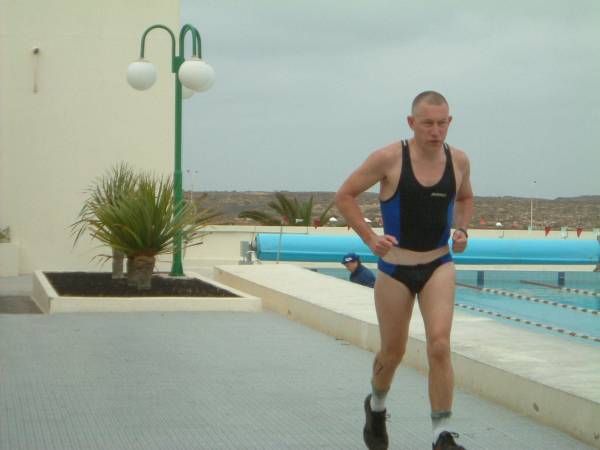 Con trying not to scare the kids...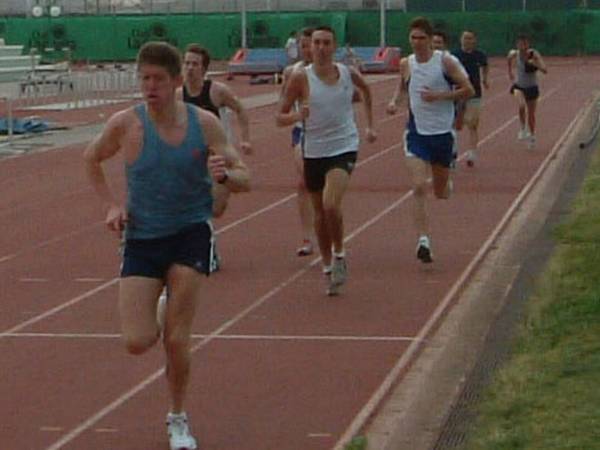 These actions shots were taken during the Triathlon (400m swim, 15km bike and 5km run).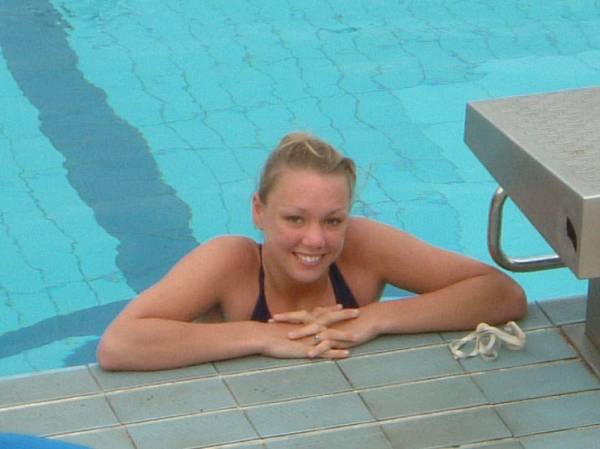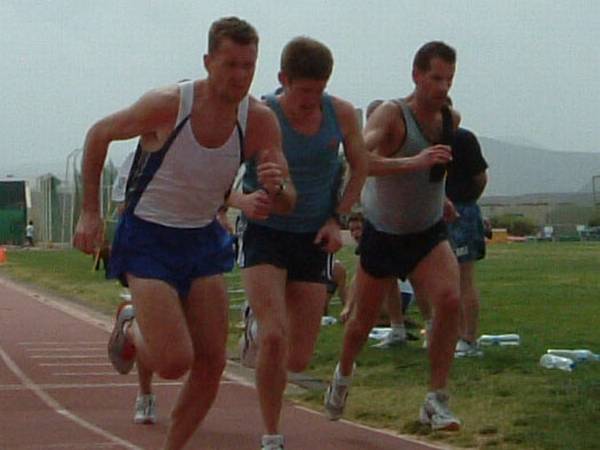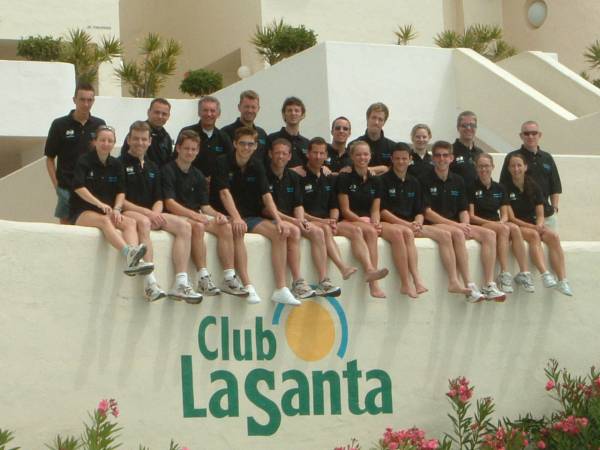 Contact Nick Gasson if you want to go next year...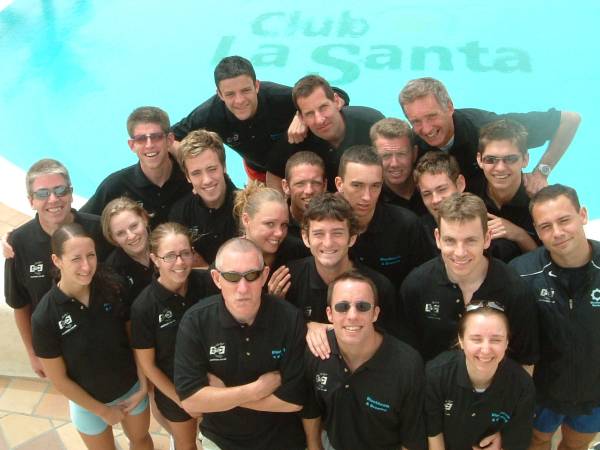 21 and Trevor took the photo...