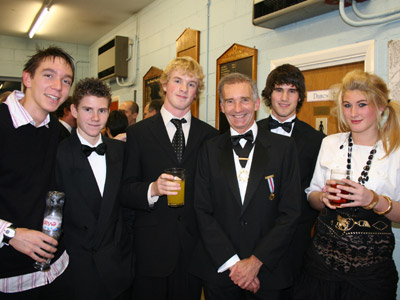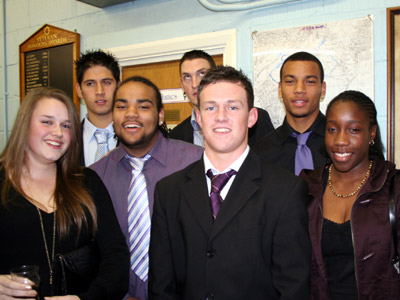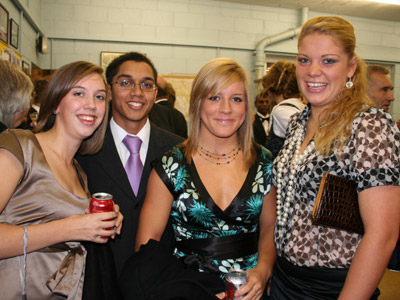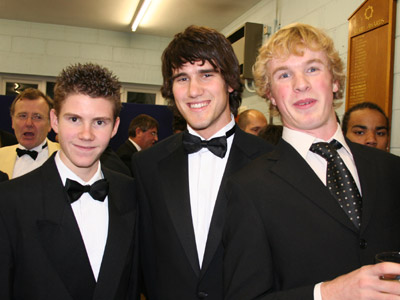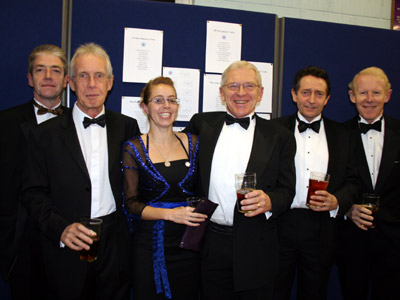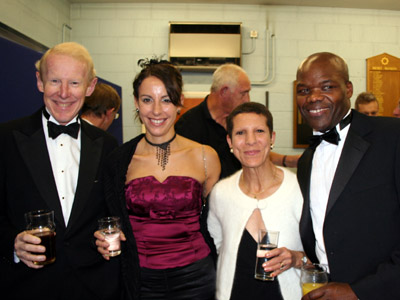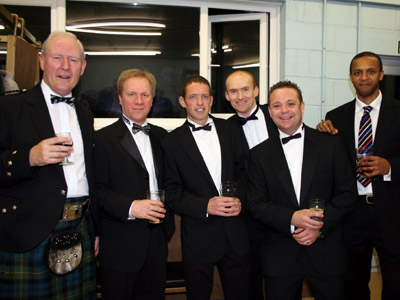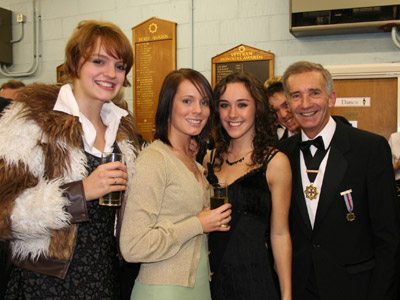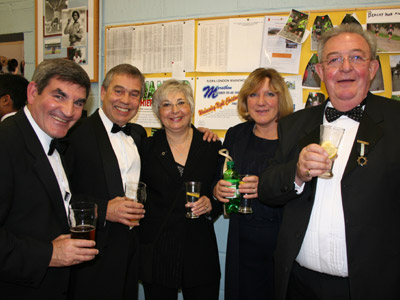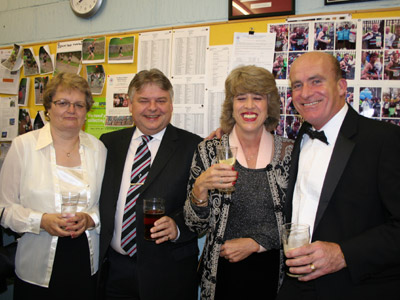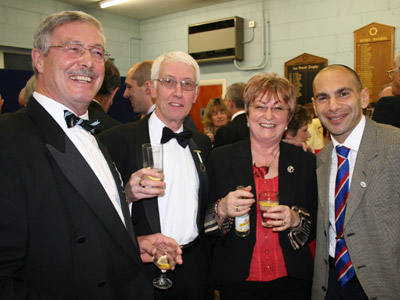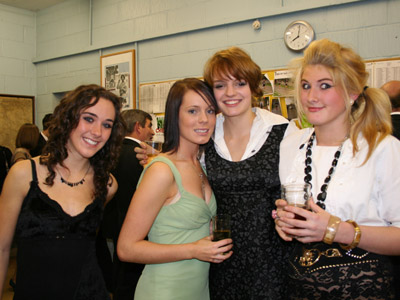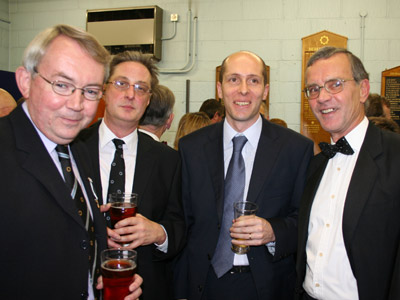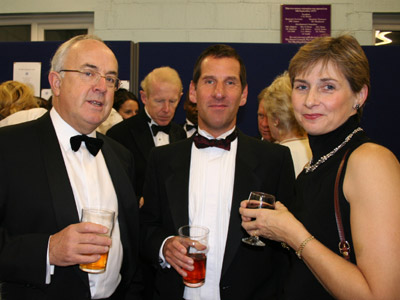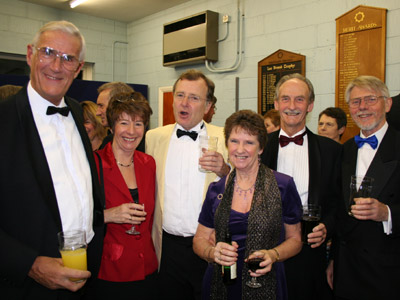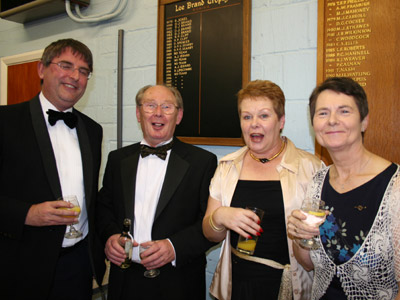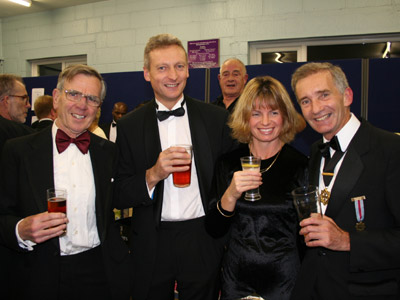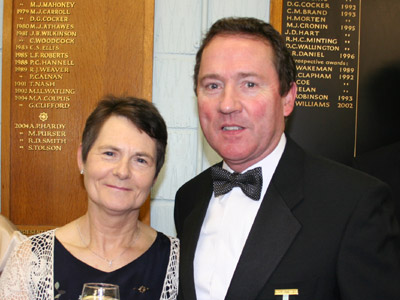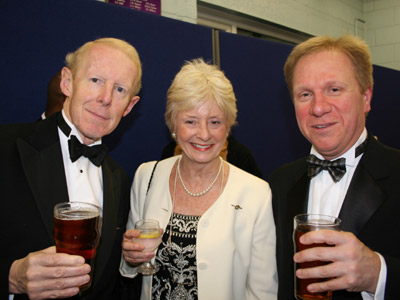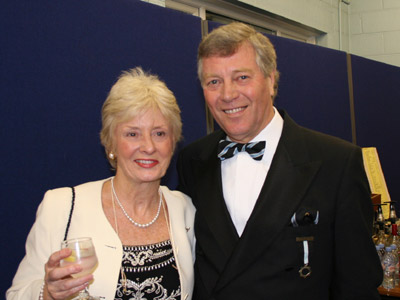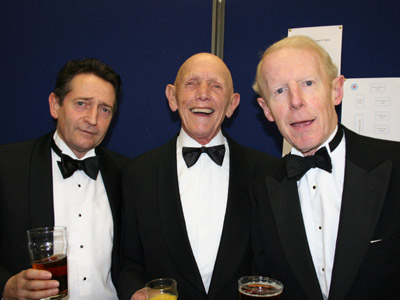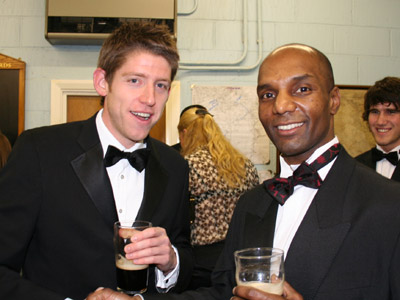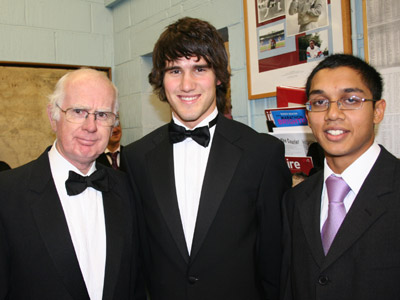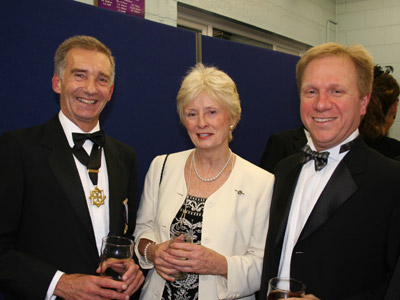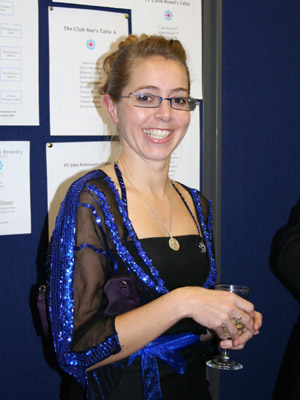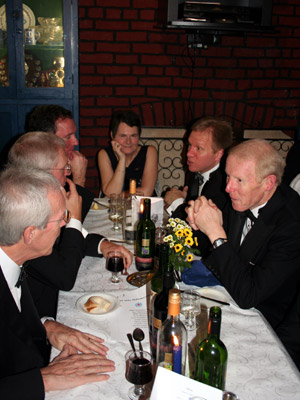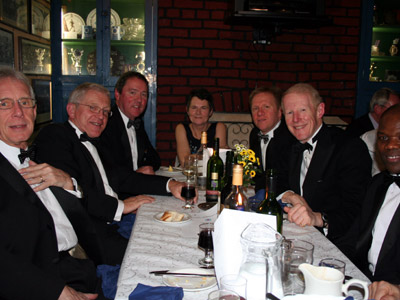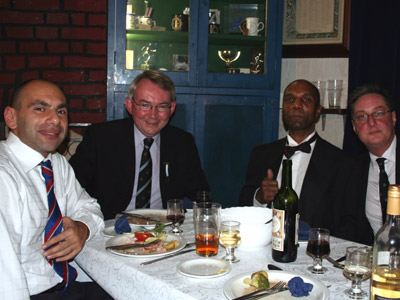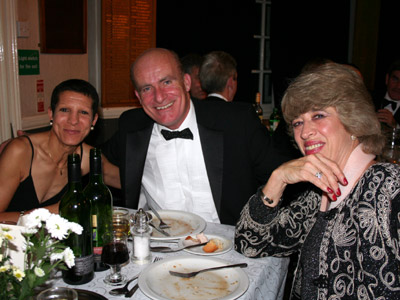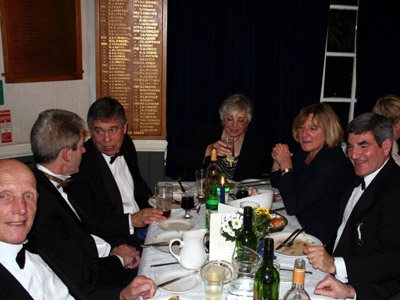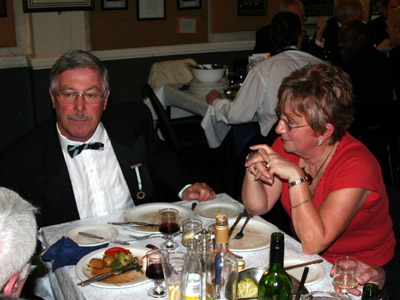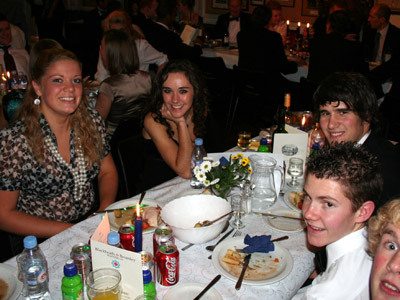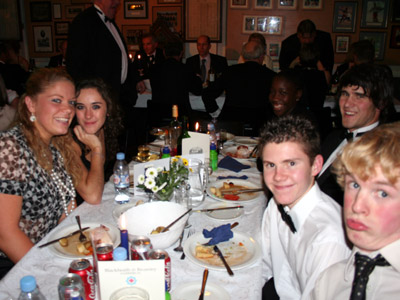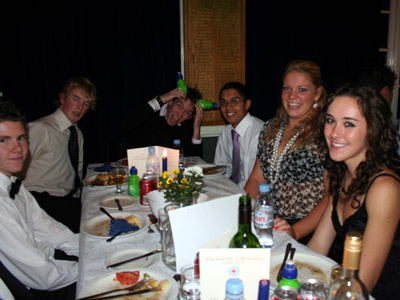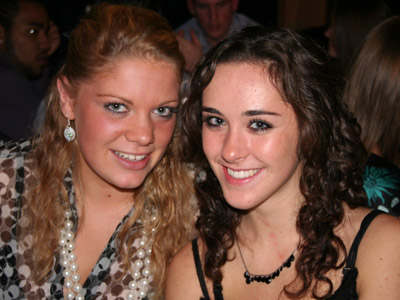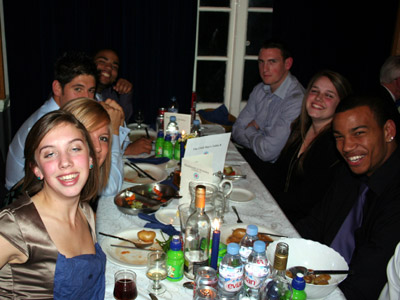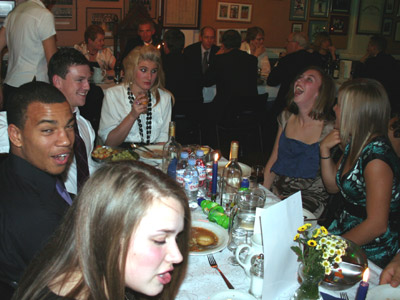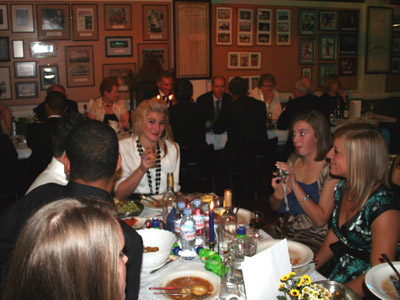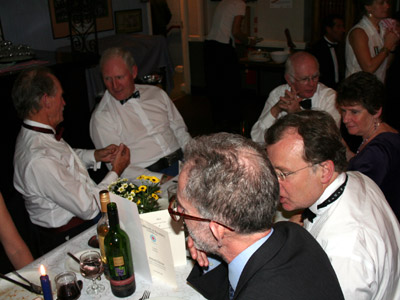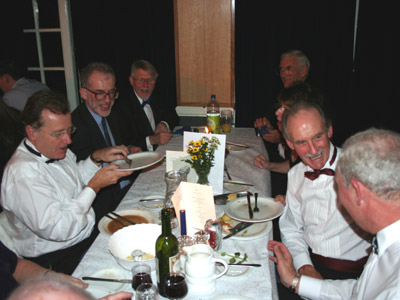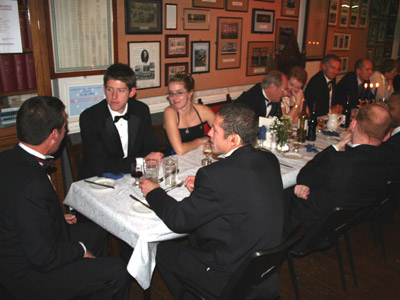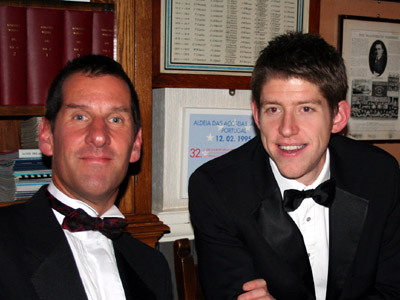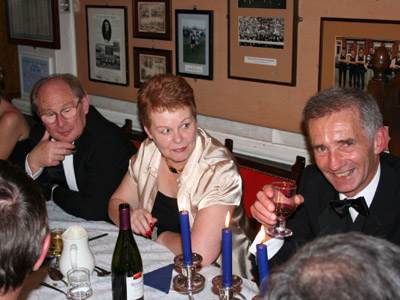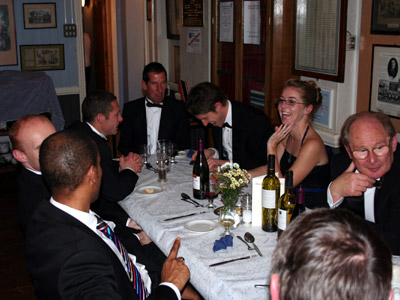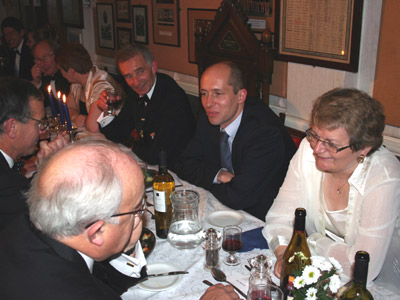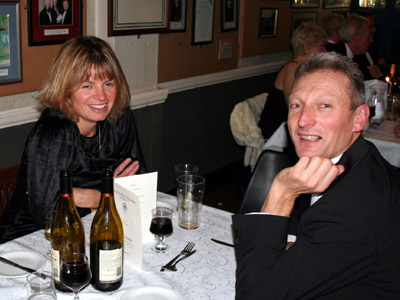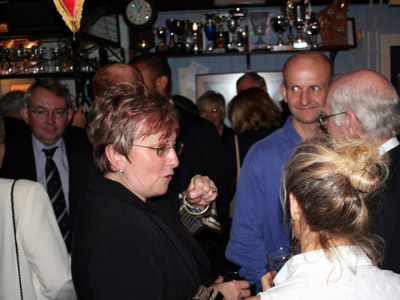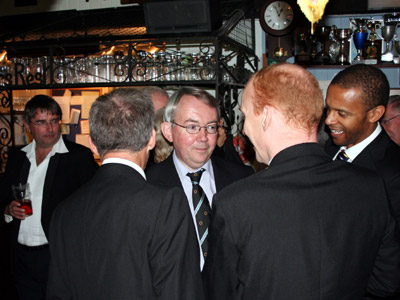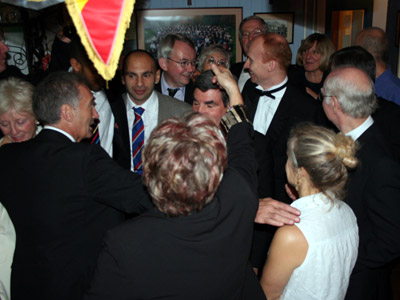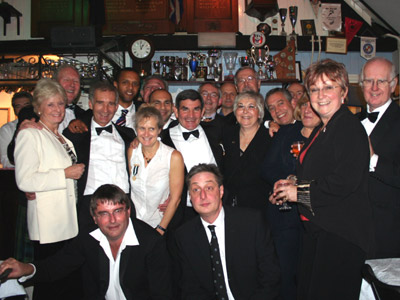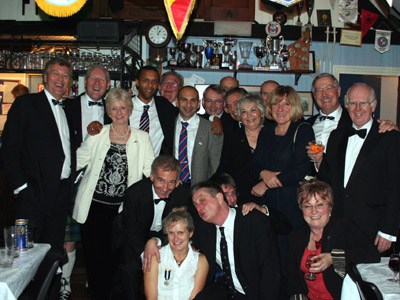 ---
Clubs welcome support to survive testing times
LAST weekend I had the pleasure of attending the annual dinner of Blackheath & Bromley Harriers AC. With origins dating back to 1869, it boasts huge tradition. Athletes such as Sydney Wooderson, the former world record-holder for 800m and the mile, also ensure the club has enjoyed more than its share of success.
Now aged 92, Wooderson is too frail to travel from his home in Dorset to the club's HQ in southeast London. Many others travelled from both near and far, though, to wallow in the club's history and celebrate the triumphs of the past 12 months.
I have been a proud member of clubs such as Blackpool & Fylde and Newquay & Par in the past, but nothing as big or successful as Blackheath & Bromley. A thriving organisation, it enjoys success across all age groups and surfaces. Veteran distance runners with literally hundreds of marathons under their belts are encouraged with the same enthusiasm as competitive teenage track and field athletes who have the potential to reach the Olympics.
Due to its location, the club has always enjoyed strong links with the London Marathon but it now also finds itself within striking distance of the 2012 epicentre.
After a few hours spent in its magnificent 80-year-old clubhouse, I was overwhelmed by the club's incredible pride and camaraderie. With 2012 on the horizon, there is much optimism, but also a great deal of uncertainty. The sport, several members told me, is not quite as vibrant as it once was. The dinner, for instance, featured lots of veterans and teenagers, but not many athletes aged in their 20s and early 30s our so-called peak years.
Linked to this there is a huge dilemma - one that is shared by every club in the UK. To risk radical changes in order to discover a brighter future, or stick with traditional approaches and, in effect, strive for damage limitation.
The club system in the UK has for decades been the envy of the world. No European country has such a massive network of clubs and the Americans, with their collegiate system, are openly jealous of our unique structure. It is what makes British athletics tick.
Encouragingly, this will be recognised on Saturday when UK Athletics stages its annual clubs awards. It is a chance to reward good practice and the popular event is a superb gesture by UKA.
Yet set against this is widespread disgruntlement among clubs that UKA does not do enough to help.
Take the European Champion Clubs Cup, for example. This year UKA contributed several thousand pounds toward getting Blackheath & Bromley's junior women's team to the Cup in Moscow, but with travel, visas and accommodation costs it was not enough and the club faces another crippling bill to get the junior women's team to the Czech Republic next year "The girls, after all, are representing their country in effect," says club president Ken Daniel.
I have rarely felt closer to the sport than at the Blackheath & Bromley dinner. Clubs such as this - and many others – need even more support. For if they dwindle and die, so too will the sport.
Jason Henderson, Editor Athletics Weekly
Editorial 23 November 2006